Remember the time when you were nine-years-old? It was all play and no work, right? But for this little girl, playtime means creating mobile apps and she has already developed two of them!
Nine-year-old Anvitha Vijay, from Australia, has been in the limelight at Apple's Annual Developer Conference 2016 since she is the youngest visiting developer at the exclusive event, says this Fortune report.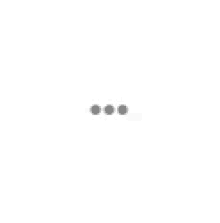 It was at the tender age of seven that Vijay first developed a mobile app. And you know the best part? She did it all by herself. 
Facing a cash crunch, this Indian-origin girl took matters into her own hands and succeeded in creating iOS apps after watching free coding tutorials on YouTube for a year. 
Aspiring to meet Tim Cook, she then applied for a scholarship to travel to the WWDC and Apple obliged her after seeing her potential. Her dream came true on Monday, when Vijay joined thousands of other developers and proudly sat amongst them.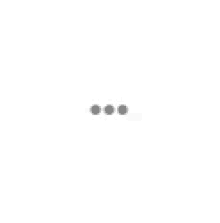 Vijay strongly believes that creating apps can empower children and all the apps developed by her are inspired by her younger sister, who was learning how to talk and identify animals.  
The very first app she was the Smartkins Animals app, which helps babies to learn and identify 100 different animal names and sounds they make. The other app she developed educated children about the different types of colours that exist.
Describing her app making experience, the nine-year-old said it required a lot of hard work to turn the idea into an app and processes like prototyping, design, wireframing, UI designing, coding and testing.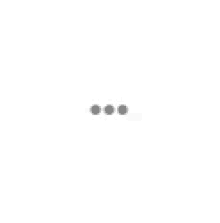 But nevertheless she loves it and he is already working on her next app to help children her age decide their life goals. Way to go kid!