It has been 16 years since the Taliban was overthrown in Afghanistan, but in 2017, the country is still recovering from the aftermath. Vestiges from the Taliban rule can still be seen in many areas in the country. 
It is still deeply conservative and has significant restrictions in place that dictate the everyday life of its people. In some areas, women are still denied the right to basic education and the society is predominantly a patriarchal one. Be it in families or businesses, men still enjoy hegemony in the country. 
However, it's reeling back to a more progressive way of life and things are changing now. And though progress is patchy, it is happening. 
Take, for instance, Zan TV. 
Zan TV (Women's TV) is a one-of-a-kind channel that was launched earlier this year, in May. It is solely run by women, for women.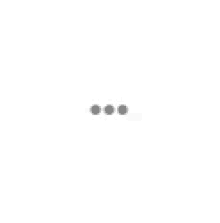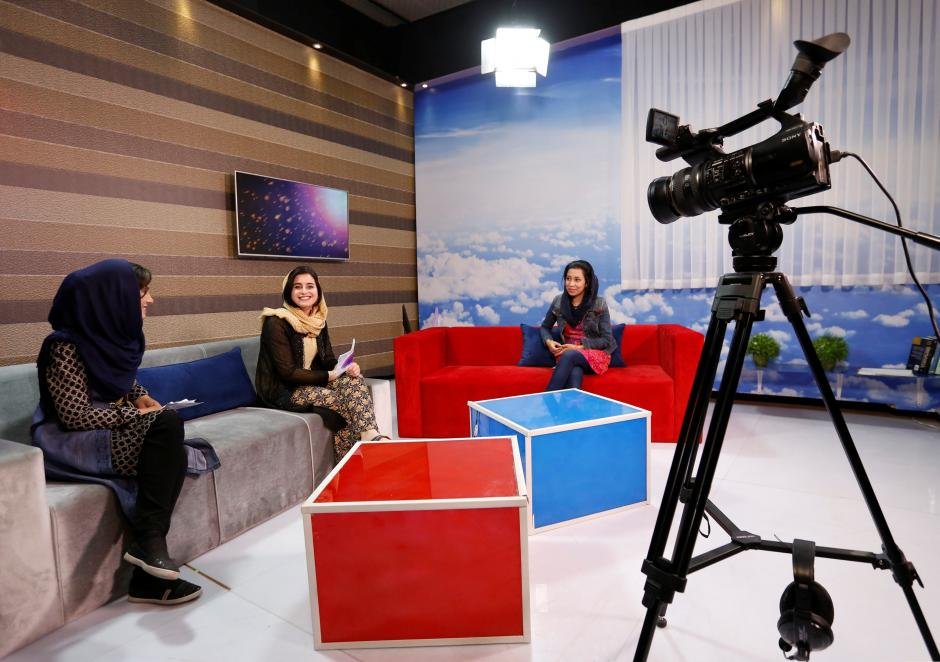 In a country where media is highly monitored, and dictated by men, women rarely occupy a position where they have a control over the content. Until the inception of Zan, a lot of women in Afghanistan media were usually just news readers. 
With Zan TV, women are going forward and reclaiming how they are viewed by the general public. Apart from that, the channel is dedicated to the distribution of women-centric content. This revolutionary initiative is a fresh outlook towards a more inclusive and progressive country.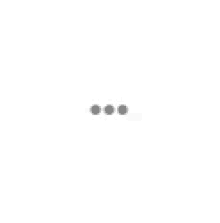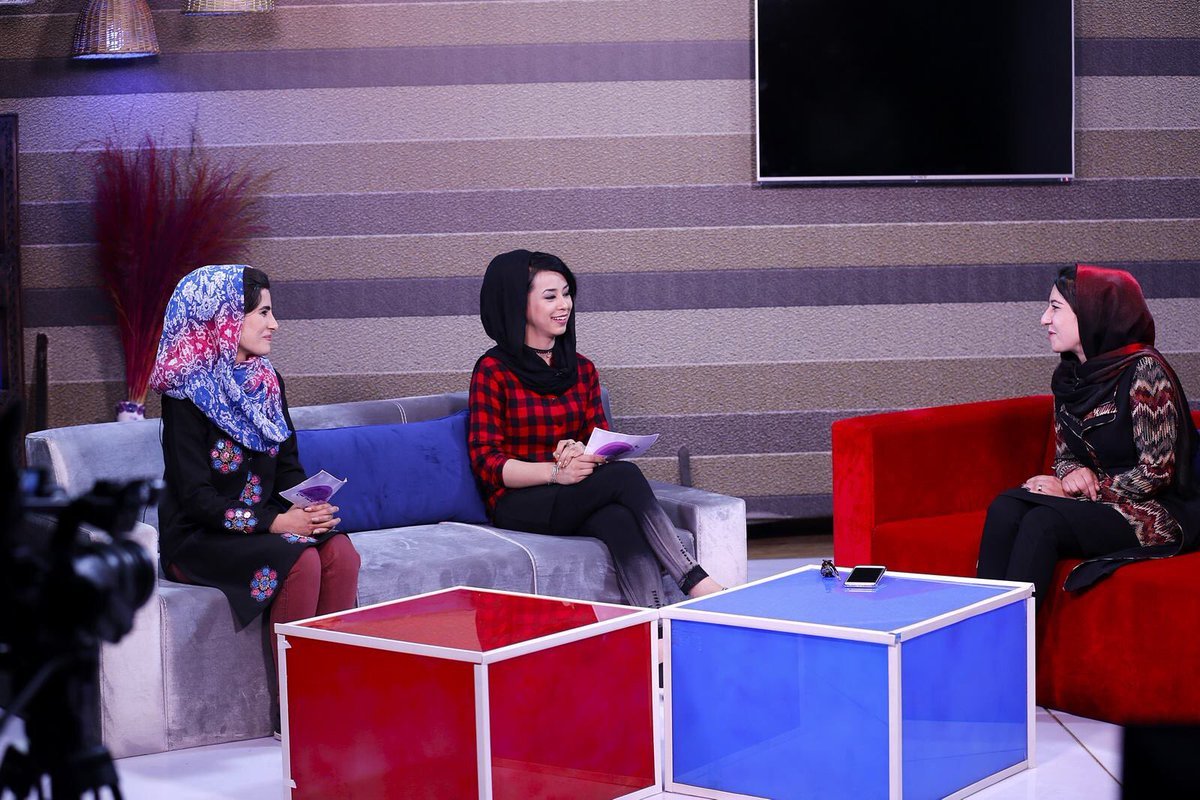 Zan's conception can be credited to the media entrepreneur Hamid Samar who saw a dearth of opportunities for women in the media industry while perusing job applications for another news station. He realized that there is a considerable difference between the male-female ratio in media. Using this as an opportunity, Zan TV was born. 
However, Zan is unlike the 70 other TV channels that rely on ratings. For them, connecting with the female audience in big cities like Kabul is the first and foremost objective. But if one is to compare its ratings with other established news channels, it's safe to say that it is roping in the audience in full swing. 
There are 50 women at Zan, who work tirelessly to produce content that echoes and aids the progress of women in the country. While some women are trained journalists, others are learning on the job. 
Zan also employs 10 men who help the team with editing and camera work.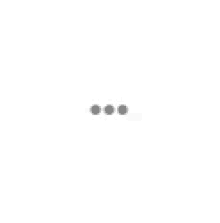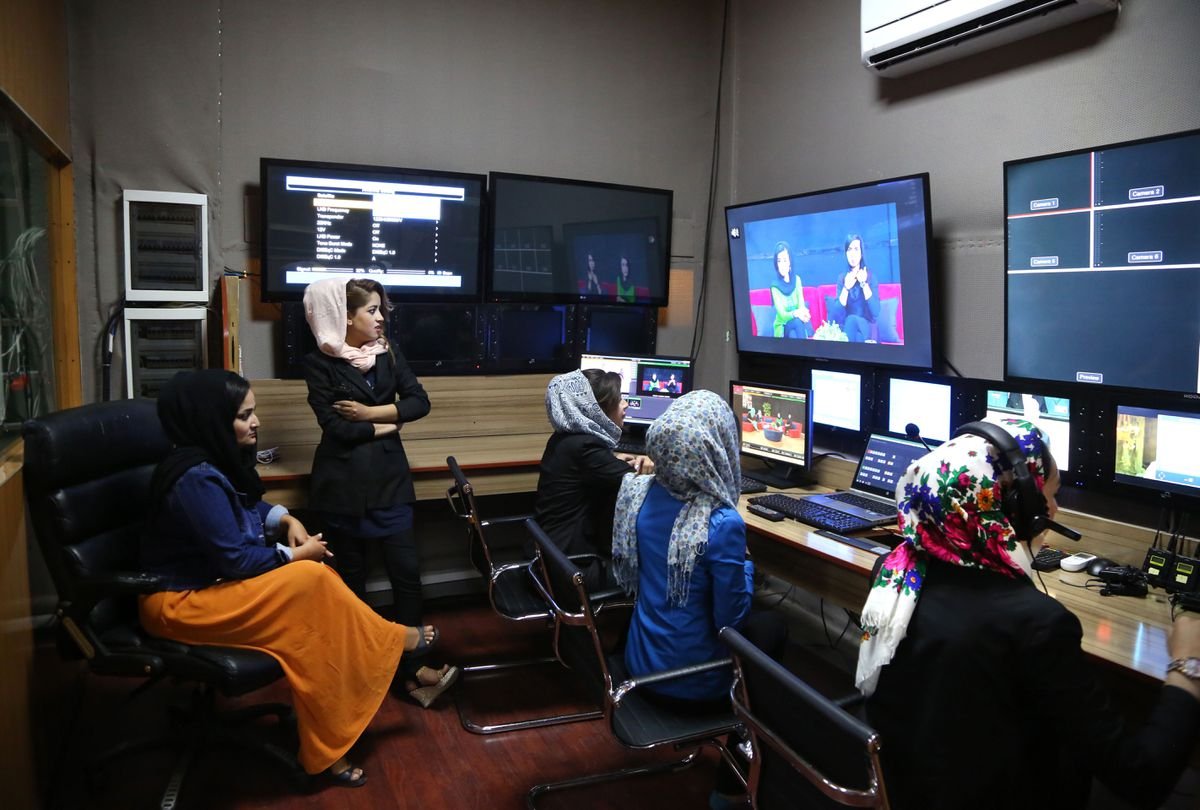 From talk shows to news reporting, Zan TV is focused on encouraging a more liberal discussion on topics that affect women. It aims to talk about the realistic struggles that millennial women face in the current times. Being a feminist in an Islamic country, reproductive rights and careers are some of the hot topics that attract a majority of women to Zan.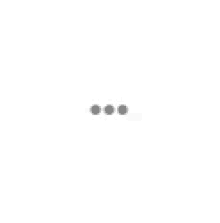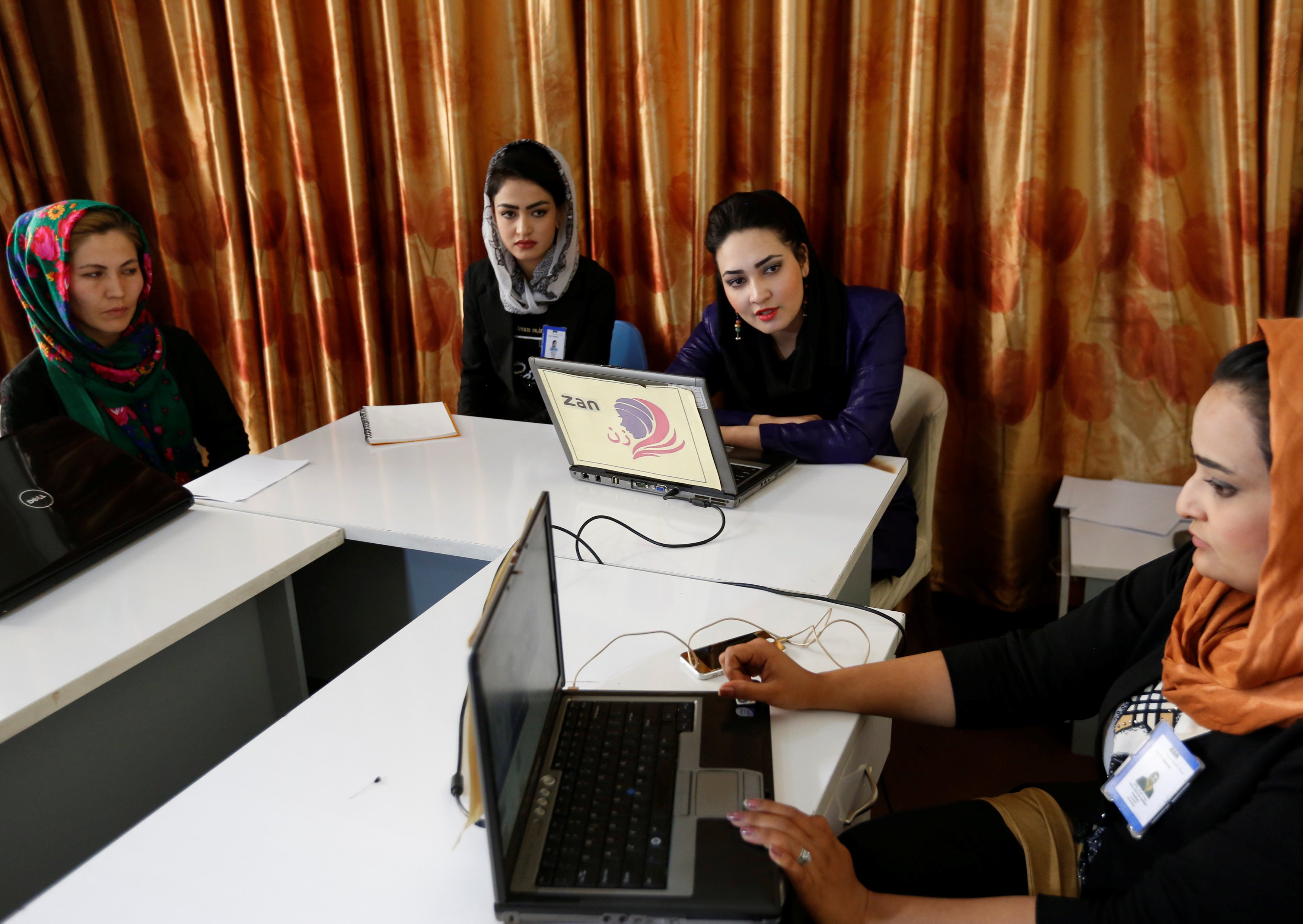 However, working for a revolutionary channel such as Zan TV comes at a cost to these women. Many have received threats from people who are against the channel, but their resolve and spirit remain undeterred.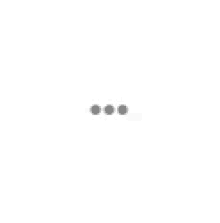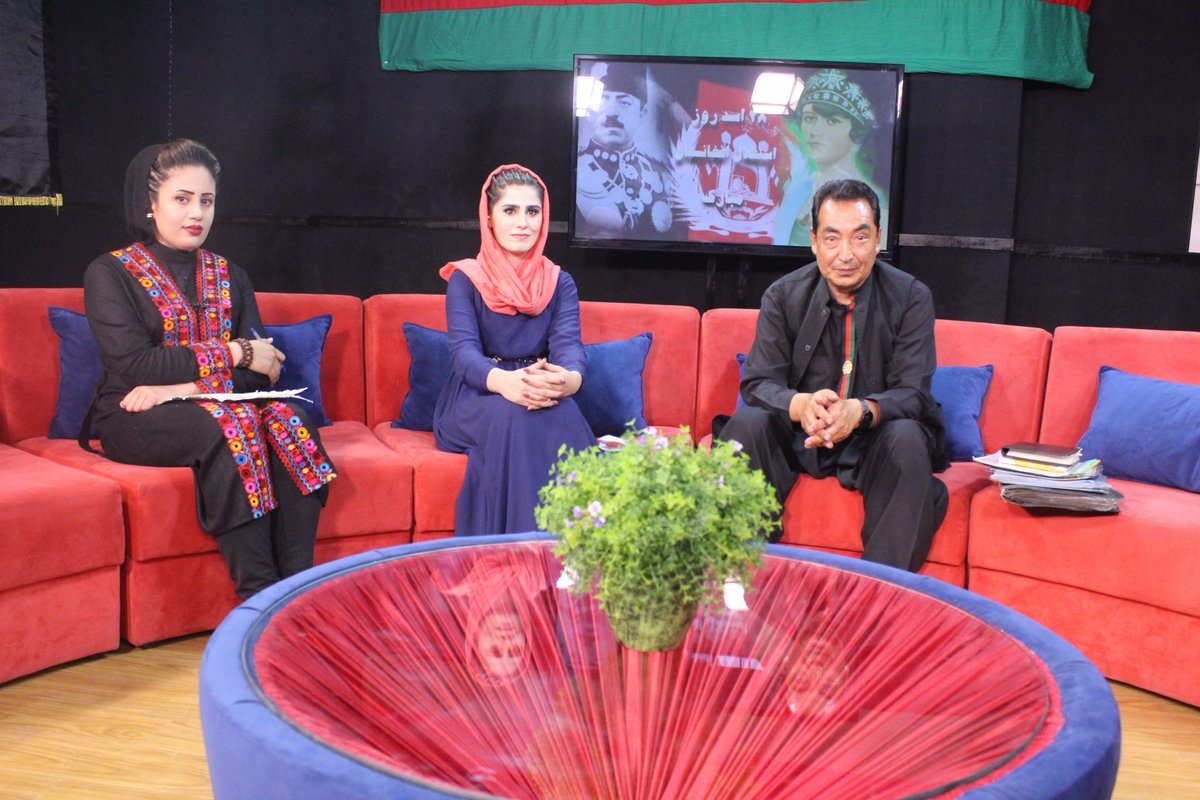 For a very long time, women in Afghanistan have been marginalised and this unique channel is here to change that. It's going to become the platform where a woman's voice is heard and her opinions accepted, and it'll soon be the harbinger of change that the country is in dire need of. 
Until now, women's empowerment seemed like mere talks with zero implementation, but with Zan TV at the forefront, it soon might become a reality.