To bring down homicides in its area, the city of Richmond in California, US has been trying out an unheard-of method to control crimes. It's paying criminals between $300 and $1,000 a month to not kill people.
The city's 'Office of Neighborhood Safety' runs a programme where ex-convicts mentor young gang members, usually between the ages of 13 and 25. The youth begin the programme by drafting a "life map" and setting goals, such as applying for a job or going back to school. 
If they remain engaged for six months, they start to receive monthly payments between $300 and $1,000, depending on their level of participation.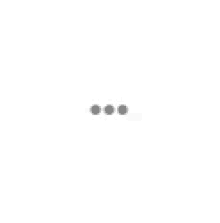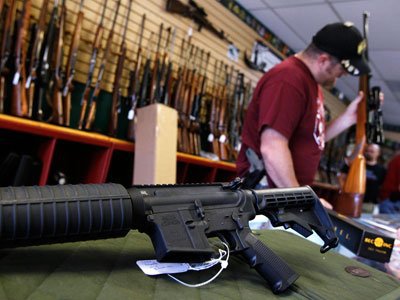 This novel initiative is the idea of DeVone Boggan, who came up with it in 2007 after he read about a paid business school fellowship. In 2010, he hired a crew of ex-convicts to mentor a group of 21 gang members, and paid the suspected criminals $1,000 each with no strings attached, reports The Washington Post. 
Boggan claims that over the past five years, Richmond's multimillion-dollar experiment has been successful as 84 of 88 young men who have participated in the programme remain alive. Also 4 in 5 of them have not been suspected of a repeat gun crime or have suffered a bullet wound.
Another trick that Boggan tried is paying criminals $10,000 to travel somewhere. The caveat: They must go with someone they have either tried to kill or who attempted to kill them.
"Wild, right?" Boggan says. "But they get out there and realize, 'Hey, this cat's just like me.' " Boggan claims that none of the guys who have travelled together have been suspected in subsequent shootings against one another, reports The Washington Post.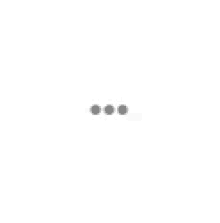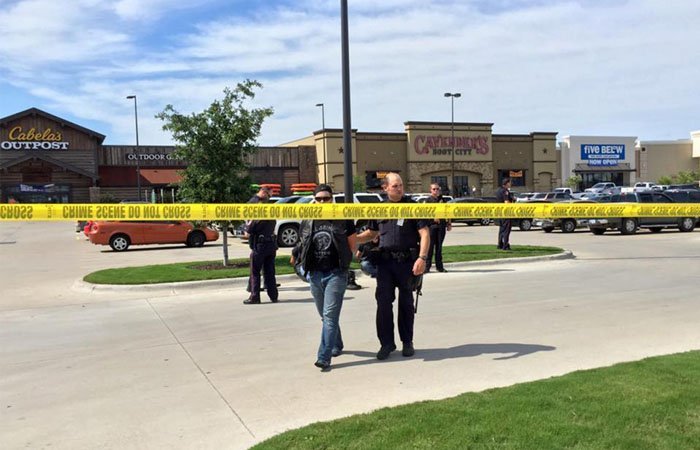 However, the programme has also been severely criticised because it's a grey area of law enforcement. To gain the trust of the young hoodlums, their older mentors sometimes turn a blind eye to minor crimes, like gang fights and stealing, though these are still illegal.  
But the success of the programme has caught the attention of other cities, with Washington DC now keen to implement it. 
(Feature image source: Reuters)