A film inspired by the life and struggles of West Bengal's Chief Minister Mamata Banerjee is set to hit the screens in the run up to the assembly elections, this year. 
"We have sought to give a message that a woman can really scale such a height by sheer determination, struggle and triumph over obstacles," the director Nehal Dutta said on the sidelines of the trailer launch.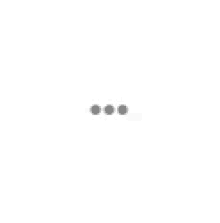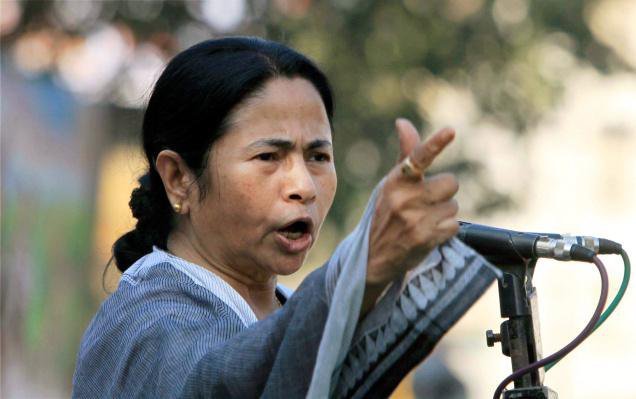 Dutta, however, insisted that it was not intended to be a biopic of Banerjee. 
He said that no known political organisation, active in West Bengal has been directly named in the film. He explained that real-life references were inevitable when sourcing material from the public domain. "However, we have consciously kept away from controversies and it is a non-political movie," he said.
Here's all that we have learned about the movie so far: