We all look forward to attending astonishing events around in our cities. But while a lot of emphasis is laid on making such events look grand and spectacular, not everyone thinks about the after effects of in terms of waste generation.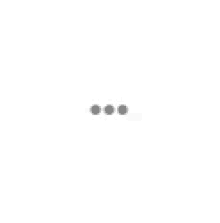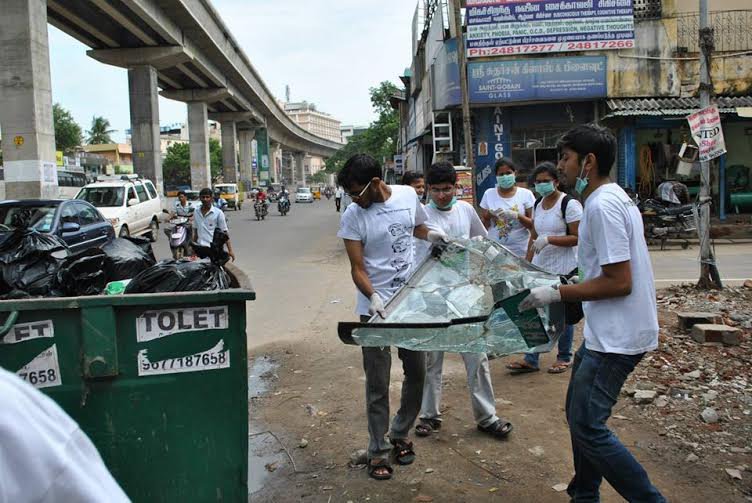 To make up for this common loophole in planning, a group of passionate youngsters called The "Green Nest" (TGN), have made it a mission to clean up at public places in Chennai and Hyderabad, in the wake of where major events held there. And the group does all this free of cost.
Here's how they work.
The organisation (probably first of its kind in India) keeps a track of major events happening in the city. As soon as the group learns about an event, they visit the venue armed with gloves and garbage bags, approach the organisers, clean up the place, collect garbage and dispose it off to dumping sites.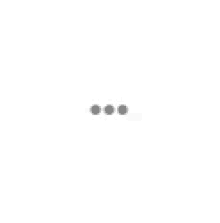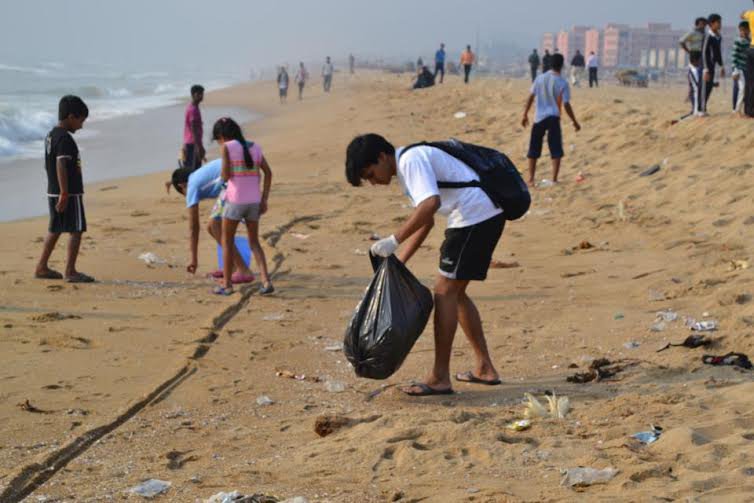 So how did it start ?
The organisation was first set up in 2012 in Chennai and it started its operations in Hyderabad few months back. TGN first started off in the education sector by teaching underprivileged children for free. In 2013, the group came up with the idea of doing something for the environment.
"During my college days, I always had this concern of garbage disposal during festivals and events. This inspired me to take up garbage disposal and waste management in a big way," says Prithvitej Tulluri, the founder of TGN.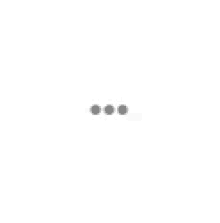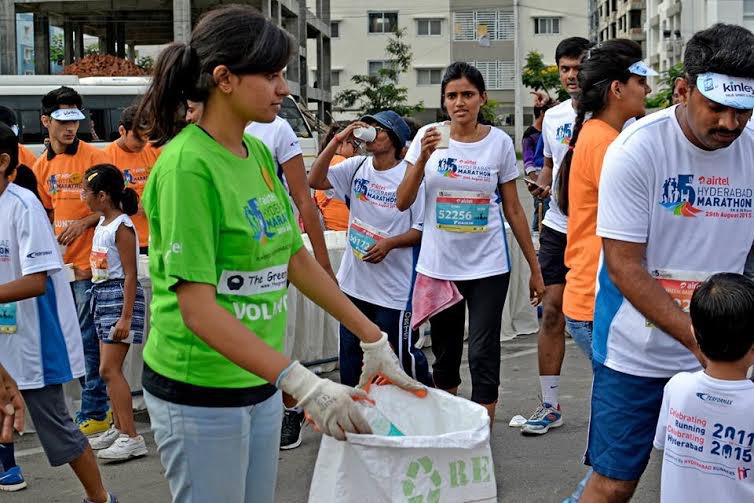 How do they work?
The organisation which started out with a handful of members now has more than 400 volunteers working for the cause. Doctors, engineers, professionals, entrepreneurs and students, all passionately volunteer for the cause throughout the year. "As we found that the maximum waste is generated in all these grand marathon events, we keep a track of such events which are regularly organised in the cities."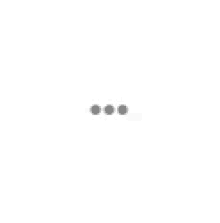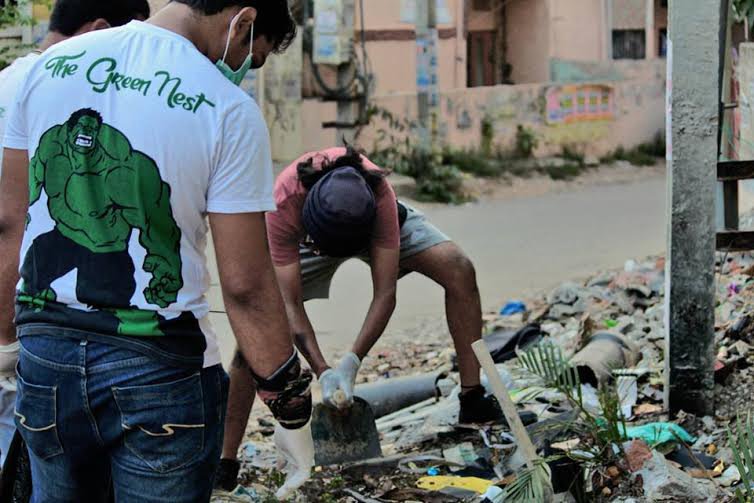 "Our volunteers collect leaflets, tissue papers, disposable glasses, pet bottles, and tetra packs and dispose it off properly," adds Tulluri who assures that they make it a point to segregate degradable and bio-degradable waste. If there are no events lined up in the city, the organisation goes for cleaning of public places.
But the costs?
TGN does not charge for its services, butrunning such a campaign has its own costs. Thankfully, many private companies have volunteered to provide garbage trucks for the proper disposal of garbage at dumping sites. "We also get support from municipal authorities but sometimes they are not cooperative," says Tulluri.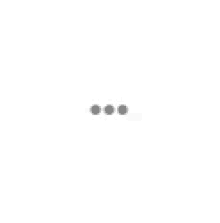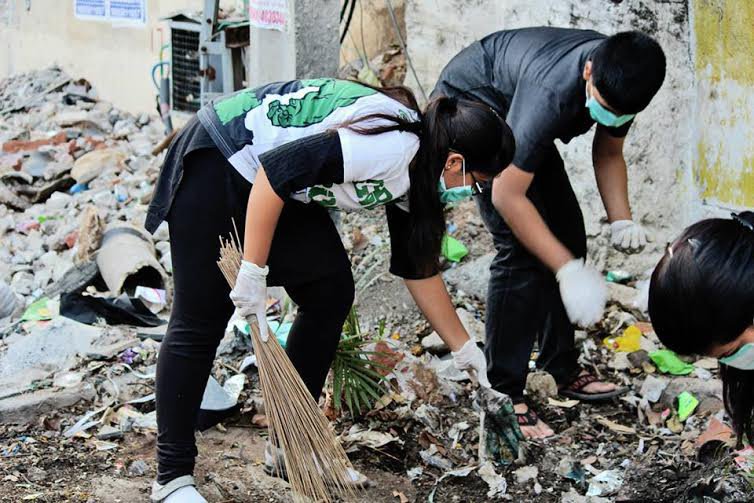 What lies next?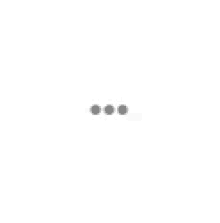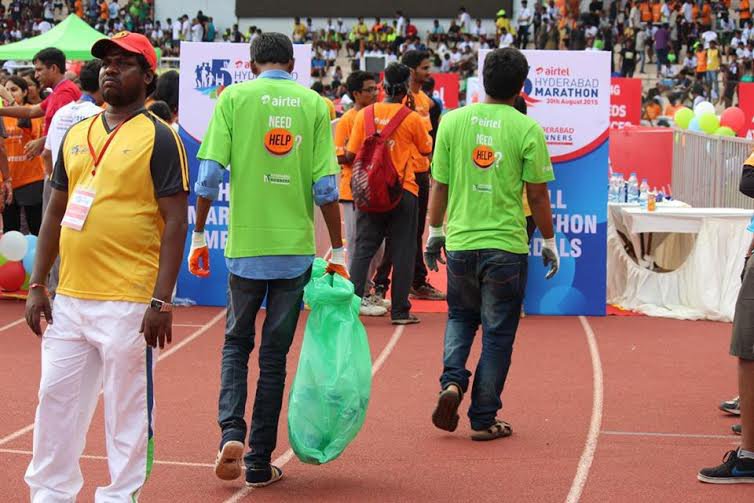 (All images sourced from The Green Next)