Breaking away from the ordinary and the mundane, "playing with paradoxes mixing real environments with surreal interferences", is the best part of this artist's daily life. 
Artist Charlie Davoli created these images using only his iPhone and apps like PsTouch, Superimpose, iDesign and MatterApp e Mextures! 
Take a look at his wondrous works:
If you seek his monument, look around you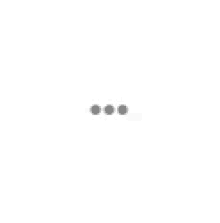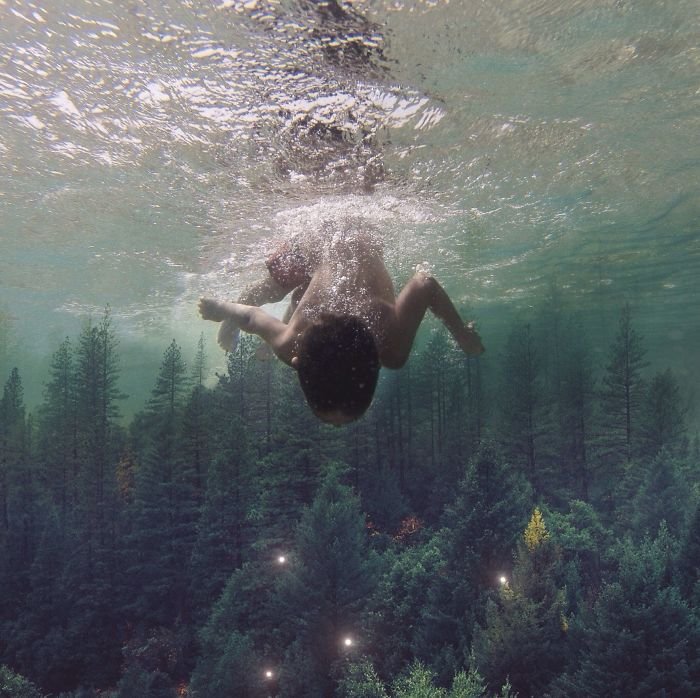 A glimpse into tomorrow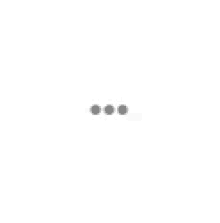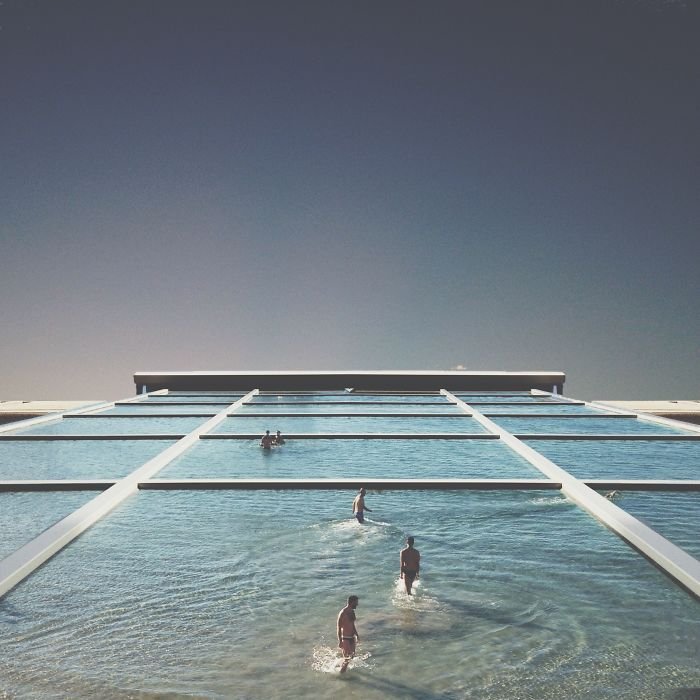 Fear engulfs us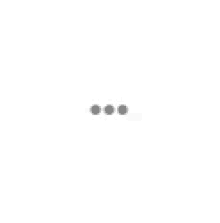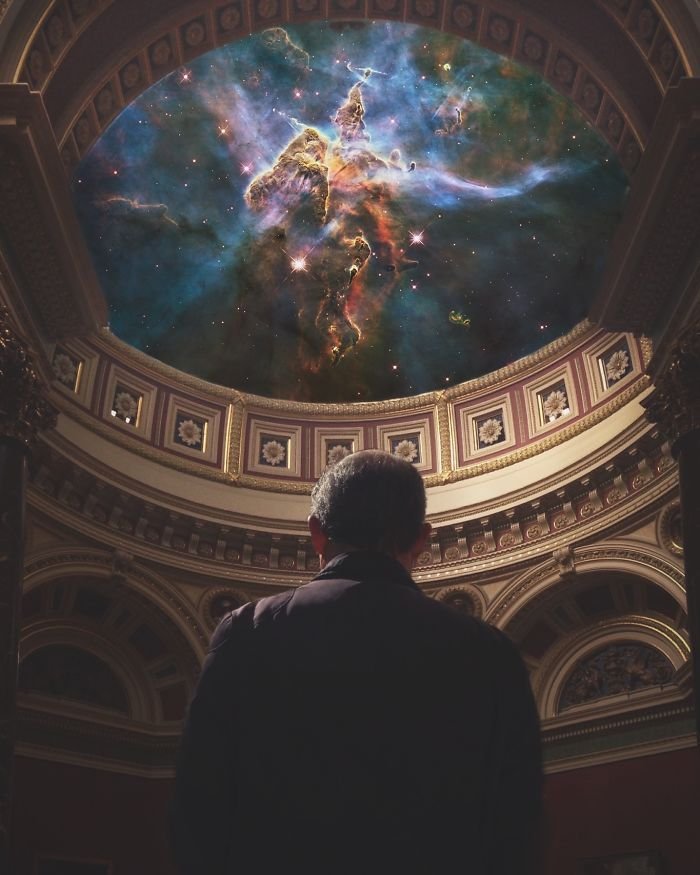 The outlet to the outside world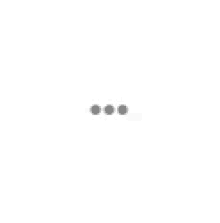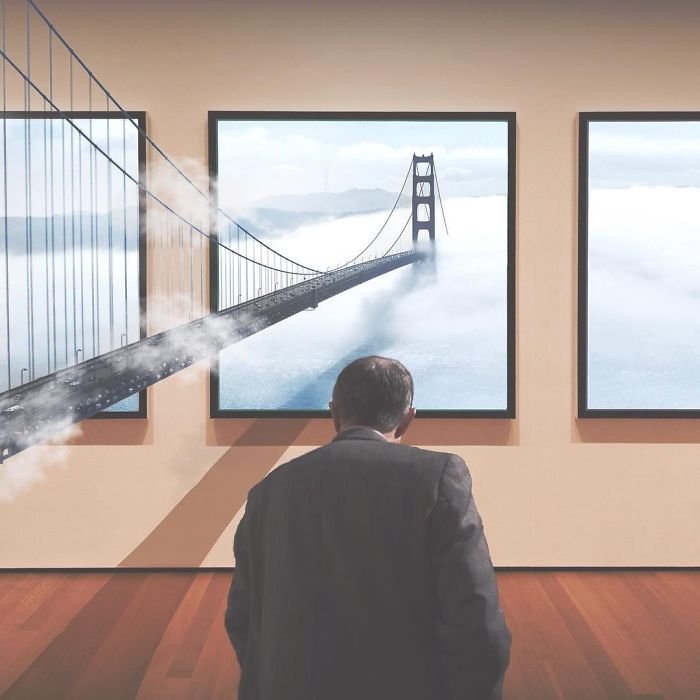 The effortless blend of water and air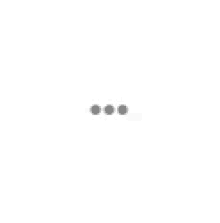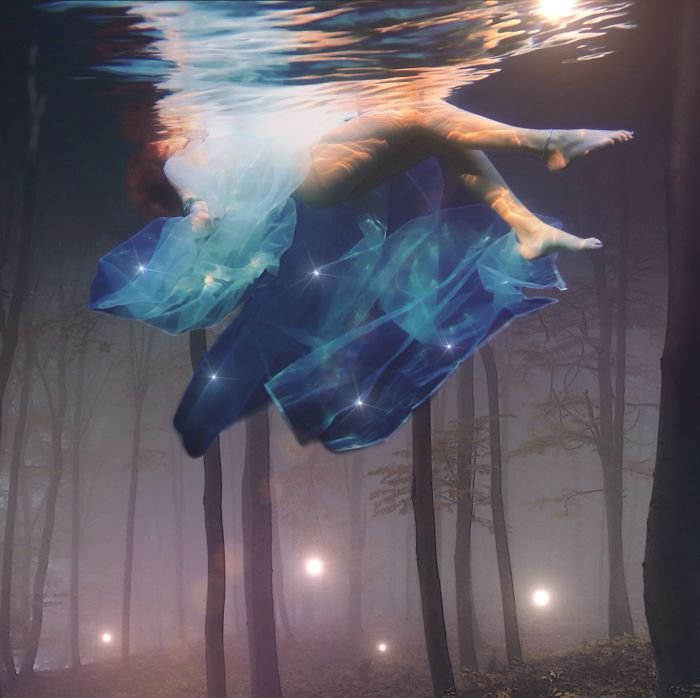 Perspective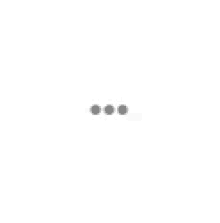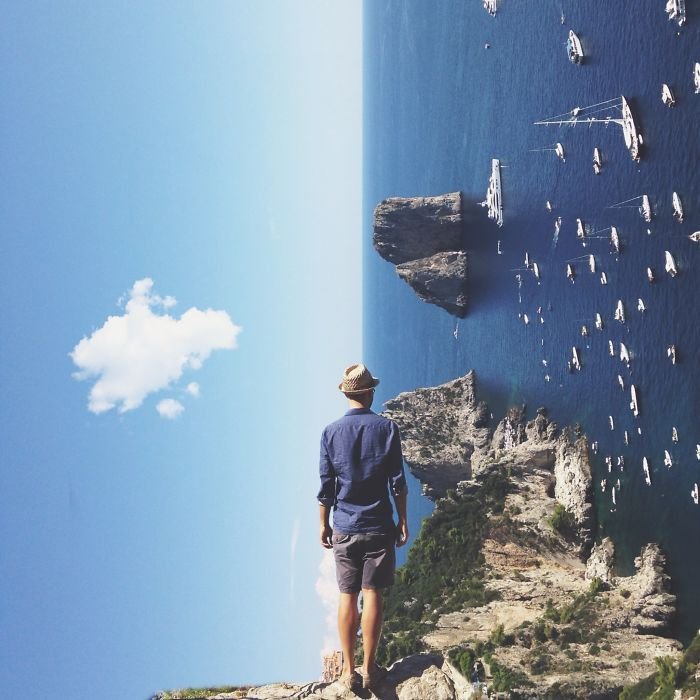 A void into the cosmos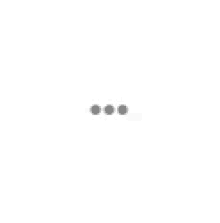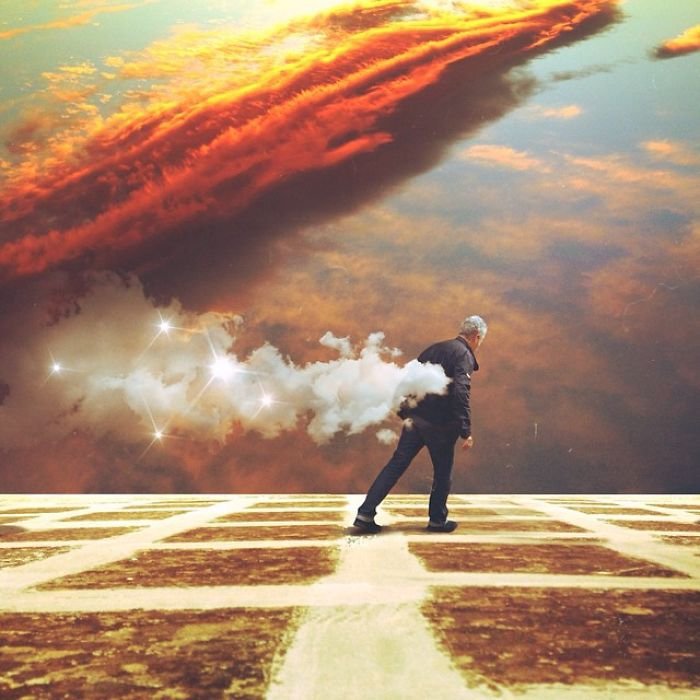 If books showed us the real picture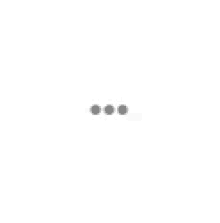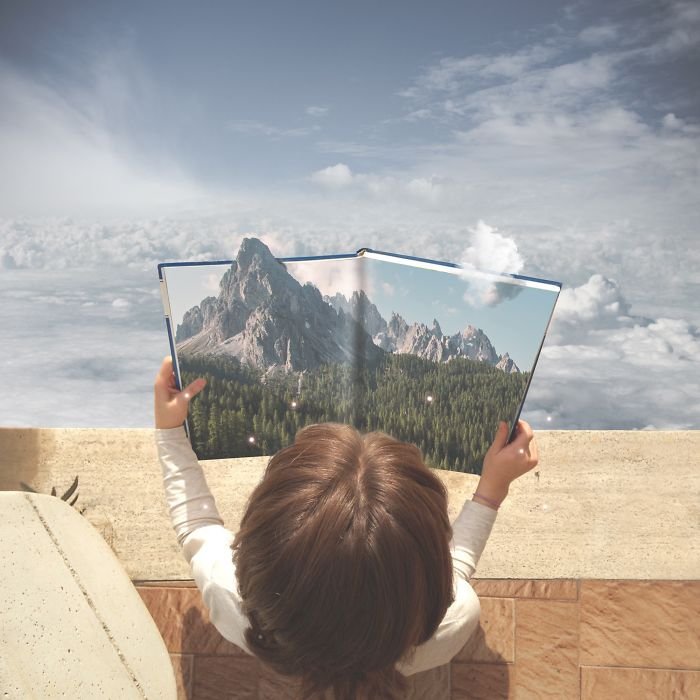 The world opens up for me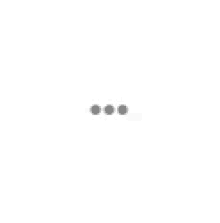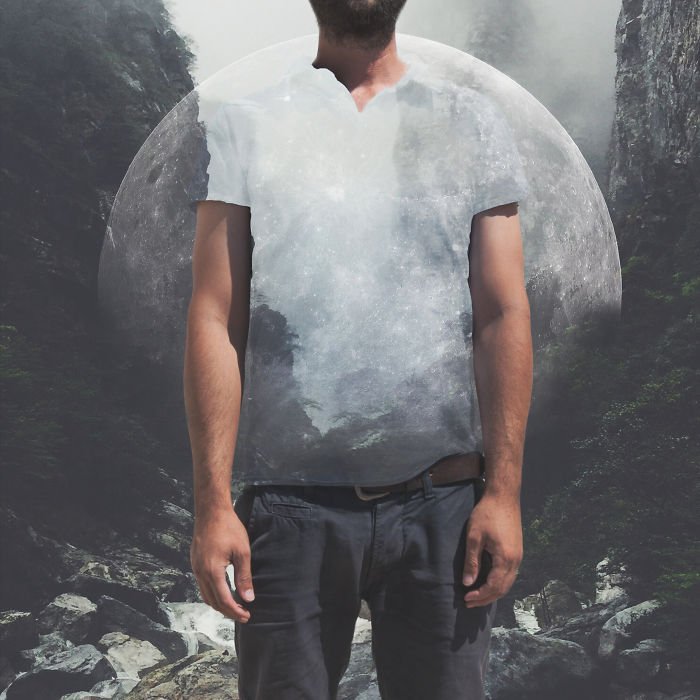 Dreamscapade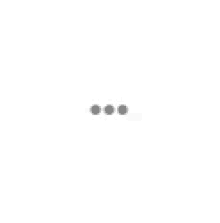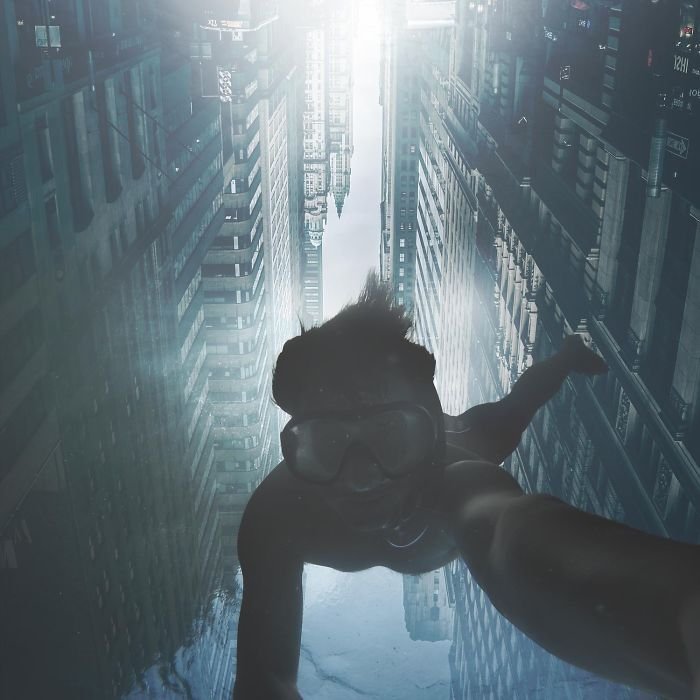 The empty void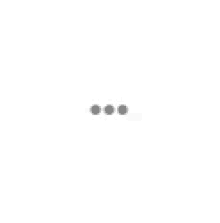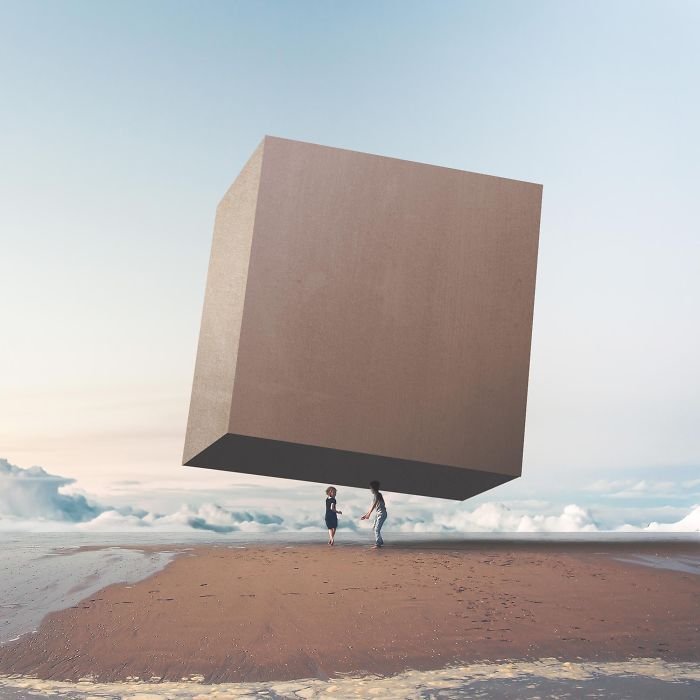 The Netherworld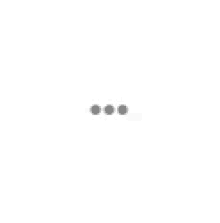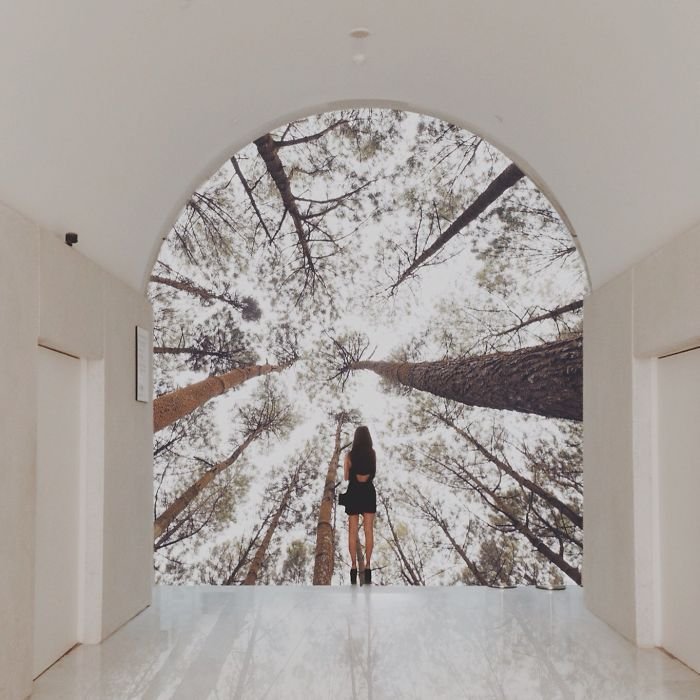 The stuff dreams are made of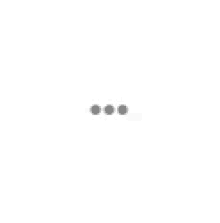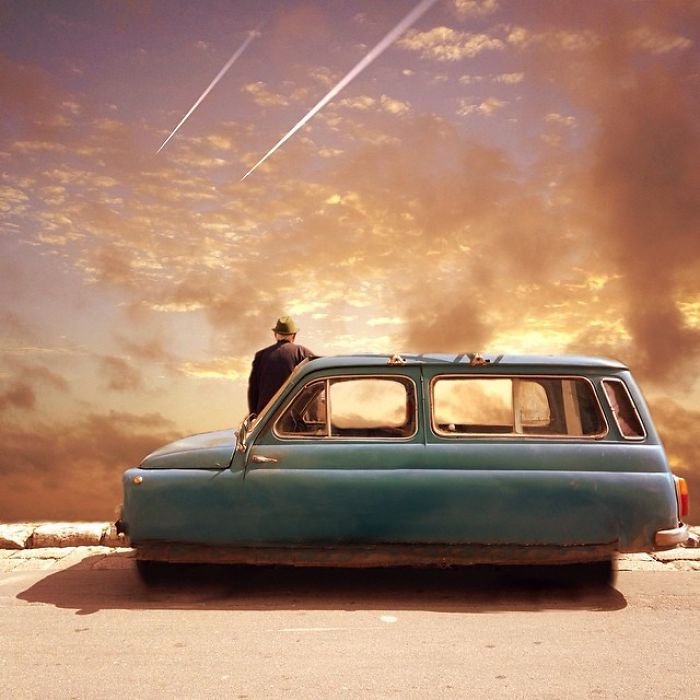 Bricks and cement, replace sticks and stones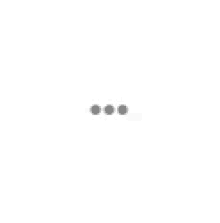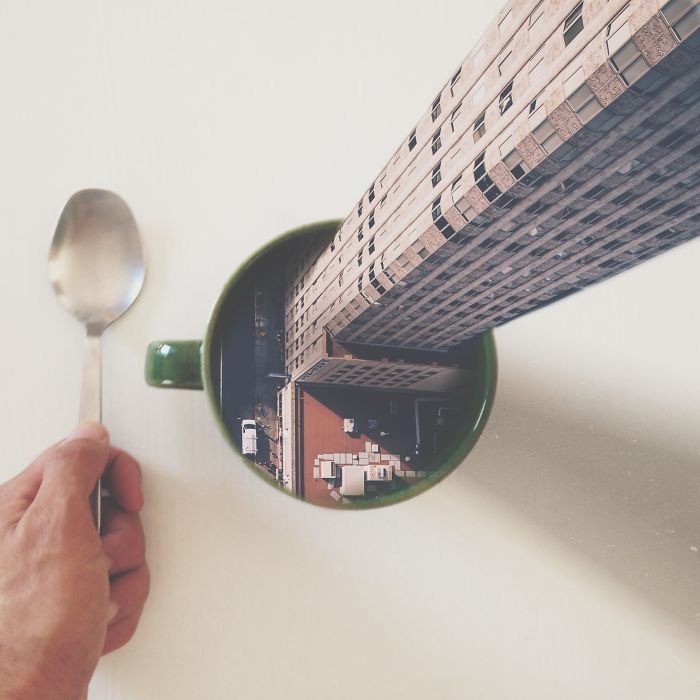 The effortless blend with the unknown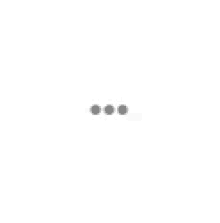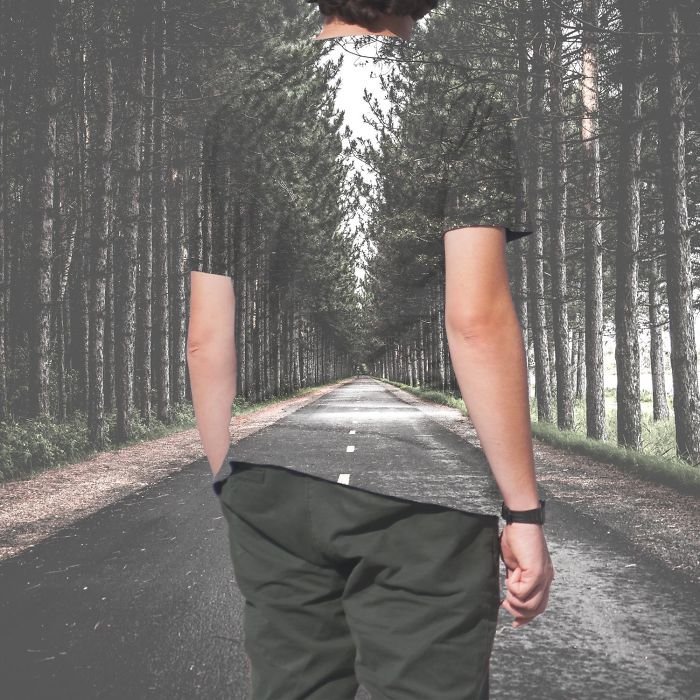 Born of Aqua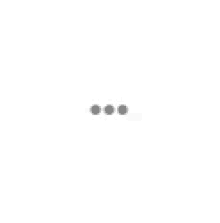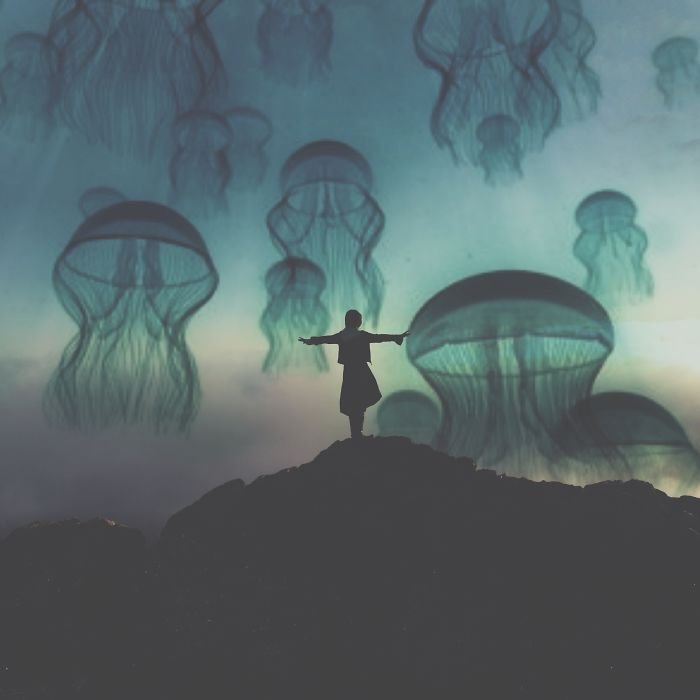 The artist himself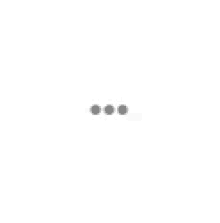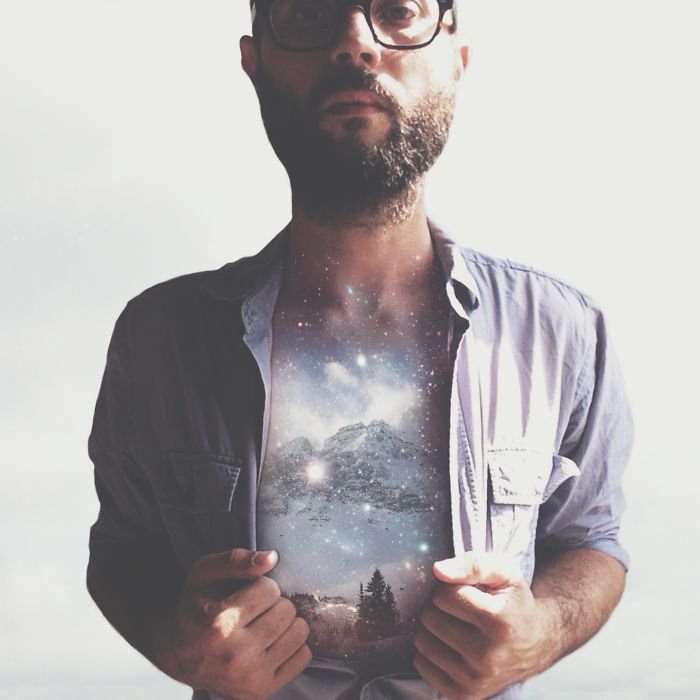 WHOA!