While most of us believe in capturing photographs of places we visit, this Hungarian watercolour artist preserves her wanderlust memories by drawing them onto her scrapbook. Meet Lili Schuch, a passionate artist and university student who considers herself fortunate enough to travel (mostly to Greece) and sketch all the beautiful landscapes she sees. 
Here are some exhibits out of her "Foldable Landscapes" series:
A storm approaching in Keramidi (Greece)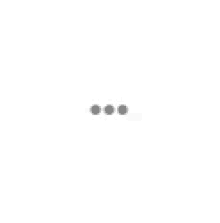 Meteora rocks (Greece)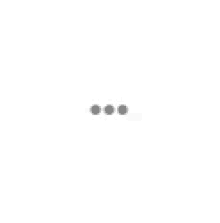 Meteora rocks (Greece)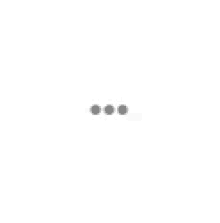 A beach bar in Greece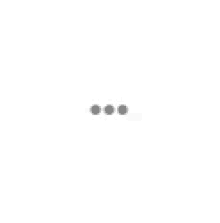 Skiathos island (Greece)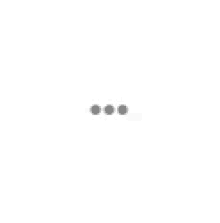 Trikala Hills (Central Greece)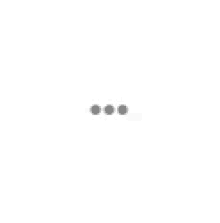 A quaint beach in Pelion (Greece)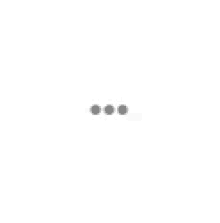 Lake Balaton (Hungary)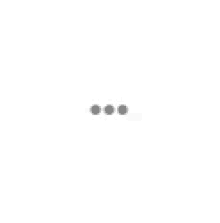 Meteora rocks yet again (Greece)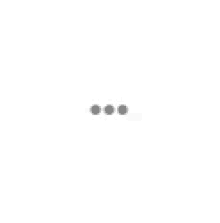 Mine lake in Hungary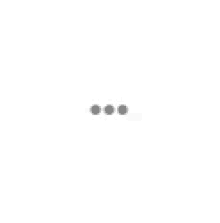 An afternoon in Trikala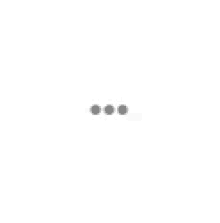 An old house against a hotel backdrop (Greece)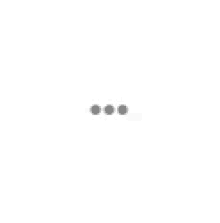 I'm spellbound!