You are my favorite hello and my hardest goodbye. Are these the words that resonate in your mind every time you leave your bed? If you long to stay in the cosy embrace of your bed, Urban Ladder has the perfect job for you.
The Bengaluru-based startup's LinkedIn page has posted a job for Senior Mattress Tester. We aren't sure whether this is a prank for April Fools' Day or a publicity stunt, but the job profile sounds awesome.
The job description states that the website is looking for lazy and unmotivated individuals who will be willing to test various mattresses under different conditions, such as after consuming coffee and other caffeine-based drinks, after travelling long distances, as well as under different light and sound conditions.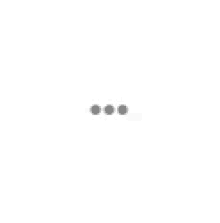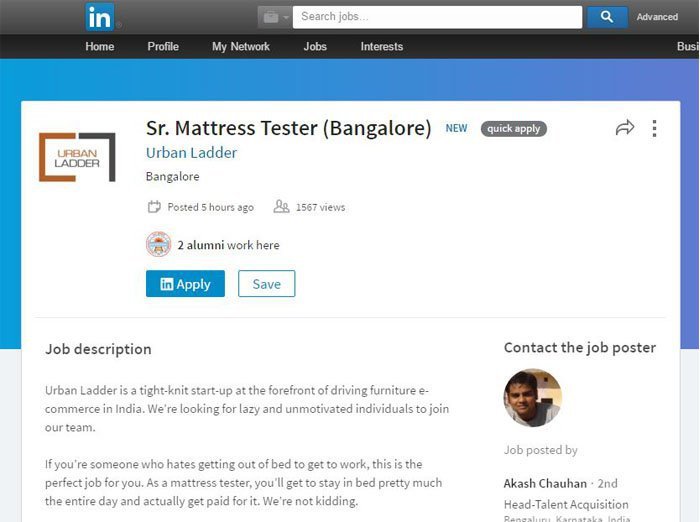 Here are the skills you require as listed by the company:
Most important qualification: A love for sleeping that would put Kumbhakarna to shame
We really hope this job's for real!