There is no denying the fact that the men standing at the border are no less than super humans who are protecting us and our loved ones from all the evil that seems to be just growing. These unsung heroes in uniforms — living away from their own families — spend their youth defending the honour of their country, day in and day out, at the expense of their own lives.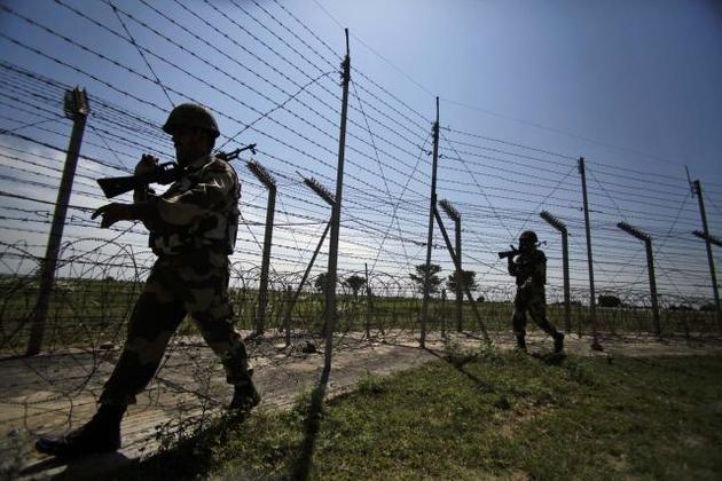 We get so caught up in our own struggles that we forget how much these guys sacrifice just so we can sleep in peace every night.
An India Today reporter, Jugal R Purohit, went all the way to meet some BSF jawans to track and report what was happening in Northern Kashmir and got into a heartfelt conversation with them.
One BSF jawan — Raghavendra Singh from Maitri, Uttar Pradesh — insisted that he would like to recite a poem and it went something like this.
Met this BSF jawan who guards the Line of Control (LoC) in northern Kashmir. Said he wanted to recite a poem. pic.twitter.com/m7v56zmJjM

— Jugal R Purohit (@jrpur) November 7, 2016
The poem reads,
Desh ke liye kuch karna hai, yeh thaan ke khada hoon.
Bandoonkon ke aage yaaron, seena taan ke khada hoon.
Sakoon se sota hai woh desh yeh maan kar,
ki satah par koi BSF ka jawaan khada hai.
This is sure to leave you with goosebumps. Cheers to the spirits of this guy.