Every animal-lover has at one point or another, felt like they ought to do more for their non-human friends. Well, in an inspiring story from Mumbai, one 16-year-old girl went straight out and did it. And boy did she do amazingly.
Mahi Ghia, a class 12 student of DSB International School in Mumbai and a student of music since she was four, put together a spectacular musical concert that ended up raising ₹15 lakh to benefit a non-profit dedicated to the welfare of stray dogs.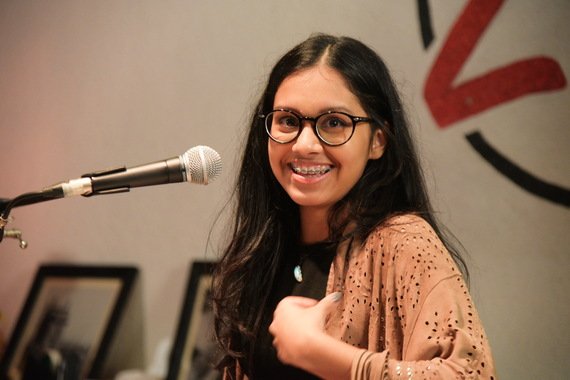 The Welfare For Stray Dogs is an NGO that has for years dedicated itself to promoting care for stray dogs through efforts in sterilisation, adoption among many others, impacting over 1,30,000 strays so far.
Cleverly named 'Paws & Play', this concert featured herself and her friends and family and was held at Cafe Zoe.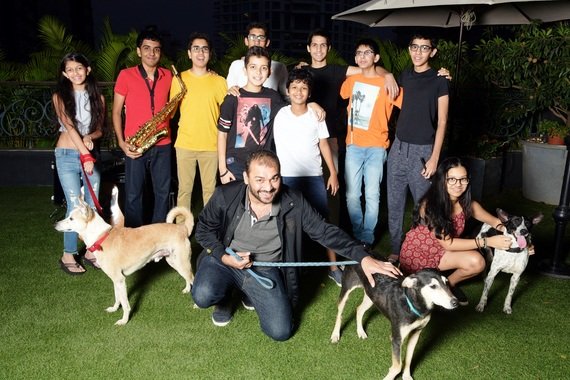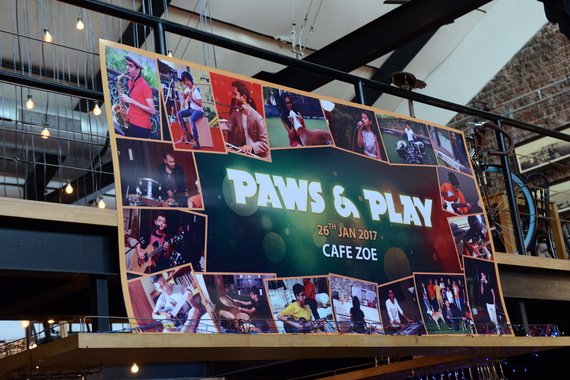 "Last year, when I volunteered with WSD and worked at their kennels in Mahalaxmi, I knew I wanted to do something more to help the dogs. While discussing this with mum, dad and my brother, we hit upon the idea of holding a charity concert."

- Mahi told Huffington Post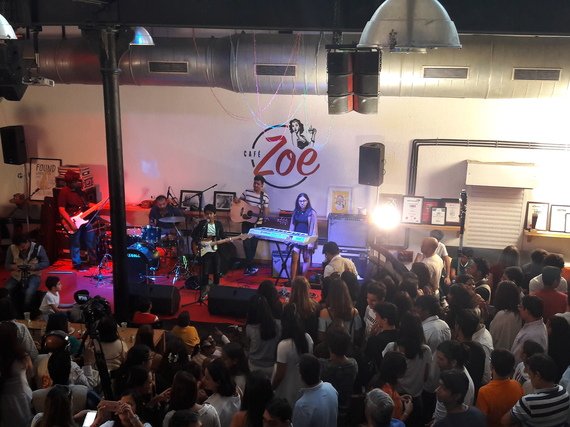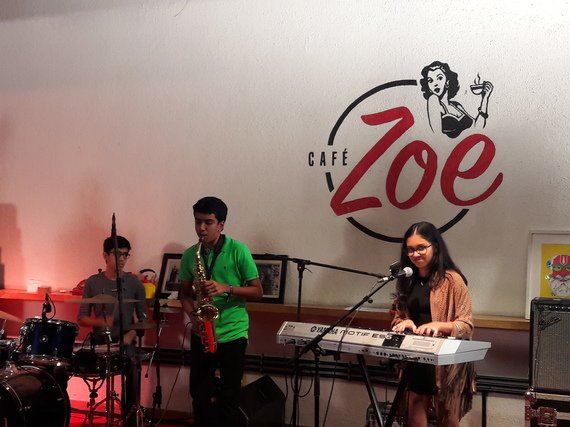 Armed with courage and conviction to the cause, Mahi and the gang organised the entire event, and with tickets at ₹500 each and significant donations coming in, they managed to raise lakhs towards stray dog healthcare.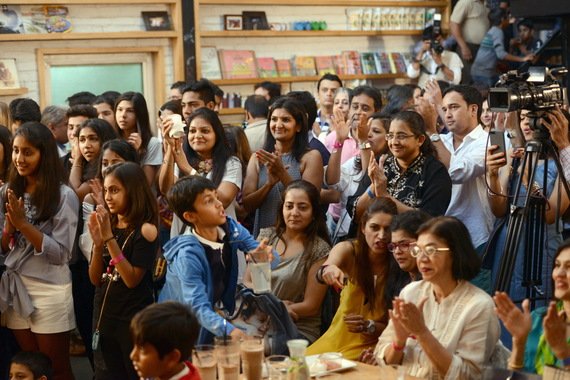 "The kids showed such amazing initiative! And of course, I was very impressed by their musical talent too."

- Abodh Aras, CEO of the Welfare for Stray Dogs told Huffington Post
Well, we tend to agree. They truly are an inspiration. In other words, damn. These kids know what's up!
All images sourced from Huffington Post