Sometimes badminton treats us with freakish reflexes that put the 'shuttle' in the shuttlecock, doesn't it? It's just so awe-inspiring when smashes from across the court are returned with sheer ease. The thrill of every point. That loud roar behind every smash shot or the swift deception behind every drop. Badminton can sure be enthralling, especially when it comes to the Asians and the Danes. Those players are right up there with the best. Born and bred to move like liquid across the court. 
When the world number one pairing of Japanese shuttlers Takeshi Kamura and Keigo Sonoda met the 6th ranked Danes - Mads Conrad Petersen and Mads Pieler Kolding at the Dubai World Superseries Finals in December 2016, they had some eye-catching rallies. But there was one particular rally that stood out.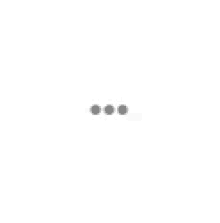 In the second game of the match, while the Danish pair trailed by a single point and a game, they were desperate to get back into the match. What followed was matrix-level movement with some amazing smashes and even better returns.
Have a look and be amazed by the brilliance of the sport and the men who play it:
WOW!