In a blatant violation of privacy, HDFC bank has put across a rather weird condition for granting its customers credit cards.
If you are applying for a credit card, the online verification process would require you to give the bank permission to view 
The violation came to the fore when a user shared the information on Twitter and called out the bank for disrespecting his privacy, a report first shared by Medianama
As it is evident from the tweet, HDFC used a third-party company called Verifi.Me, whose website describes it as a verification service that lets users "prove their identities and fast-track their applications".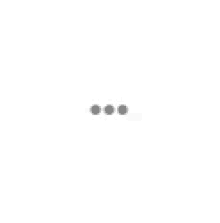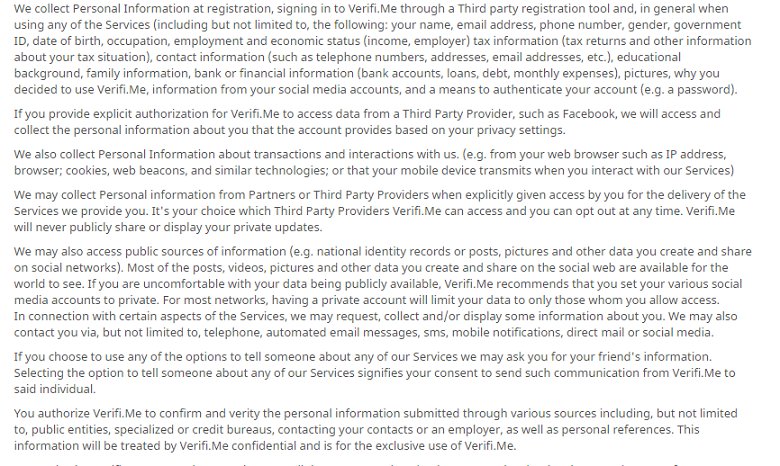 Basically, the company collects a lot of information from a user's personal email and social media accounts, which can then be accessed by its employees. 
As soon as the tweet went viral, many users joined in rebuking the bank for its negligent policy regarding its customers' privacy
The same Twitter user also raised a pertinent question about the sorry state of affairs  regarding privacy and security laws in India.
Will the government listen?