In a bid to make his son understand the harsh reality of the world, a Gujarati billionaire sent his son to make a living out of his own to Kerala without any financial support.
Savji Dholakia, a diamond merchant and owner of Surat-based company worth Rs 6000 crore decided to send his 21-year-old son Dravya Dholakia, who is pursuing an MBA in the US and was on a holiday in India. He reached Kochi on June 21 with three pairs of clothes and Rs 7,000 that he was only supposed to use during an emergency, reports The Times of India.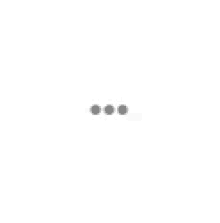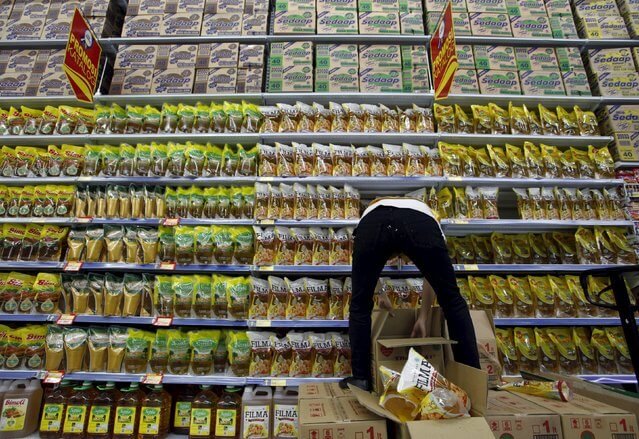 He was given certain conditions by his father.
Dravya agreed to all the conditions set by his father and set on the journey to understand how difficult it is to get a job and earn money without any support.
"For five days, I had no job or proper place to stay. I was frustrated as I was rejected at 60 places, as no one knew me here. I understood what is rejection and the value of a job in these few days," Dravya told TOI.
But, somehow, he managed to get his first job at a bakery which was followed by a job at a call centre, a shoe shop and even a McDonalds' outlet in the city. He earned Rs 4,000 plus in a month. 
Dravya finally returned to Surat on Tuesday. He said that he never worried about money in life but life was so difficult that he struggled to get a meal worth Rs 40.