A few days before the release of Karan Johar's Ae Dil Hai Mushkil, Ranbir Kapoor posted a video talking about the song 'Channa Mereya' which was to be the best song in the movie. And after listening to it, we couldn't agree more. 
The song has a soul of its own that stays with the listener and it has, indeed, hit the right chords with many.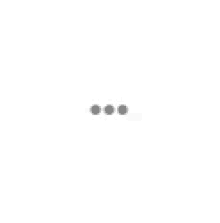 Here is the song that left us all feeling welled up during the movie and we couldn't even help holding back the tears falling from our eyes. 
The reviews of Ae Dil Hai Mushkil might have been drastically varied - with some hating it and the others loving it - but there is no denying the fact that the songs in the movie are simply magic. Upcoming singers are putting up their own versions of the song and some of them are actually brilliant.
Like this one by a young boy, Kabir, from Assam. His cover have garnered over 4,30,000 views and counting. Going by the name Acoustic Singh, everyone seems to be tremendously impressed with his voice and his singing capabilities.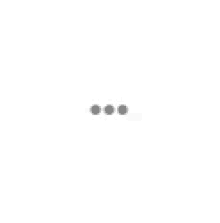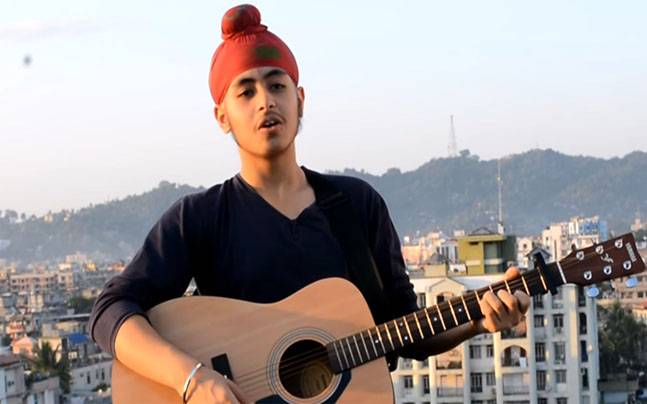 The comment sections are flooding with praise and people are even asking him to cover their favourite songs.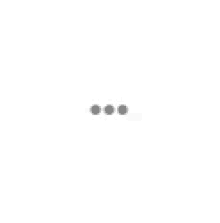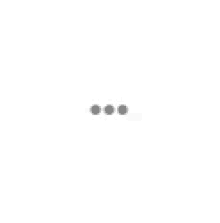 Well, he clearly did make some fans. Check out the song everyone is going gaga over, here.
For more covers, check out his channel here.