While the seven martyrs who laid down their lives while fighting terrorists at the Indian Air Force base in Pathankot showed exemplary bravery, the story of slain Havaldar Jagdish Chand of Defence Security Corps (DSC) stands out. 
The Hindu reports that Chand was working as a cook with the DSC in the IAF base and was among the first to come face-to-face with the terrorists when the attack began. 
The militants reportedly entered the IAF base through a hole in the perimeter wall and had managed to reach the mess area after firing at the personnel near the entry gate.
A Telegraph report said Chand was helping in the cookhouse adjacent to the guards' restroom on Saturday morning. The terrorists shot three of Chand's colleagues in the cookhouse. Having survived the attack but with no gun available, the soldier instead ran after the militants. He was unarmed.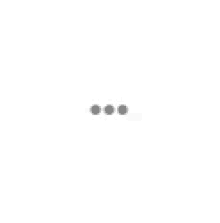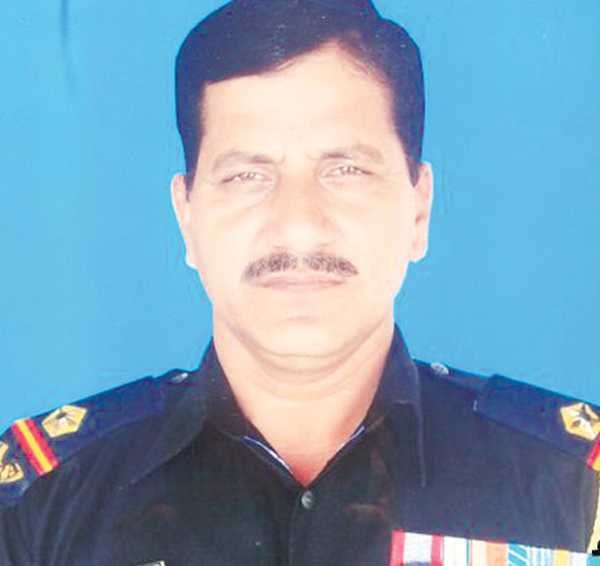 "He chased and wrestled down a militant and twisted his hand to turn the barrel of the rifle on the killer and pressed the trigger," the Telegraph report said. 
However, another militant spotted Chand and before he could get to safety, he was shot and killed. 
A native of Chamba district in Himachal Pradesh, Chand had returned to the base only a day before the attack after going on leave for 10 days. The braveheart is survived by his wife, a son, and two daughters.