A video featuring Reshma Bano Qureshi, an acid attack survivor giving beauty tips, was all over the internet last year. 
The video was a part of a brilliant campaign titled 'Beauty Tips by Reshma' which was against the easy sale and availability of acid in the country. And now the campaign has now been honoured with the prestigious Glass: Lion for Change award at Cannes.
Here's the video which got over 15 lakh views:
Conceptualised by Ogilvy & Mather (O & M), the campaign was started by Delhi-based NGO Make Love Not Scars (MLNS) which provides acid attack victims an opportunity to live normal lives on their own terms aiding them through the processes of recovery, rehabilitation, and re-integration. 
"We were extremely delighted when we heard about the award. It was all because of the sustained efforts of the team members, O & M, media organisations and the public," Ria Sharma, founder (MLNS) told ScoopWhoop.
But, the biggest winner is Reshma, for her courage to make the video. 
"At first, I was very scared to face the camera. But then when I heard painful stories about other acid attack victims, I thought that I must do my bit to raise awareness for the cause. I am happy that the results have been overwhelming," Reshma told ScoopWhoop.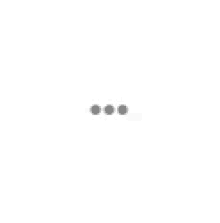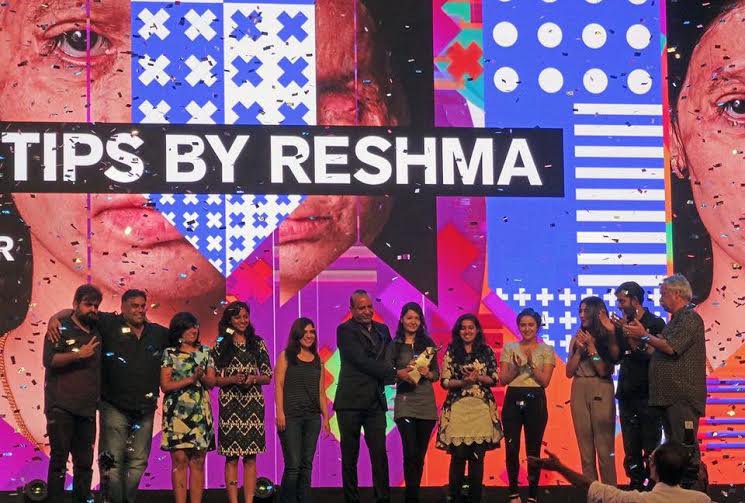 The first video of 'Beauty Tips by Reshma' which was released in September 2015 received an outstanding response. 
After its massive success, two other videos were also made on similar lines. At the end of every video, the viewers are asked to sign a petition which bans the easy sale of acid. The campaign has successfully managed to get 3 lakh signatures. 
India has a long list of acid attack cases many of which go unreported. 
"According to official estimates, there are around 1,000 acid attack cases every year in our country. However, these are only the reported cases and the actual figures are bound to be higher," said Ria.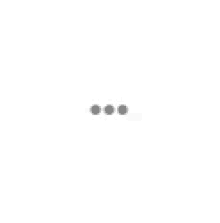 Reshma was attacked by her brother-in-law and his friends in 2014 when she was just 18-years-old. They attacked her because she filed a complaint against him for domestic abuse. The attack disfigured her face and she lost an eye. 
"The attack completely shattered me. I felt like giving up my own life. But then with the support of family and MLNS, I decided to stand up to raise awareness against the severe threat posed by the easy availability of acid," Reshma said.
"My pain is nothing compared to what other survivors have faced. The incident doesn't affect me now. I only wish to do my best in raising awareness against the issue so that more lives don't get affected," she said.
(Feature image source : YouTube| Make Love Not Scars)