Thanks to abilities of the high and the mighty in tweaking the country's judicial system, we often get to see high profile criminals getting bail on 'health grounds'. But here is a senior army official accused of robbery who got bail from a Guwahati court because he couldn't get a western commode in his jail.
Colonel Jasjit Singh, suspended commandant of 39 Assam Rifles who is accused of stealing smuggled gold bars worth Rs 14.5 crore has been released on interim bail for 60 days because his lawyers complained that the lack of commode was affecting his bodily functions.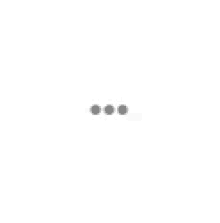 "Colonel Jasjit Singh needed help while defecating. He could not sit on the Indian-style toilet. He suffered very much in judicial custody as there was no commode in the bathroom," his lawyers pleaded, adding that he had suffered injuries while serving at Siachen and is 40 percent disabled, reports The Times of India.
They also said that he is a 'battle casualty' as he sustained injuries at Siachen Glacier while fighting the enemies.
He has been granted bail on an amount of Rs 10 lakh and has been ordered to not leave Aizwal during the period. His bail was earlier challenged by the public prosecutor of the case because it was feared that his release would influence the case, reports the Indian Express.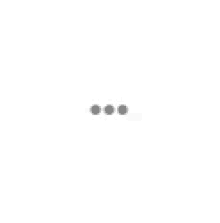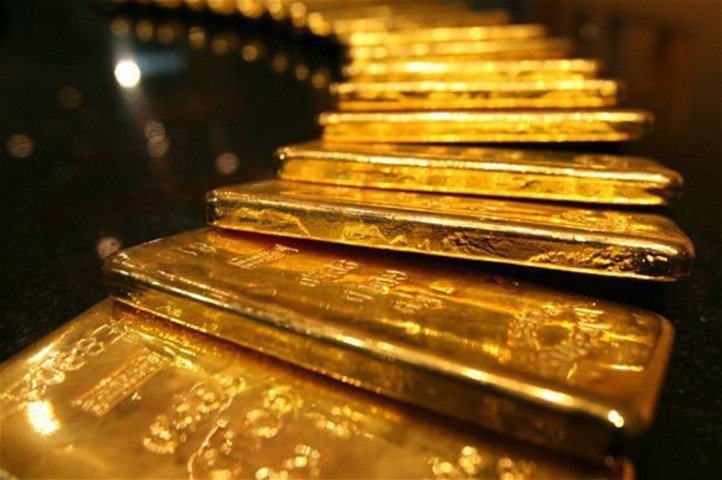 In December 2015, Singh, along with 8 other Assam Rifles officials, had intercepted C Lalnunfela's car in Aizwal which was reportedly carrying smuggled gold to Myanmar. The men then the took custody of the 52 gold biscuits worth Rs. 14.5 crore but did not deposit it into the government treasury.
Lalnunfela, however, filed a police complaint only after four months as he got threatened with dire consequences allegedly by the officials from the Assam Rifles. In May, 2016, Colonel Singh along with his men were arrested by the Mizoram Police. He was arrested under Sections 395, 412, 120B and 506 of the IPC and was sent to judicial custody.