A Delhi police head constable showed exemplary courage by swimming across the flooded Pul Prahladpur underpass on Mehrauli-Badarpur Road, to save lives of 16 trapped children on a school bus in South Delhi, reports Hindu. 
Wednesday's heavy downpour had led to pooling of several feet deep water at the Pul Prahladpur underpass on MB Road in the morning. 
"The school bus had about 70 children and two woman teachers. They were shouting for help as water had entered into the bus which had suffered a breakdown and the water level was gradually rising inside," said Additional DCP (PCR) RK Bansal.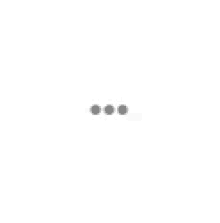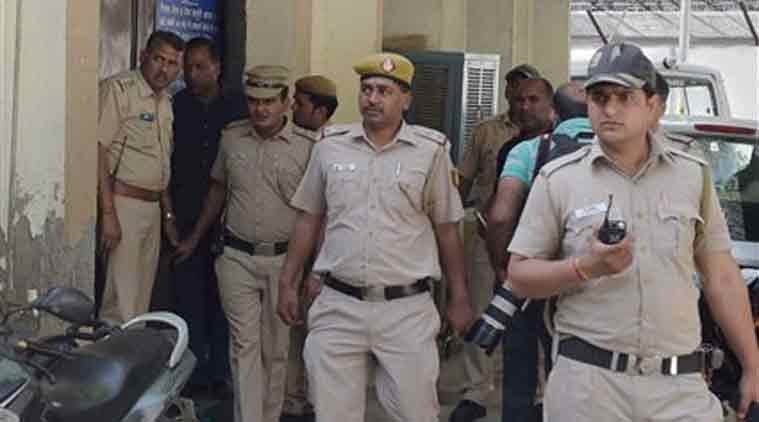 The police control van with Assistant Sub Inspector Chokhe Lal at the wheel and Murari Lal reached the spot within 16 minutes after a distress call was made. With the help of his colleague, Assistant Sub Inspector Chokhe Lal, Head Constable Murari Lal rescued the children by jumping into the water to reach the bus. He then carried the children one by one by carrying them on his shoulder.and made sure all were rescued.
Both Murari Lal and ASI Chokhe Lal will now be suitably rewarded for their timely and professional intervention in saving the stranded children.
Many took to social media to applaud the policeman for his bravery
(Feature image source: Twitter/@Thanjavur1)