New Delhi: A Delhi restaurant allegedly denied entry to two homosexual men on the eve of Valentine's day, saying they "only allow couples" as instructed by the top management. 
The incident came to light when a Facebook user Apratim De put out a long post explaining the incident. 
According to De, he had gone to Warehouse Cafe in Connaught Place Delhi on Tuesday  afternoon for beer along with his friend who had arrived from Mumbai. However, the duo was barred from entering the cafe by its staff. The reason: Valentine's celebrations were on and the cafe only allowed "couples."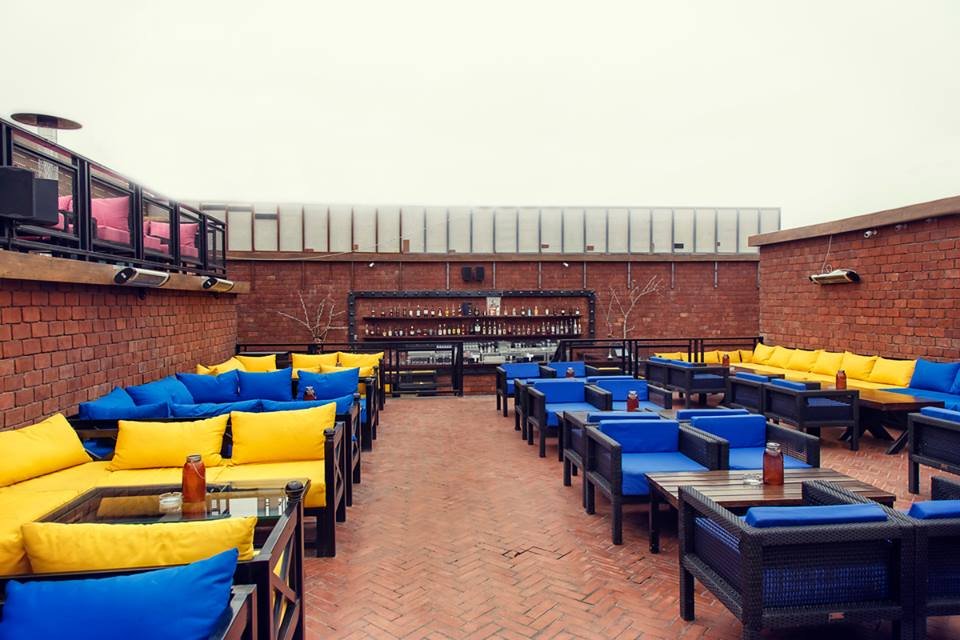 "I was instantly curious and asked them to call their management. They apparently were celebrating 'love' and were allowing couples of 'boy and girl'.
I told them that my friend and I were a couple (which we are not) and asked why, at all, wouldn't they let us in. I specified that I was gay and so was my friend.
"Why aren't homosexual couples allowed? Are you celebrating love or just heterosexual love?"
To such a question of mine, the staff replied,
'Sir, we have instructions from the management. Sorry,'" the post reads. 
Here's the Facebook post:
However, the cafe has denied the allegations. 
Restaurant Manager Bikash told ScoopWhoop News that the cafe is always welcoming for couples of different orientations.  
"They keep coming here. I was not there yesterday but I have talked to my staff who said no such incident took place. This is not true," Bikash said. 
Feature image source: Warehouse Cafe/Zomato