All the movie buffs out there will surely remember that hilarious scene in the iconic Bollywood film Sholay where a drunk Veeru climbs up the water tank in a bid to commit suicide. But here in this western Uttar Pradesh's town, it was Gabbar Singh who tried to do a Veeru.   
A 30-year-old man in Firozabad district named Gabbar Singh climbed up a 140-metre electric pole on Friday. The man, despite being drunk, easily crawled up the pole. After some time, he tore off his shirt and dozed off.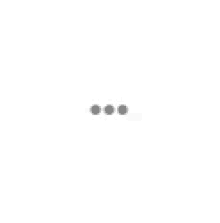 He was filmed by someone on a mobile camera and soon the authorities were informed. The transmission was then disabled so that people could climb up and get him. The rescue operation took close to four hours and he was finally sent to a nearby hospital. 
Police officials say he will be soon arrested, reports NDTV.
Although there have been incidents where people under the influence of alcohol have climbed up high towers and buildings to press their demands, this incident seems to be the most bizarre.
In 2015, a 78-year-old drunk man in Chennai climbed up a mobile tower to demand a ban on alcohol, reports The Times of India.
A similar incident happened near Ranchi, Jharkhand, in 2014, where a man climbed a high voltage tower to press his demands. He was, however, so, drunk that he couldn't clearly explain what he was asking for and was later rescued by police officials.
Here is the video:
(Feature image source: Twitter| NDTV )