Consuming porn is the easiest thing in today's world. But, it was not this easy before the Internet came into existence. Even the 90s kids had to face a lot of difficulties, hence the popularity of FTV. But, today, we are talking about 'the porn' people consumed way before this. Much before mankind was blessed with YouPorn and Brazzers.
In 1986, when Playboy magazine was the go-to option for every horny teenager, a revolutionary interactive erotic computer game was introduced and it got everyone's attention.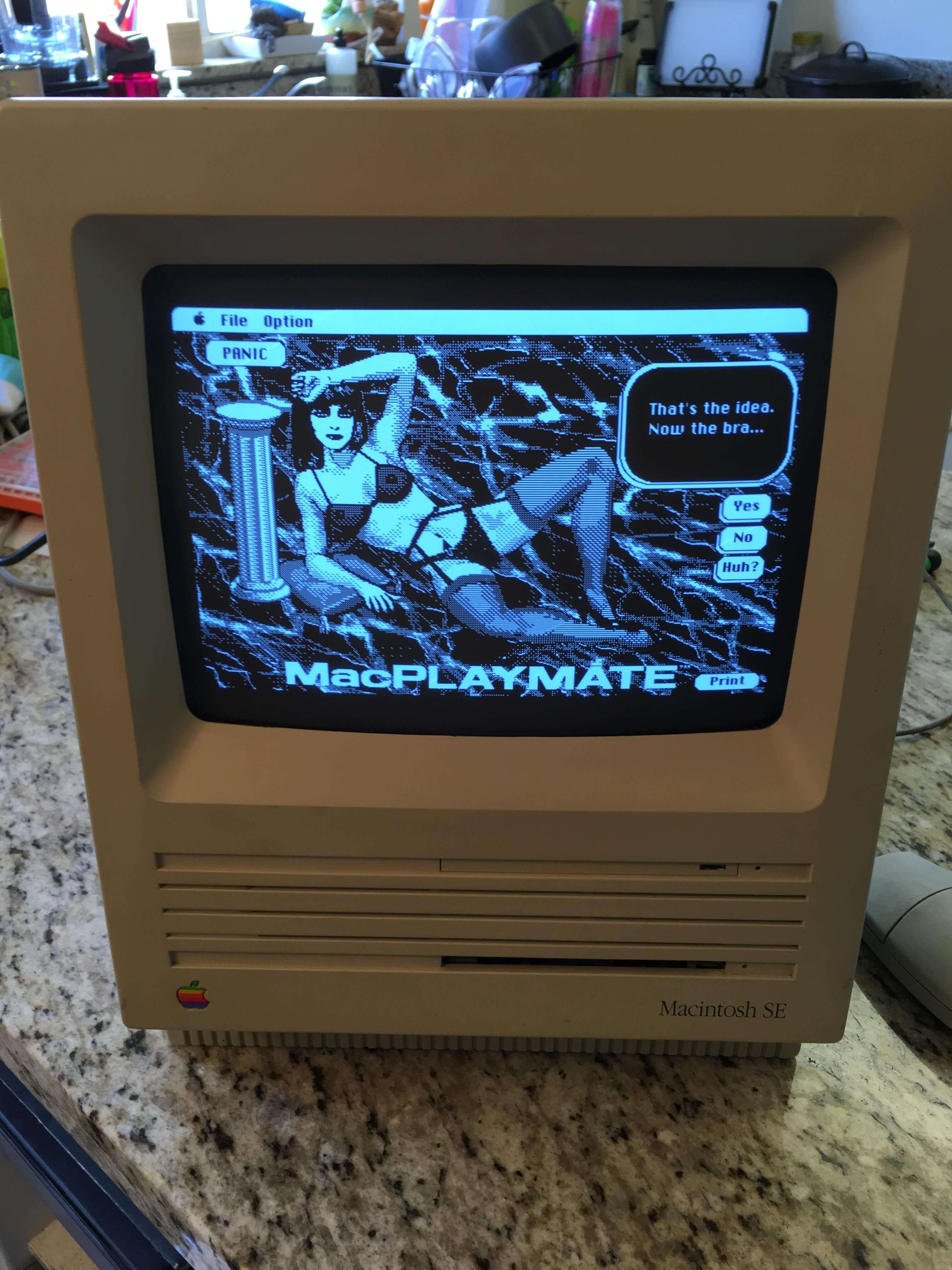 This game was called MacPlaymate and it used to run on the Apple Macintosh's simple black-and-white palette.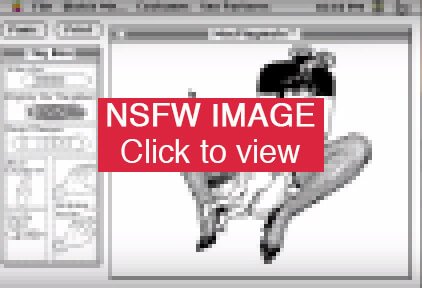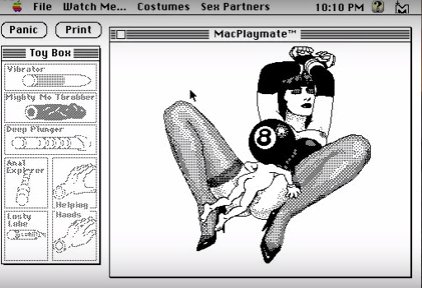 The game had a pixelated woman named Maxine and the purpose of the game was to pleasure her. The game had a lot of options for doing the same, like, "Mighty Mo Throbber," "Deep Plunger" or "Anal Explorer." You could dress her up in stockings, a bondage outfit or "a full fetish ensemble". She also had a female sex partner named Lola.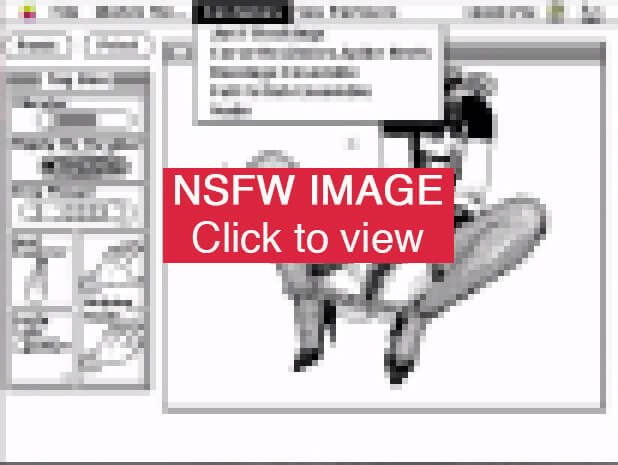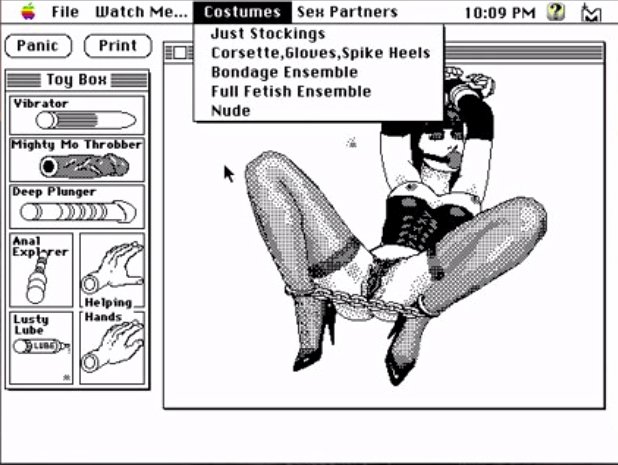 The game also had a 'Panic' button that hid gameplay behind a spreadsheet, making it almost safe even at your workplace (Not that you should do it).
Take a look at this video for getting to know Maxine better. (NSFW).
Source: Youtube
I hope you are already feeling lucky that you were born in this generation. Now that you have seen the struggles of past, you'd cherish the regular porn, a bit more.