Consuming porn is the easiest thing in today's world. But, it was not this easy before the Internet came into existence. Even the 90s kids had to face a lot of difficulties, hence the popularity of FTV. But, today, we are talking about 'the porn' people consumed way before this. Much before mankind was blessed with YouPorn and Brazzers.
In 1986, when Playboy magazine was the go-to option for every horny teenager, a revolutionary interactive erotic computer game was introduced and it got everyone's attention.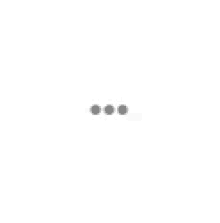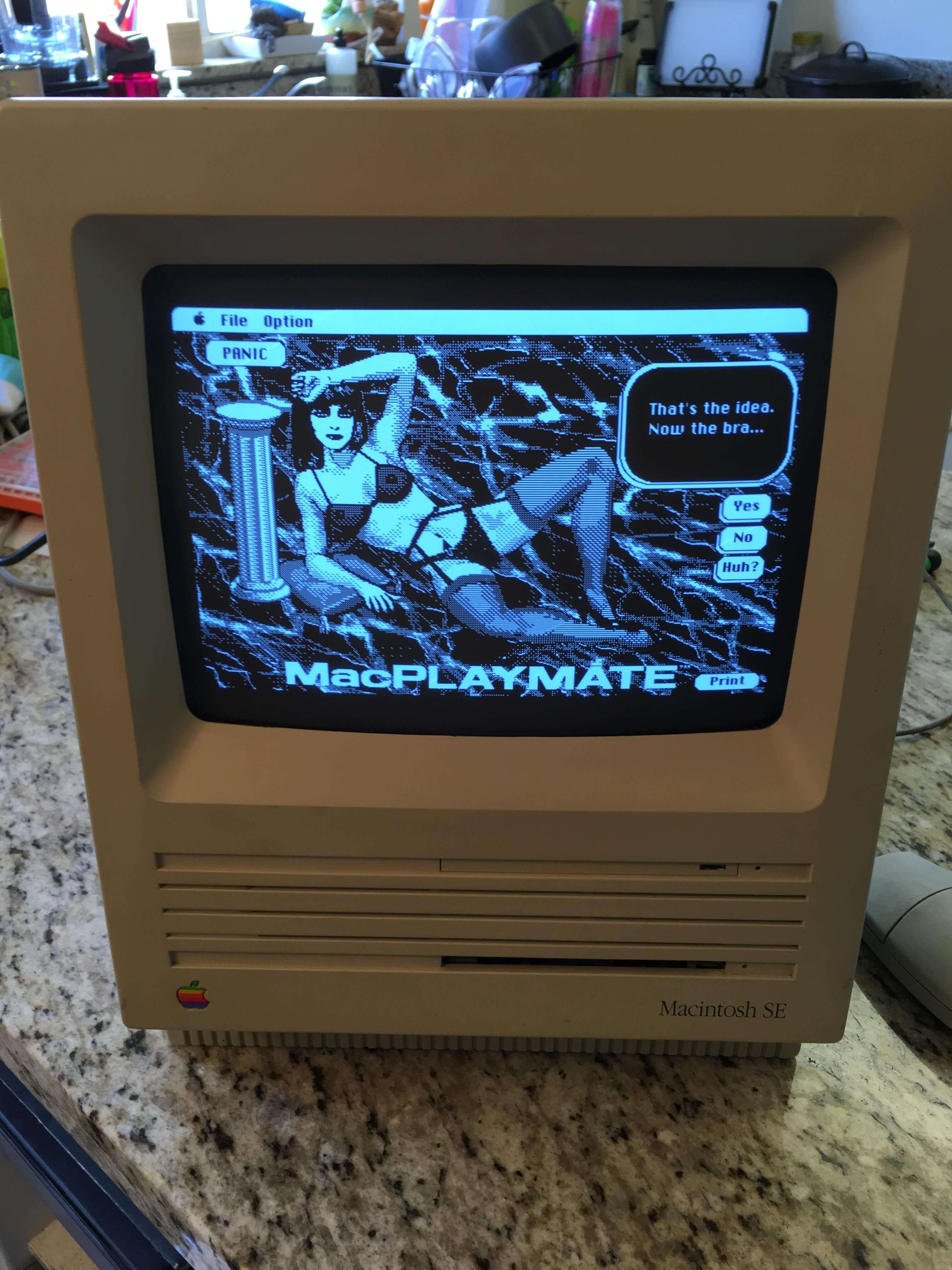 This game was called MacPlaymate and it used to run on the Apple Macintosh's simple black-and-white palette.