A former top cop in Kerala has made public statements about what results in children becoming criminals. And his theories are pretty bizarre. 
Alexander Jacob, who served as Director General of Police (prisons) in Kerala, was speaking at a television talk show when he dispensed such gems as babies delivered through Caesarian section being more prone to become criminals. 
The topic of the discussion at the show titled 'My Doctor' was 'Criminal Tendency in Adolescents', reported The Newsminute.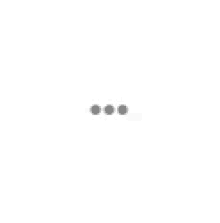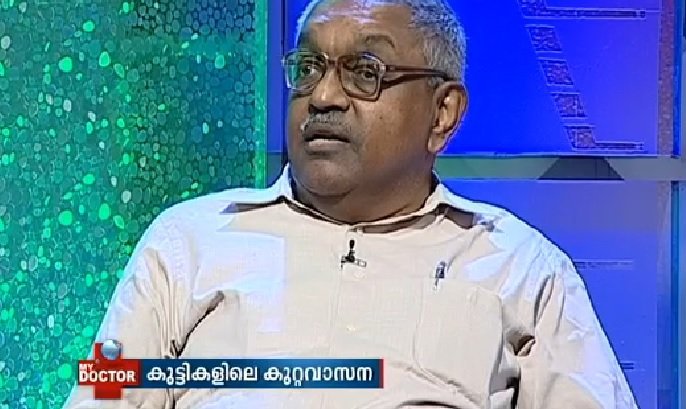 There's more. Here's what the recipient of the President's Police Medal for Meritorious Service on the Republic Day had to say: 
Wait, what? Newborns can see all that?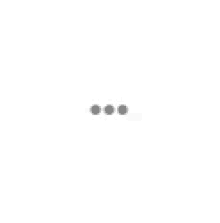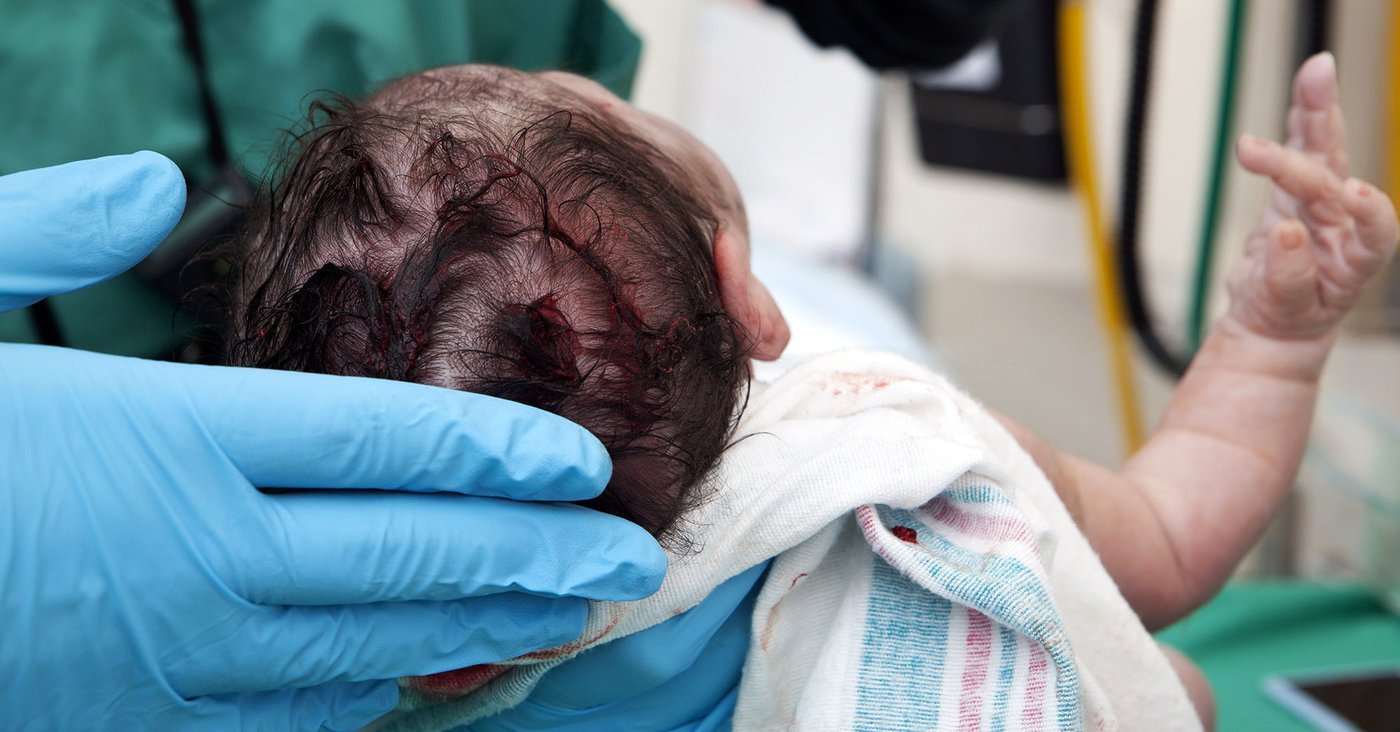 We Googled but couldn't find any such findings.
No concrete research to establish that, again.
Wonder what happens to children whose mothers who read comics.