Sanjay Tidke is the perhaps the best example of a man who took matters into his own hands to solve a problem for his community. 
The 42-year-old farmer from the Sangvi Durgwada village in Murtizapur taluka, approximately 40 km from Akola district in Maharashtra, sold part of his land to build a concrete dam to aid the local farming community, reports Times of India.
Tidke along with his brother owned 30 acres of land, out of which, he reportedly sold 10 acres for Rs 55 lakh and is using Rs 20 lakh to build a dam that can store up to 3 crore litres of water. He sold off a part of his property which would always get washed away during the rains.
Tidke revealed that he made repeated pleas to the state government to provide assistance in building the dam, but it always fell on deaf ears.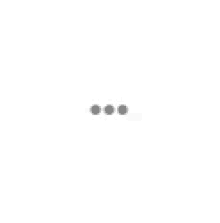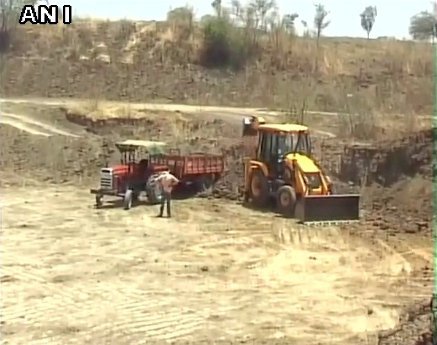 "I informed them about my problems, I repeatedly asked the government for assistance to build a dam, but they refused to provide any assistance. So, I decided to build the dam on my own," he told ANI.
However, building this dam has been an uphill task for him. Tidke says that government officials initially objected to his project and even filed a complaint against him for "illegally" using soil for its construction.
"The administration tried to harass me in the name of law. The construction of dam was stopped for four to five days. I faced a loss of Rs. two lakh," he told ANI.
Soon, word spread about construction of the dam and he was approached by many farmer groups who offered their help and expertise to overcome the hurdles raised by the government, said the Times of India report.
Tidke however maintained that the government officials who created problems initially have begun to appreciate his initiative.
Here's the video: 
(Feature image source: Twitter | @ANI_news)