A man allegedly killed his six-year-old daughter by stuffing an onion into her mouth after he lost his cool over her failure to recite numbers from 1 to 13 in the right sequence. The incident occurred on July 9 in Aurangabad district of Maharashtra.
The 30-year-old accused, Raju Kute was arrested on Monday night for killing his daughter Bharti after the girl's mother finally brought the matter to the police.
"Bharti recited numerals from 1 to 12, but stumbled thereafter, which enraged Raju. He was so livid that he took an onion and stuffed it down her throat, following which she choked to death," police said.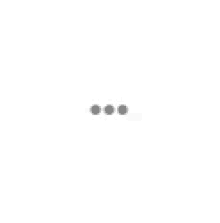 After the gruesome deed, Raju buried his daughter's body near a crematorium, police said, adding that the victim's mother had witnessed the crime.
On the basis of her complaint, Raju was arrested and a case has been registered against him under sections of IPC. Further investigation in the case is underway.
(Feature Image Source: PTI)