Kangana Ranaut is one of the very few Hindi film actresses to have won a National Film Award for Best Actress for two consecutive years. In Queen (2014), her brilliant performance left the audience astounded. And in Tanu Weds Manu Returns (2015), she took it a notch higher and played two entirely different roles and yet, stood out in both.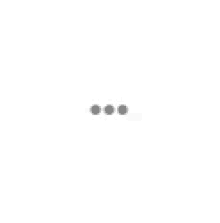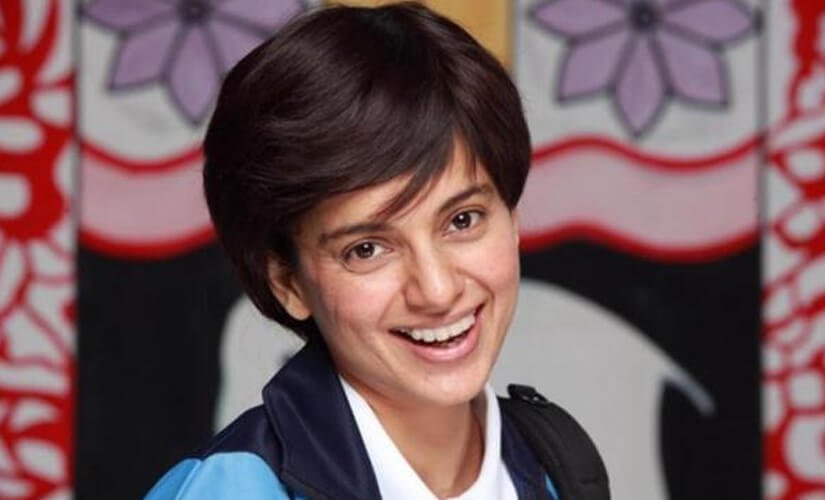 There's no doubt that Kangana has millions of fans across the globe, but recently a fan of hers, Monica Murthy, uploaded a video of hers mimicking the actress. And it's so good, she might just get a National Award for it!
Monica has enacted three popular scenes from different Kangana Ranaut movies in this video. The first one as Tanu, second one as Datto and the last one as Queen's Rani. Monica has mimicked Kangana so perfectly in this video, that if you loved Kangana's performance you cannot look away from this one.
Watch the video here:
Source: Monica Murthy
This is awesome!