You would probably have never heard of Pandoli, a nondescript village in Gujarat. But for more than 15 years, this tiny hamlet in Anand district, and just 100 km away from capital Gandhinagar, has been the centre of an illegal trade in the trafficking of human organs. 
The appalling practice has been thriving since 2001, and only came to light recently when a victim, Aamir Malik, let out the murky secret and confided in the police last week, reported Firstpost. 
Cattle trader Malik had a debt of Rs 1 lakh, so he asked his friends for help. They, instead, drugged him and took him to Delhi on February 12, where his kidney was sold off without his knowledge. Malik received Rs 2.3 lakh for the kidney. Horrified by what had happened, Malik went to the Anand police and lodged an FIR saying that he had been cheated.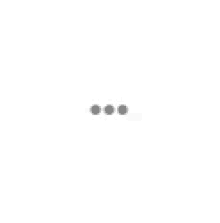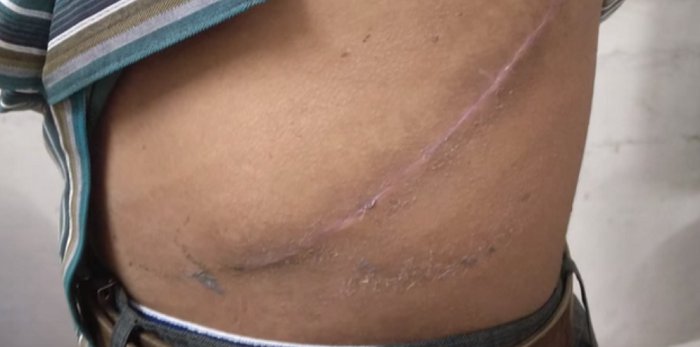 In his FIR, Malik also mentioned that there were at least 13 men in Pandoli with just one kidney. The police then sent these 13 suspected kidney racket victims to the civil hospital in Ahmedabad for verification. Medical examination confirmed that their kidneys had been removed.
Based on these revelations and the FIR, Anand police formed a Special Investigation Team (SIT) to probe the matter, and finally the whole shocking tale is now out in the open.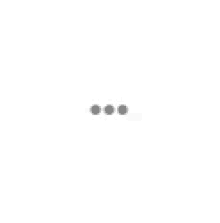 What did the investigations reveal?
Upon questioning, the villagers revealed that around 80 people have been either coerced or coaxed into selling their kidneys for some quick cash. The surprising thing here is that the villagers called this a "common practice" and claim that hospitals send their agents to find kidney sellers. But until now, no one had complained.
"We have learnt that people were lured into selling their organs in hospitals in Delhi as well as in Chennai," Anand Superintendent of Police Ashok Kumar Yadav told The Hindu.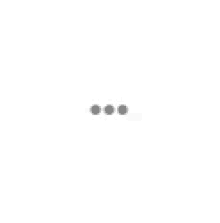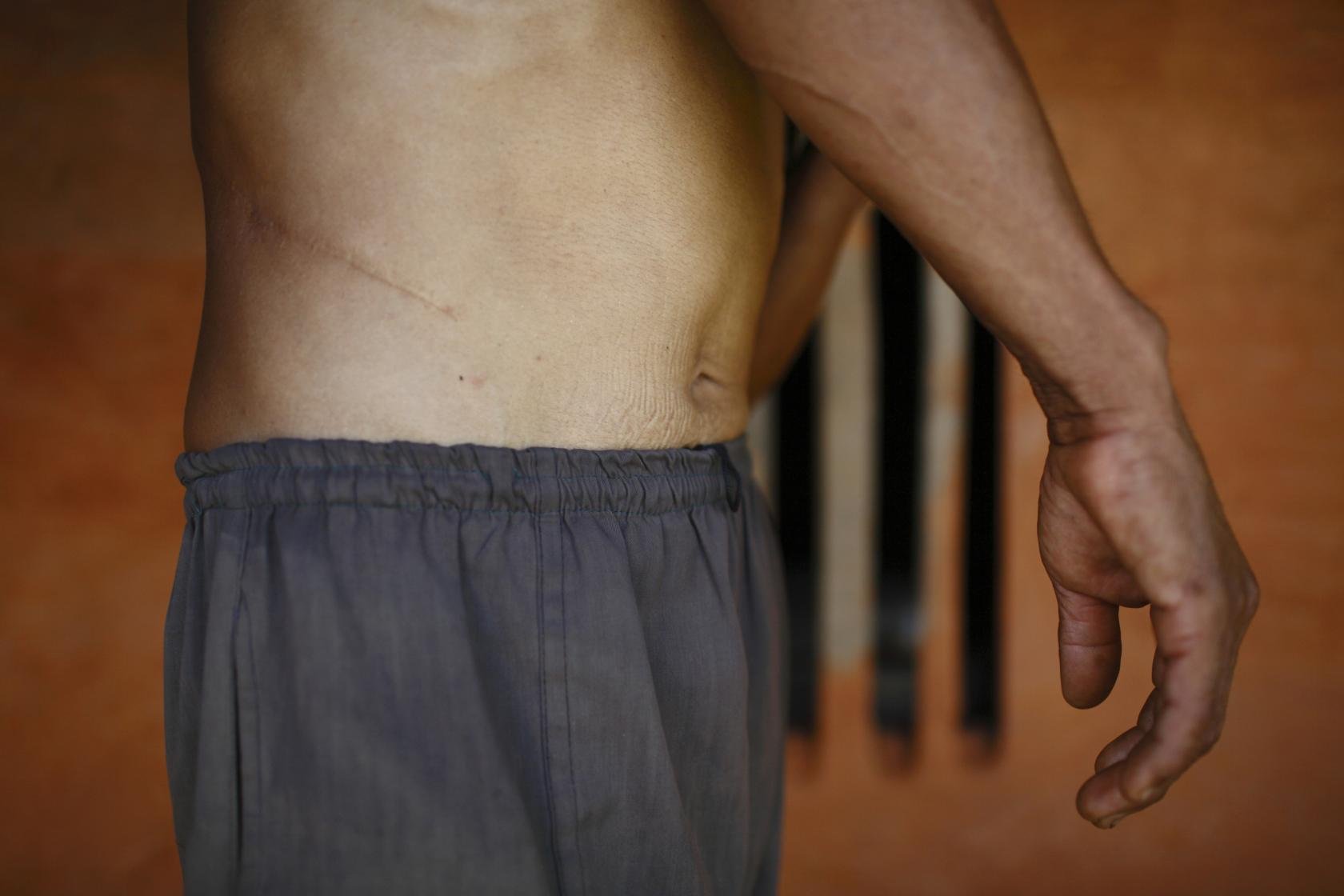 After investigations, the police finally arrested kidney agents Mukesh Chaudhary, Sherali Khan Pathan and Rafiq Ahmed Vora. The SP told The Hindu:
"Mukesh Chaudhary is apparently the kingpin and is known as an Ayurveda 'doctor.' He was the main contact for people who needed kidneys. The other two accused, Sheru Pathan and Rafiq Vora, had sold their kidneys in the past and were in touch with Mukesh. The fourth accused, Javed, is yet to be arrested," 
The police have also recovered six passports from kidney victims and discovered that the racketeers have connections in Sri Lanka.