Every time Priyanka Chopra graces a talk show in America with her presence, she has made us look up and feel proud. 
But things were slightly different on the Watch What Happens Live chat show along with Scandal star Tony Goldwynwhen.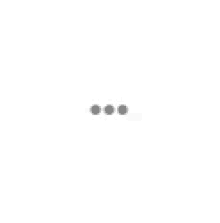 The actress who is hailed as a Global Icon was left embarrassed. All thanks to the clips shown from her Bollywood films from early 2000.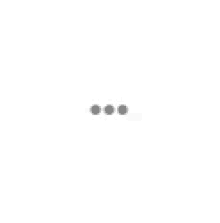 Not only was the woman left cringing but it even took us down memory lane when Bollywood did things differently. Not to forget, that PeeCee had a great time when the unexpected came her way. 
After all, who would have dug out these old videos that even Bollywood film junkies have gotten over with.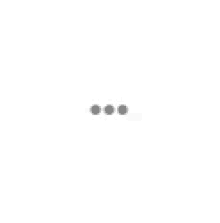 From her pelvic thrusts, to an embarrassing dance sequence with Akshay Kumar that left the host, Andy Cohen amused, the show had it all. Cohen even said, "This kind of turned me on and look at this guy who got a face-full of Priyanka!"
Watch the video below: