The past few months have been very turbulent in the United States as the issue of racism has been raging once again with the 'Black Lives Matter' movement receiving unprecedented attention. Sportspersons have been especially vocal, the biggest such incident being NFL quarterback Colin Kapernick's refusal to sing the national anthem ahead of a match recently.
And now Serena Williams, perhaps the greatest American athlete, has joined in.
Williams vowed she would not be "silent" on issues of social injustice Tuesday as she reflected on the recent deaths of African-American men at the hands of law enforcement.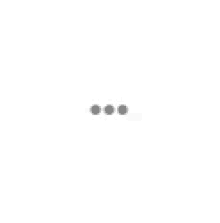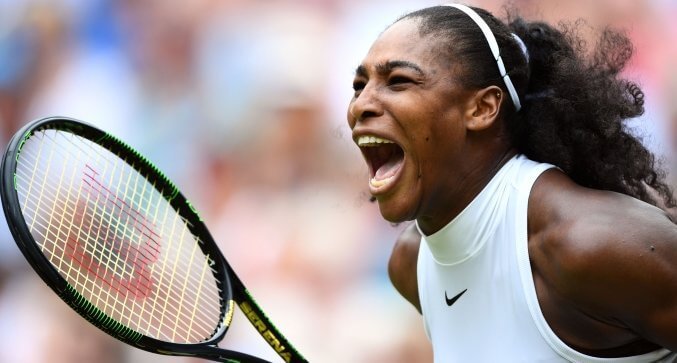 In a heartfelt post on her Facebook page, the tennis superstar said she felt moved to speak out after being unnerved at the sight of a police officer while being driven by her 18-year-old nephew.
The former world number-one wrote:
"Today I asked my 18 year old nephew (to be clear he's black) to drive me to my meetings so I can work on my phone. In the distance I saw cop on the side of the road. I quickly checked to see if he was obliging by the speed limit. Than I remembered that horrible video of the woman in the car when a cop shot her boyfriend. All of this went through my mind in a matter of seconds. I even regretted not driving myself. I would never forgive myself if something happened to my nephew. He's so innocent. So were all 'the others'."
The United States has been gripped by a spike in racial tensions in the past week after the latest killings of black men by police.
The deaths, in Oklahoma and North Carolina, were the latest in a series of incidents over the past two years that have brought issues of police brutality and racism to the forefront of national debate.
Williams said her reaction had left her determined to speak out.
"Why did I have to think about this in 2016? Have we not gone through enough, opened so many doors, impacted billions of lives? But I realized we must stride on -- for it's not how far we have come but how much further still we have to go."
"I than wondered than have I spoken up? I had to take a look at me. What about my nephews? What if I have a son and what about my daughters? As Dr. Martin Luther King said 'There comes a time when silence is betrayal'. I won't be silent."
Reports indicate that 214 black people have been killed by US police this year out of a total of 821 people, according to Black Lives Matter monitoring group.
Here's her Facebook post in full:
In September 2003, her elder half-sister Yetunde Price was gunned down in a drive-by shooting in Compton, the crime-plagued suburb of Los Angeles where Serena grew up.
The 31-year-old worked as a personal assistant to Serena and tennis-playing sister Venus.
With AFP inputs