Perceiving a threat to Narendra Modi's life in the wake of drastic rise in terror attacks, security agencies are chalking out plans to ensure full-fledged safety for the Prime Minister on Independence Day.
The intelligence agencies and the Special Protection Group have advised that the PM should make his speech from within a bulletproof enclosure at Red Fort on August 15 this time, says this report in Times Of India.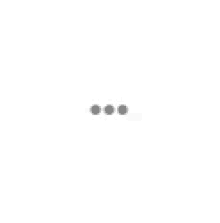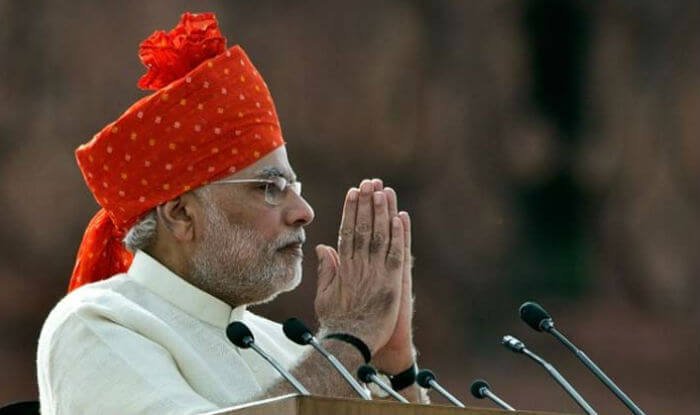 The report further said that the threat perception to the PM was 'extremely high' and the agencies had also intercepted communication about the use of drones to breach the PM's security cordon. Being warned of the possibility of coordinated attacks on August 15 and a higher possibility of a lonewolf attack from terror groups like al-Qaida and ISIS, the agencies are now guaranteeing 'unprecedented security' for the PM.
After Indira Gandhi's assassination, PMs speaking from bulletproof enclosures at Red Fort had became a long-standing tradition. But in 2014, the newly-elected PM Modi broke this tradition while addressing the nation for the first time. This time, given the high risk the PM is sure to not ignore the advisory, the officials believe.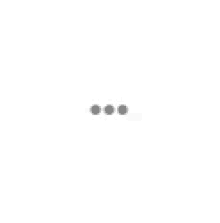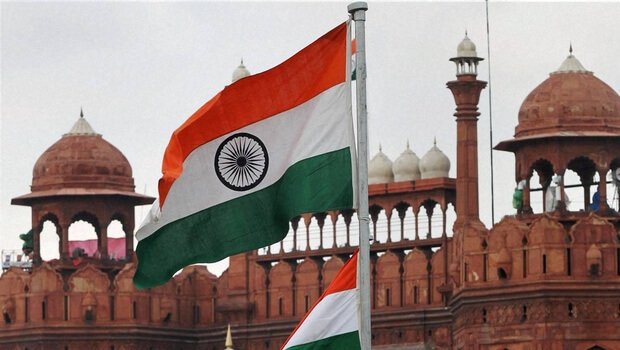 Already, around 5,000 SPG men, IB, paramilitary forces and Delhi Police have secured the area covering Red Fort alone. High-resolution cameras have been installed to keep an eye on every movement in and around the Red Fort and regular drills have been carried along with deployment of commandos and spotters at strategic locations.