Come August 15 and the multitude of Hindu minority refugees from Bangladesh, Pakistan and Afghanistan in India can literally taste freedom. 
As promised, the ministry is working on a bill to amend the Citizenship Act, 1955 which will benefit nearly 2 lakh Hindus in Pakistan and Bangladesh who are considered 'second class citizens' and are vulnerable to violence and blasphemy laws.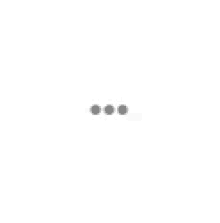 A home ministry official told The Telegraph,
We have made several changes in the proposed bill to ensure the persecuted refugees get Indian citizenship without any difficulty. The bill is likely to be tabled in the monsoon session as the government wants to complete the process before Independence Day. The government wants to gift them freedom from harassment and persecution. 
This is how the government aims to do it: 
Granting citizenship to Hindu refugees was one of the promises the Bharatiya Janata Party had made in its manifesto for the 2014 Lok Sabha elections. And ever since it assumed office, the Modi regime, seen to be a protector of Hindu rights, has taken a series of measures to facilitate grant of long-term visas to such refugees until they can be granted citizenship.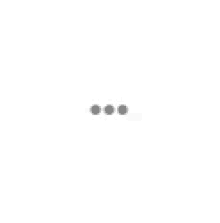 Last September, the home ministry had issued orders to allow minority refugees from Bangladesh and Pakistan to stay in India even after expiry of their visas on humanitarian grounds.