The first thing that you notice about the most widely shared image of Ronny Sen's Getty Images Instagram Grant photo series on the mining town of Jharia (Jharkhand) is the perfect symmetry of the frame. A winding line of woman coal scavengers are walking up a hill, they are carrying baskets of coal on their head, they seem completely unaware of the camera. "These women risk their lives every day to make ends meet. A wrong step can mean death," says Sen.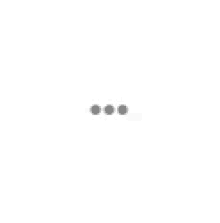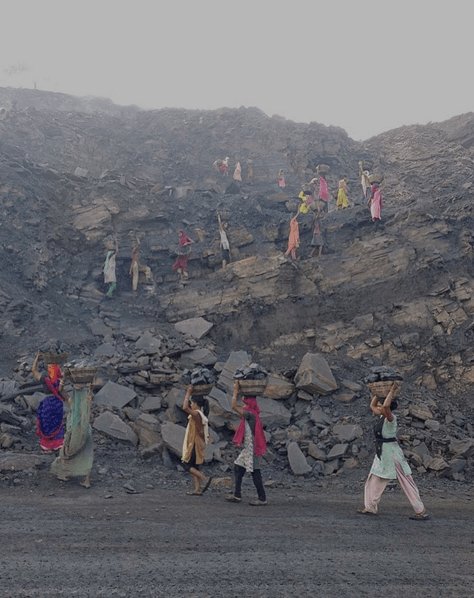 Last year, Prime Minister Narendra Modi said he was determined to move over 100,000 people living near coal fields in Jharkhand to new homes, so that it is easier to douse underground fires and mine huge reserves of premium coal.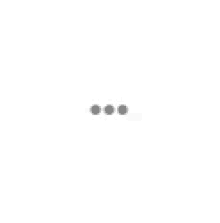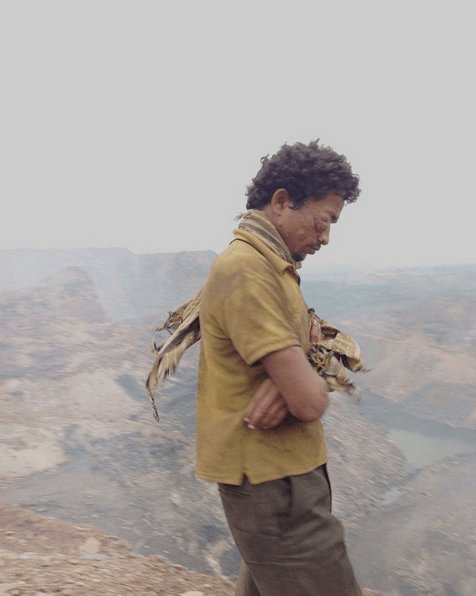 Ronny Sen, 30, joined Christian Rodriguez of Uruguay and Girma Berta of Ethiopia - the other two winners - to pick up a grant of Rs 6,70,000 for his project.
Sen identifies himself as a "fiercely political" photographer. "You cannot not be political in this day and age. We live in dangerous times. When I was growing up, we didn't kill people for the food they ate, the company they kept," says Sen.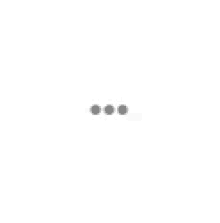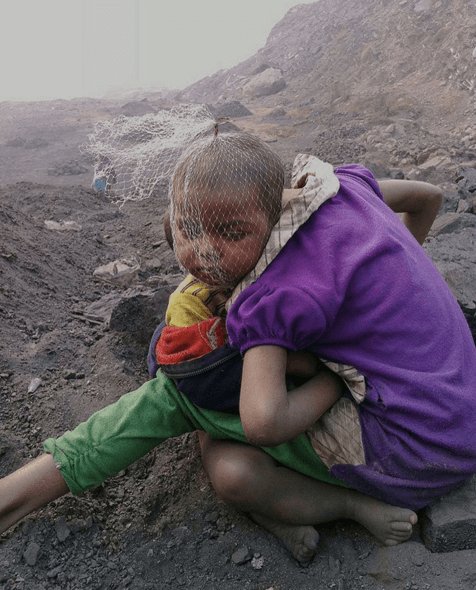 Though Sen is equally comfortable with digital and analog photography, he firmly believes that mobile photography, as a medium, is meant to push envelopes. "Let's say you want to take pictures of something in your pocket or any other place where it's not humanly possible to reach, a mobile phone will do the needful. Every picture that needed to be taken with digital camera have been taken. Mobile photography is the new medium to reckon with," says Sen. 
With exciting new advances in mobile technology, Sen feels that photography is finally in the throes of a revolution. "For a long time, in terms of technology, photography had stagnated. Now e have to explore the potential of mobile photography," says Sen.