Football may be a man's game in the state, but 19-year-old Nadia Nighat from Srinagar doesn't just play the sport. She is also teaching boys how to play it and is the first woman football coach from the Kashmir valley.   
Every evening, Nighat, with around 40 teenage boys from her club, assemble at Srinagar's famous polo ground for practice sessions. The zeal of the players has meant the 19-year-old coach hasn't been able to stop practice sessions even during the holy month of Ramzan in spite of the daily fasts. 
"They just like me. When I started, I was unsure how I would be able to train a team of boys for professional football. But after first few sessions, the trainees told me they liked my coaching ," Nadia, a national-level footballer, told ScoopWhoop.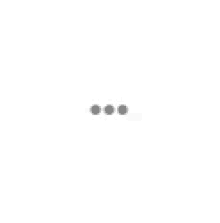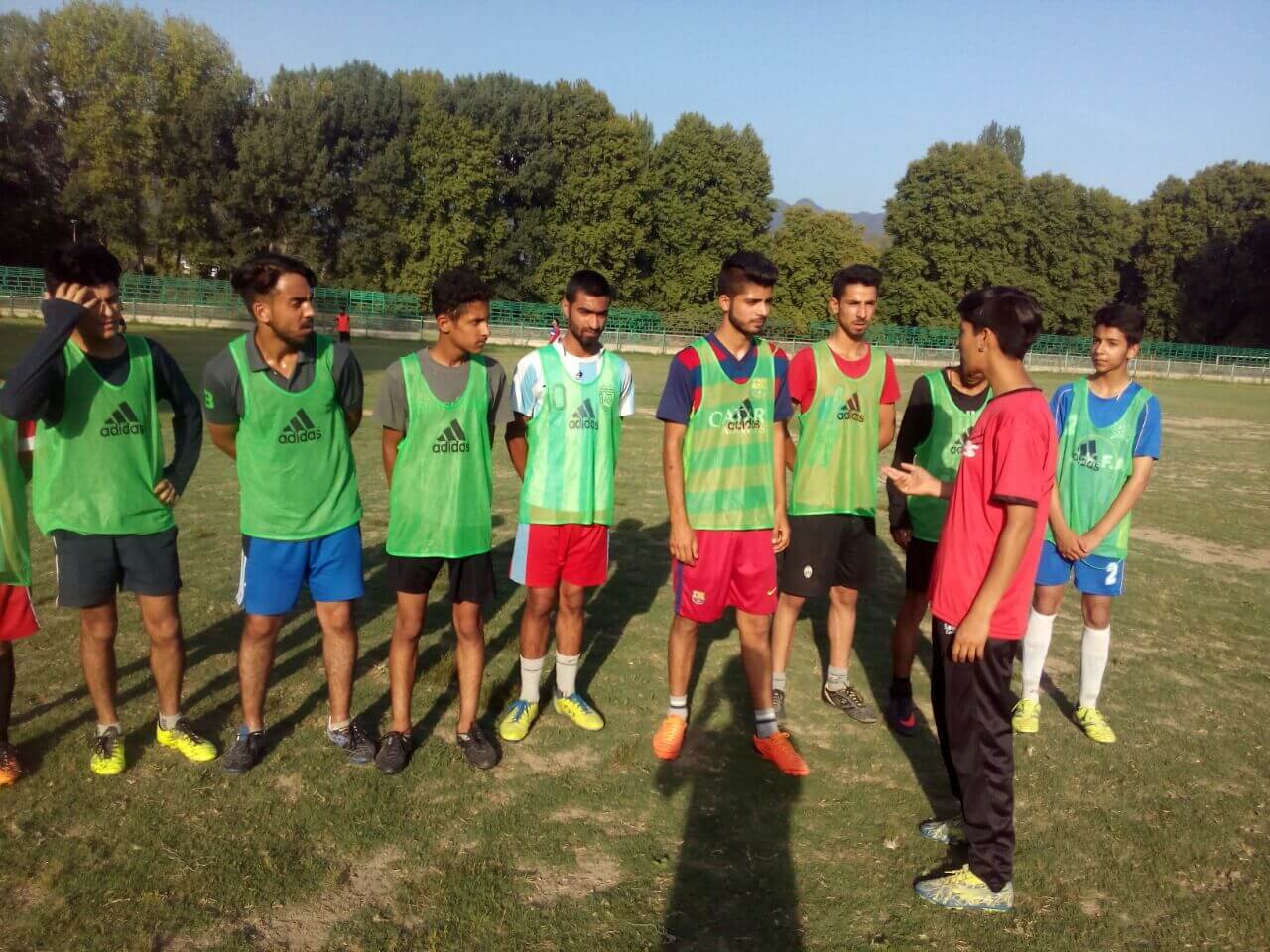 A fan of Cristiano Ronaldo and Lionel Messi, Nadia has named her club 'JJ7', inspired by Ronaldo's acronym of his name and jersey number 'CR7.' 
"I started playing football at the age of 10 and played my first national when I was 13. I was the only girl among some 40-50 boys when I joined a training session at a local college," Nadia said. 
Nadia's only ambition is to play and train youngsters and it's the reason why she has not taken admission in a college after finishing school.
"I am in a dilemma. I am thinking of dedicating all my time to coaching," Nadia said.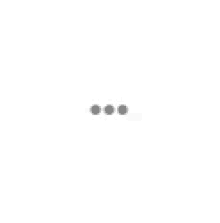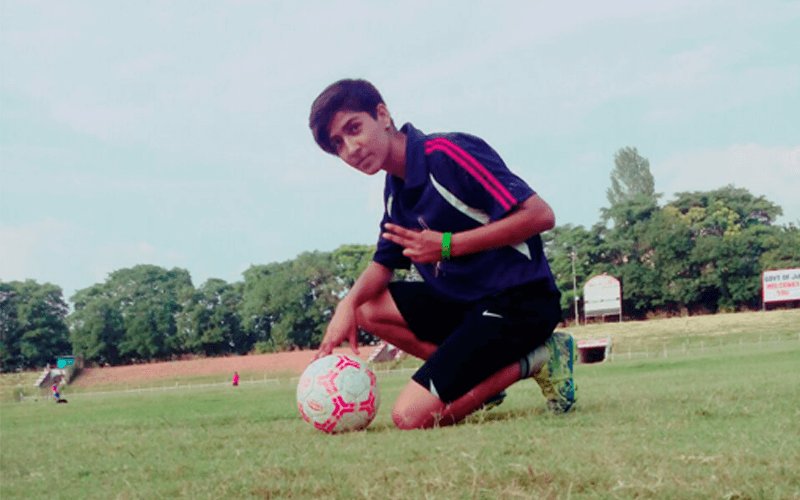 As a player, Nadia trained in the Jammu and Kashmir Football Association (JKFA). While the association has a reputation of producing talented footballers from the state, it's the first time a woman footballer has made her presence felt.
Nadia, with the help of JKFA, also enrolled for two coaching courses to teach herself the basics of the game. But it's not only boys she coaches. She also regularly visits the Government Women's College in Srinagar where she conducts training session for girls. 
"Unfortunately, there are no separate facilities like changing rooms, wash rooms etc. for girls in the existing grounds, neither are there separate stadiums for girls in the state. The only stadium where these facilities are available has been occupied by CRPF, so it's not safe to go there," Nadia said.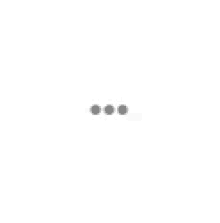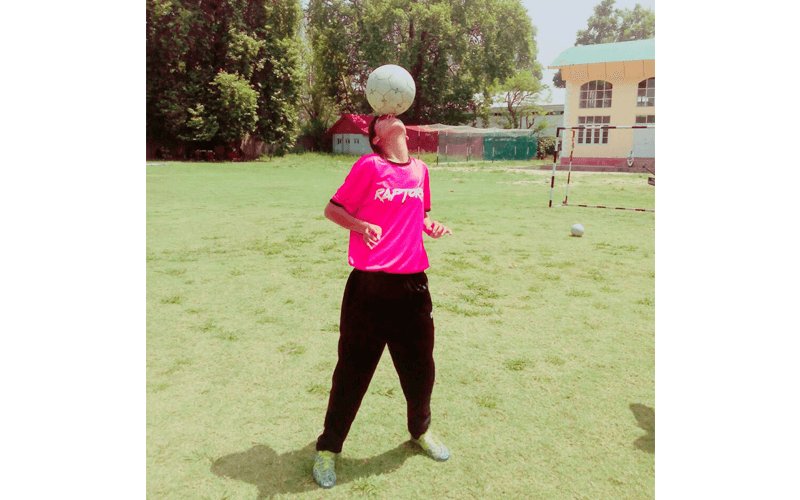 Asked how she overcame such challenges, she said her "supportive family and boyish attitude since birth" helped her to break the barrier. 
"But it's not the case with everyone. My parents have to told me to pursue my dreams. They have an understanding of my love for football," Nadia, whose parents work at a government hospital, said. 
"I have no funding. Whatever, we are doing is on our own. If my team performs well in the league, we might then have a sponsor," she said. 
Besides dreaming success of her club in the coming JKFA football league, Nadia is sweating it out to give shape to the state's first women's football team. The challenge, according to her, is to bring a team of girls to the ground and then tell them to avoid anyone who frowns at them playing.  
"I know it's not that simple. There are still many who believe woman have no future in sports," Nadia said, adding, "I want to prove them wrong."  
Feature image source: ScoopWhoop/Nadia Nighat