You may not have heard of Najih Shaker Al-Baldawi, but if it weren't for his bravery the death toll in the ISIS attack at a Shiite shrine in Baghdad would have been much higher than 37.
Before one of the ISIS suicide bombers could enter the shrine, Najih hugged him and physically prevented the terrorist from entering the shrine. Just moments later the jihadist detonated his explosive vest killing both of them, reports Al Masdar News.
It is believed that his hug absorbed much of the intensity from the explosion, bringing down the death toll considerably.
The man has been hailed as a hero for his valiant move and his heroics have garnered a lot of praise on social media.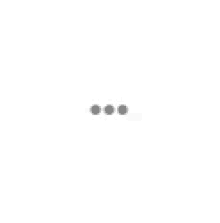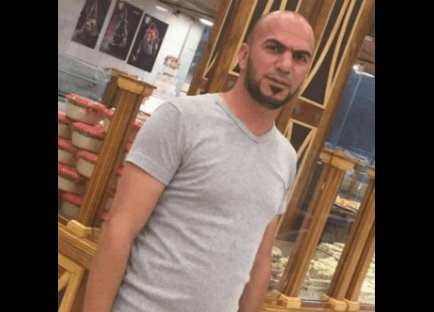 The Sayyid Mohammed shrine was first targeted with mortar rounds, after which suicide bombers arrived at the shrine and opened fire on Thursday night.
Two of the bombers then blew themselves up in a market next to the shrine while the third was killed and his explosive belt defused.
The attack in the Balad area, located 70 kilometres north of Baghdad, came just five days after a suicide bomber detonated an explosives-rigged minibus in the capital, killing 292 people.
That blast was one of the deadliest bombings to hit Iraq since the 2003 US-led invasion of the country, which set the stage for 13 years of bloody violence.
(Feature image source: Twitter | @indiatimes)