Madhya Pradesh Public Service Commission's experiment with MP civil services exam could not get weirder when they posed questions that seemed like they intended to check the applicants' loyalty towards of the Modi government.
According to a Hindustan Times report, two questions seemed like they were meant to check loyalty toward the Central government and left students wondering if their merit even mattered. 
So what were the questions?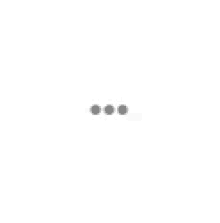 One of the objective questions posed in the examination was:
The Swacch Bharat campaign led by the honourable Prime Minister has a great impact on the society because 1) People understood the importance of cleanliness 2) People across the country like the campaign. The options were: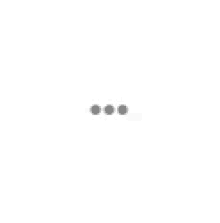 he objective of the Pradhan Mantri Gram Sadak Yojna. The options were: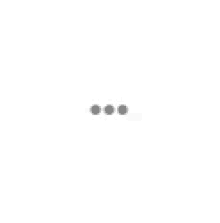 The paper, to applicants' amusement also carried a question about Supreme Court Justice RM Lodha's reference to the Central Bureau of Investigation as a "caged parrot" in the coal block allocation case. 
Expectedly students said they picked the answers that seemed like they complimented the Modi government the most. 
However, the students agreed that the paper was a tad easier than the previous years, but aren't sure if it was because of the test being more focussed on what they thought of the central government.