Times Now's editor-in-chief, Arnab Goswami played host to one of the biggest TV events in recent times when he managed to get a one-on-one interview with Prime Minister Narendra Modi which aired on Monday.
But Goswami's critics slammed the self-proclaimed "voice of the nation" for going too soft on the Prime Minister in the 85-minute long interview. There were even suggestions of the entire conversation being scripted.
Now, Goswami has hit back at them by saying that he's "thankful to this group for their loyal and enthusiastic viewership."
Speaking to NewsMobile's Saurabh Shukla, the fiery anchor, when asked to respond on the criticism hurled at him, said, 
"If there is a group that has nothing to do but discuss me, my stories and my interviews, day in and day out, without any fail, without getting exhausted, then I am very flattered. It only proves how keenly they watch The Newshour and Frankly Speaking. So, I can only say that for their loyal and enthusiastic viewership, I'm very grateful and I truly wish them all the very best."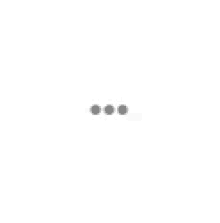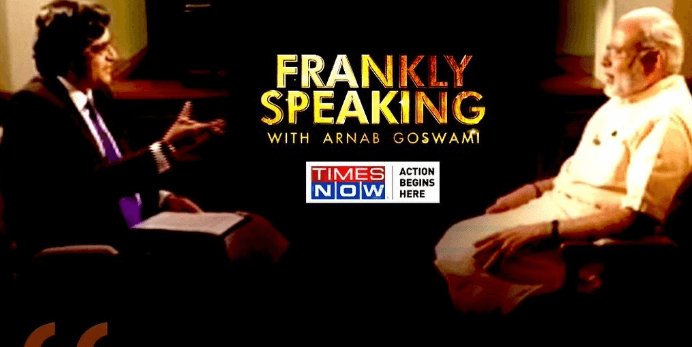 Goswami feels that Modi's response to the NSG situation and the Rajan row was "a clear, straight forward news point" which was picked up by every news organisation, but he's "disappointed that my very loyal group of viewers who discuss my stories and interviews without fail, without getting exhausted have missed these news points."
Goswami, in a snide remark at Delhi Chief Minister, Arvind Kejriwal, who has criticised him for conducting a "PR interview" said, "I'm glad that Kejriwal also who regularly keeps tweeting about me is a loyal viewer and I'm grateful for his viewership as well."
While concluding, the NewsMobile interviewer asked him whether there were any "no-no" questions to be asked to Modi, Goswami retorted saying, "I've always done my interviews the way I want to." 
He went on to add that his previous three interviews namely, Rahul Gandhi, Modi in 2014 and the latest one with the Prime Minister, "have all set new benchmarks in terms of reach, impact and viewership."
(Feature image source: Twitter)