The Marathwada region in Maharashtra is battling one of the worst droughts in the recent past where every drop of water has become precious. In fact, in Jalna district, the grave water scarcity has even compelled villagers to cancel marriages.
Just how bad is the water crisis in Marathwada?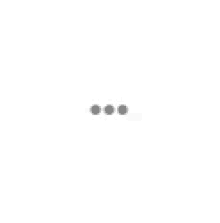 Which districts in Marathwada are most affected?
1.) Beed
2.) Latur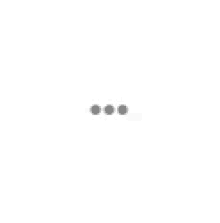 Why is Marathwada facing this water crisis?
The region is reeling from years of below-par monsoon rains. Beed district Collector Naval Kishore Ram speaking to Hindustan Times said, "For the last 3 years, it's rained just about 49 per cent of the average 666 mm annual rainfall."
What steps is the government taking?
we are making arrangements for water tanker train for Latur&its movement will be organised as advised by state.Lets remember them on Holi

— Suresh Prabhu (@sureshpprabhu) March 24, 2016
(With inputs from PTI)
(Feature image source: Twitter | @@DDKisanChannel)