Rohtak, Haryana's unofficial political capital, was the epicentre of the 10-day Jat agitation in the state. Some peace was restored only on Tuesday after Jat protesters demanding reservation withdrew from the highways and railway tracks
According to a Rohtak resident and journalist, the city is also one of the most important trading centres in Haryana, and saw some major development between 2004 and 2014. Another resident, who did not wish to be named, said it was in this period that some international schools, cinema halls and modern restaurants came up
But now, they all say that the agitation has pushed the city decades back. Sadly, a number of Punjabi and non-Jat businessmen have claimed that their establishments were specifically targeted while those owned by Jats spared.
This is grim tale of the destruction wrought in the city: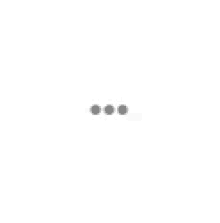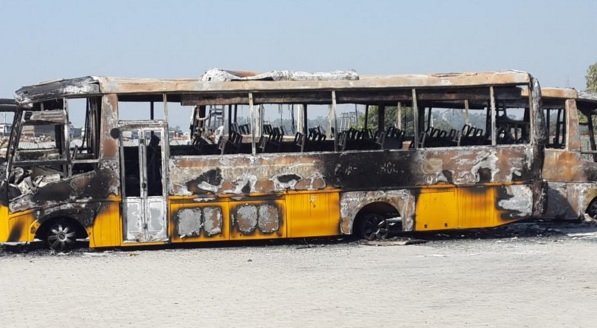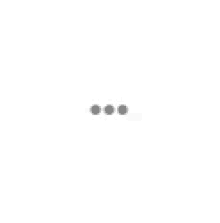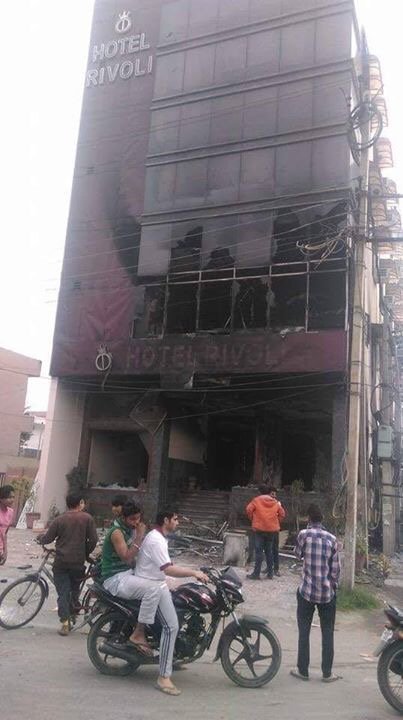 With so much destruction, residents think it will take years for the city to return to its present state.