Two years ago, after Facebook bought WhatsApp, CEO Jan Koum stressed that "nothing would change."
But somehow things have changed! 
On Thursday messaging giant WhatsApp shocked its users by announcing a big change to its privacy policy and said that it would start sharing some user data including your phone number with its parent company.
The company says that the new policy will help you find friends, improve your Facebook ads and and will also give businesses a new avenue to reach potential customers.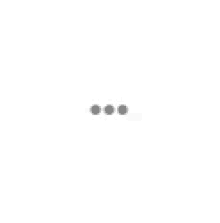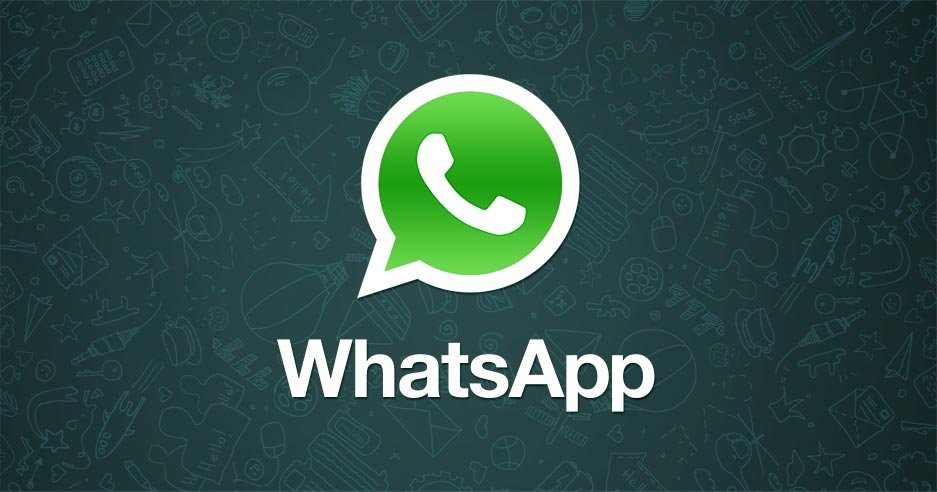 But are we convinced? No and quite predictably WhatsApp has earned a lot of ire for putting the privacy of its users at risk.
Thankfully there is some way out out of this whole fuss. There is an option that lets you partially opt out, specifically for Facebook ad targeting and product-related purposes. Here are the two ways which WhatsApp has mentioned in its blog: