Actress and model Deepti Bhatnagar is surely one of those women who started the era of travel shows on Indian television. If you remember she hosted the religious travel show Yatra on Star Plus. Gear up to know what she's upto these days.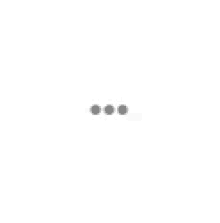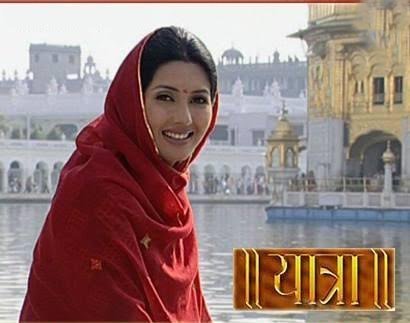 After her modelling stint, she started her own production house called Deepti Bhatnagar Productions.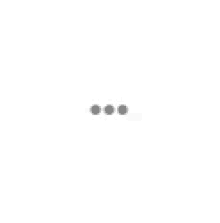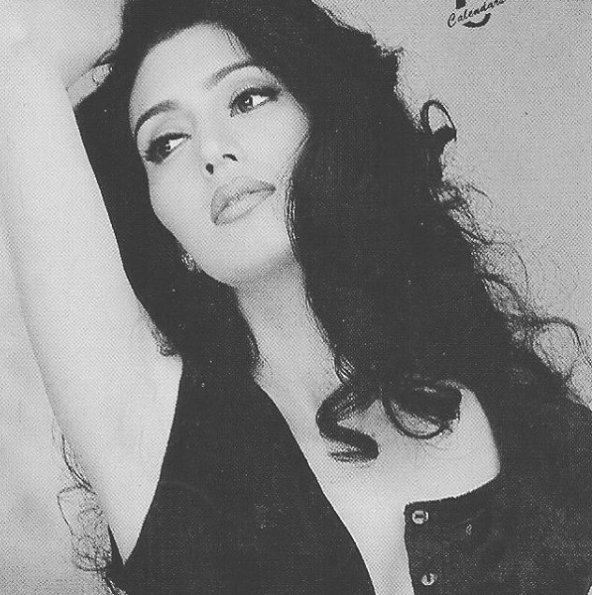 Under the banner, she produced TV shows like Yatra, Musaafir Hoon Yaaron, Mirchi Top 20, Mohulla Mohabbat Wala, to name a few.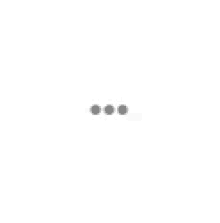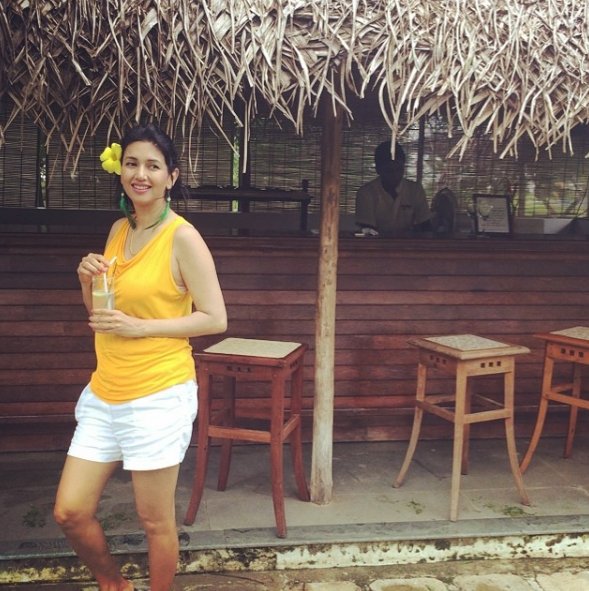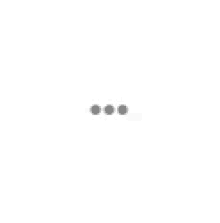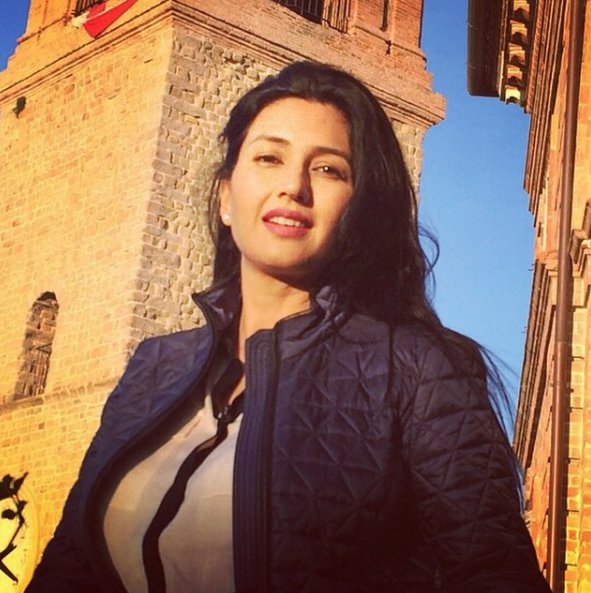 Bhatnagar is married to Randeep Arya, who directed her show, Musafir Hoon Yaaron. The couple is blessed with two sons, Shubh and Shiv.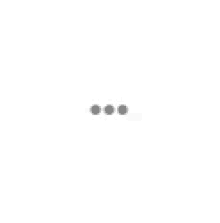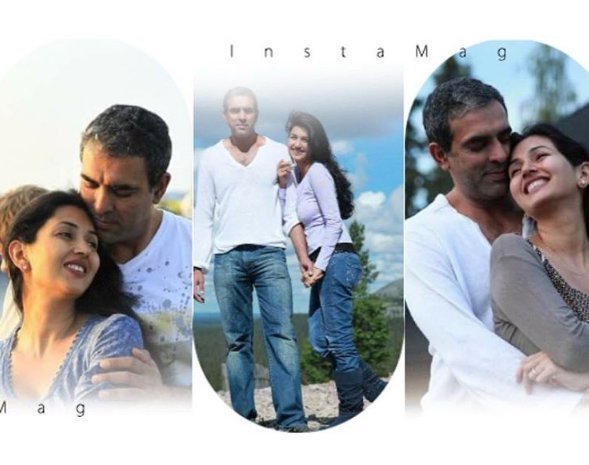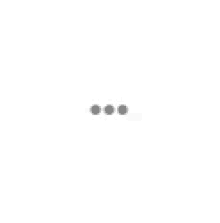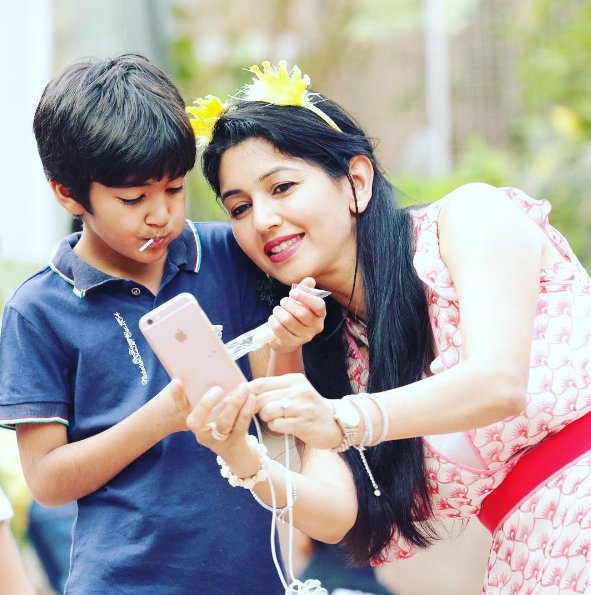 Apart from producing and anchoring a number of shows on TV, she is also seen exploring new places on her online travel channel called Travel With Deepti Bhatnagar.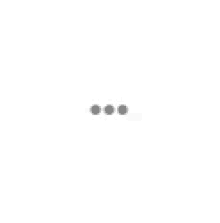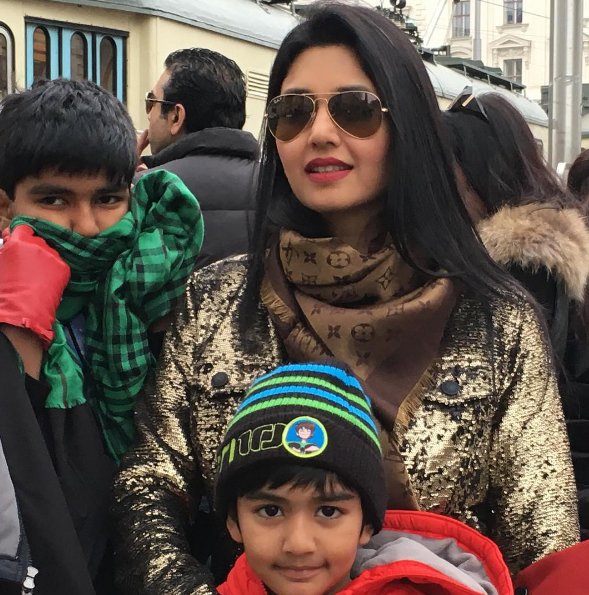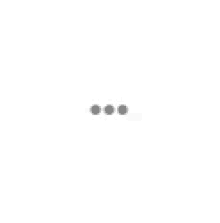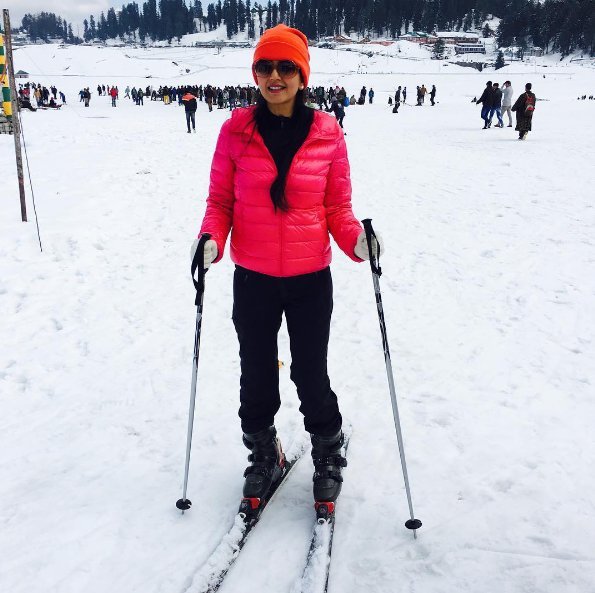 When not at work, she is busy partying with actress Pooja Batra most of the time.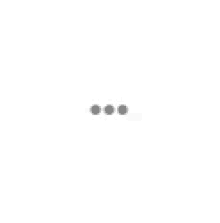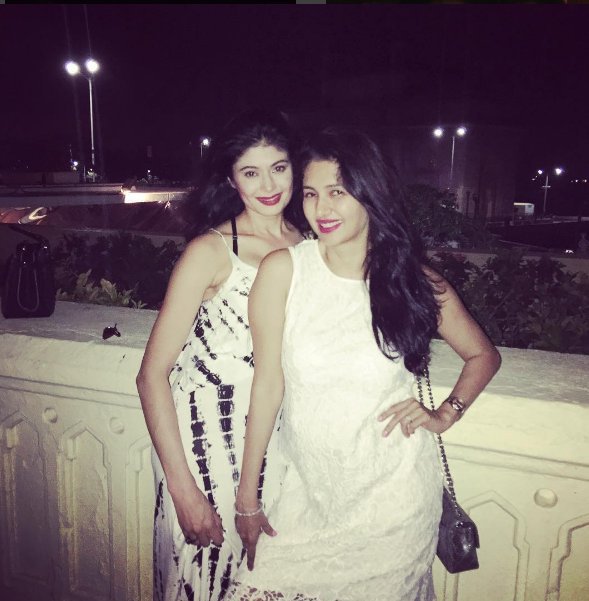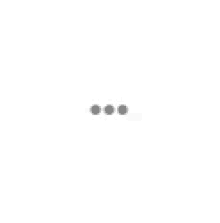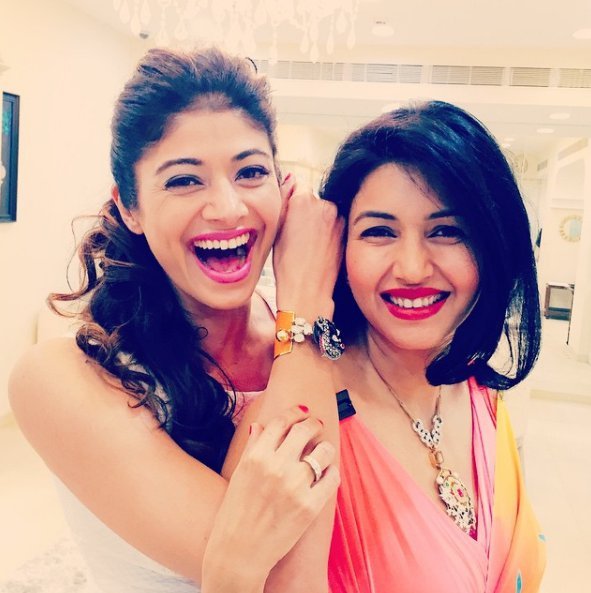 No doubt, Deepti Bhatnagar is giving us some travel goals.
Bhatnagar also appeared in this evergreen Bally Sagoo song. Here's the video to refresh your memory:
Graceful, as always!