When you look through the archives of Bollywood, there is no dearth of movies that left an indelible mark on our hearts. From emotional roller coasters like DDLJ to evergreen classics like Mughal-e-Azam, these movies have been seared into our memories and will remain timeless forever. However, times do keep changing and the plots of a lot of these unforgettable movies would have gone for a complete 180, if they had advanced Internet back in the day, like we do, today.
I mean...
DDLJ
Kajol wouldn't have had to carry a photograph of Shah Rukh Khan with her at all times, if Instagram was around in 1995. The snap wouldn't have flown away, been discovered by Amrish Puri, or put an end to their plan.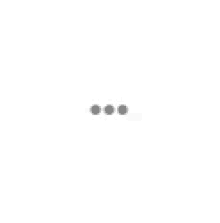 Wah, Simran, Wah...
Andaaz Apna Apna
Amar and Prem would have checked the Facebook profiles of Karishma and Raveena and found out who's who, right from the start.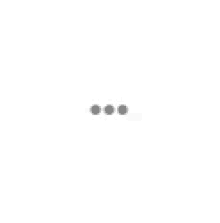 Not This Time, Karishma & Raveena...
Don
Don would have maintained his contact list on mail and not the diary that aided the police in catching the rest of his gang.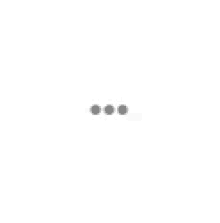 Like a Boss Don
Baazigar
Shah Rukh Khan's dad would have checked the LinkedIn page of his company and seen that Madan Chopra misused his power of attorney to become the owner. He would have informed the authorities at once and the rivalry between Shah Rukh Khan and Madan would have never taken place.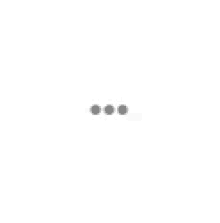 No haar jeet required.
Mughal-e-Azam
Akbar would've caught Anarkali way sooner than he did, because he would've seen her and Salim together on her social media pages.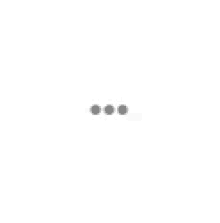 Sorry Anarkali

Hum Saath Saath Hain
The entire movie would have been a long WhatsApp group chat among the family members.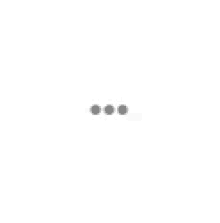 Is there a Sanskari emoji for Alok Nath? 
Jo Jeeta Wohi Sikandar
After Ratan (Sanju's brother) fell off the cliff and broke his leg, Sanju would have started an online fundraising campaign for Ratan's treatment. The campaign would have been a mega success and raised enough cash for Ratan's treatment and the most lucrative bike in the world! Ratan would have raced Shekhar in the final race and won it with ease. The glory would have been all Ratan's, and Sanju wouldn't have ever given a damn about racing!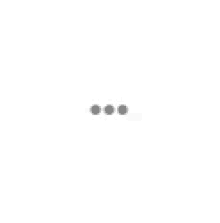 U d Man, Sanju! 
Mohini's "Ek, do, teen" would have broken the internet and become a YouTube sensation overnight. She would have earned millions in revenue, breaking her and her drink Father out of poverty.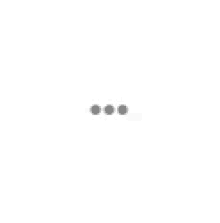 Like, Share and Subscribe Ek, Do, Teen...
Hera Pheri
In the movie, Kabeera would have had a Smartphone with TrueCaller. He would have noticed that he's calling Baburao (Star Garage) and not Mr. Deviprasad (Star Fisheries), and disconnected the call. Because the call never matured, Baburao, Raju and Shyam wouldn't have have gotten the opportunity to become filthy rich!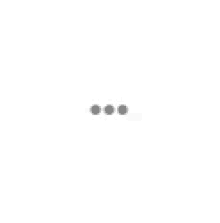 These Guys... 
You see... everything's so much easier with our friend, the Internet, and it's impossible to imagine life without it. Now pass on the power of internet to those who are not on it. Idea Cellular has launched a cool new initiative; #Internet4All which is meant to help get India online. You can use your Idea Cellular connection to invite any non-internet user, and what's more - you even get rewarded for it! So what are you waiting for? Click here to get started!