On April 22, Titlagarh town in western Odisha's Balangir district sizzled with a peak temperature of 47.5 degrees Celsius! The Indian Metrological Department declared it as the hottest place in the country.
Temperatures in the village continue to rise and, currently, the peak temperatures in the town touch around 48 degrees. But there's no respite in sight, as this town - which is 450 km from Bhubaneswar - has witnessed temperatures up to a punishing 50.1 degrees in the past. That happened on June 5, 2003.
Here's a peek into the lives of the nearly 60,000 residents who will bear with this extreme heat till at least June end, after which it begins to cool down: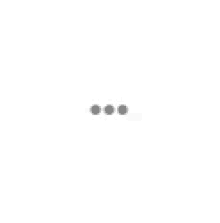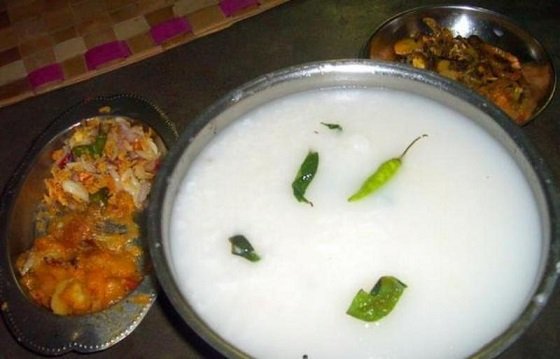 To being attention to the water and power woes, the locals made a music video in 2007. The video, which also celebrates how they have learnt to live in the heat, became a huge hit locally.