Ever since the news of Katrina Kaif being considered for a Smita Patil Award came to the fore, it has left one and all wondering. What qualities does the actress possess to make her an option?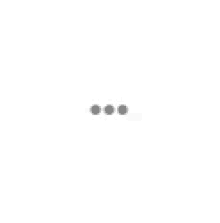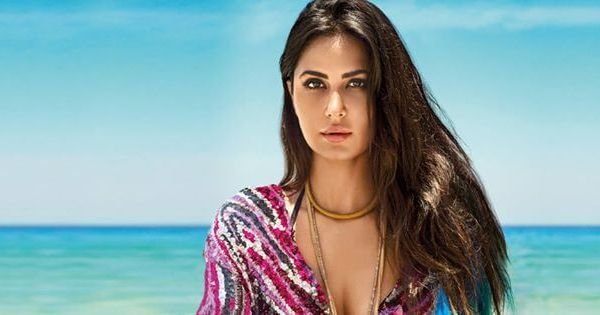 Exceptional acting prowess? Definitely No.
Then what could have triggered such a decision? And as the internet got working with their views and comments on the honour being bestowed upon Kaif.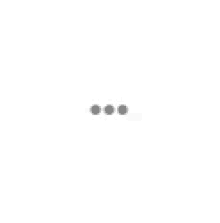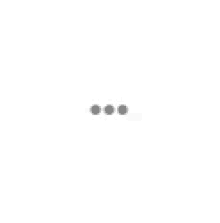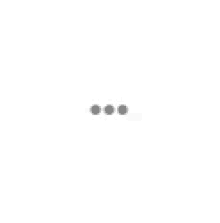 Finally, the Late Smita Patil's son, Prateik Babbar who apparently had no clue about this news till a website informed him, now has a reaction to it. When Bollywood Life contacted Prateik for his comments on the above this is what he had to say, "It's good news, I have heard she is a hardworking actress".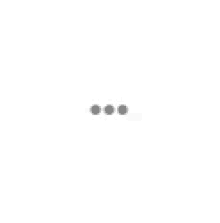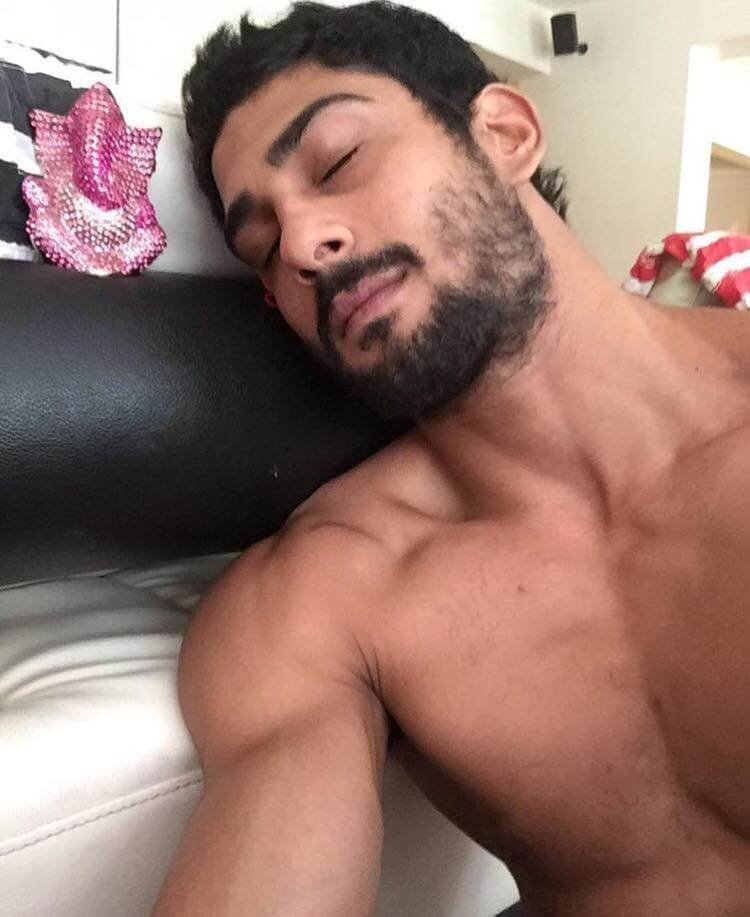 In the past, they have honoured Priyanka Chopra, Deepika Padukone, Vidya Balan, Tabu, Madhuri Dixit-Nene and many other mainstream actresses.