Apple devices are known for their awesome security features. For instance: If your iPhone or iPad gets stolen, the thief has to break in an activation lock to wipe all the data inside it, in order to re-sell or reuse it. And that's quite hard, though not impossible.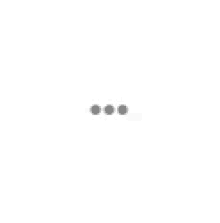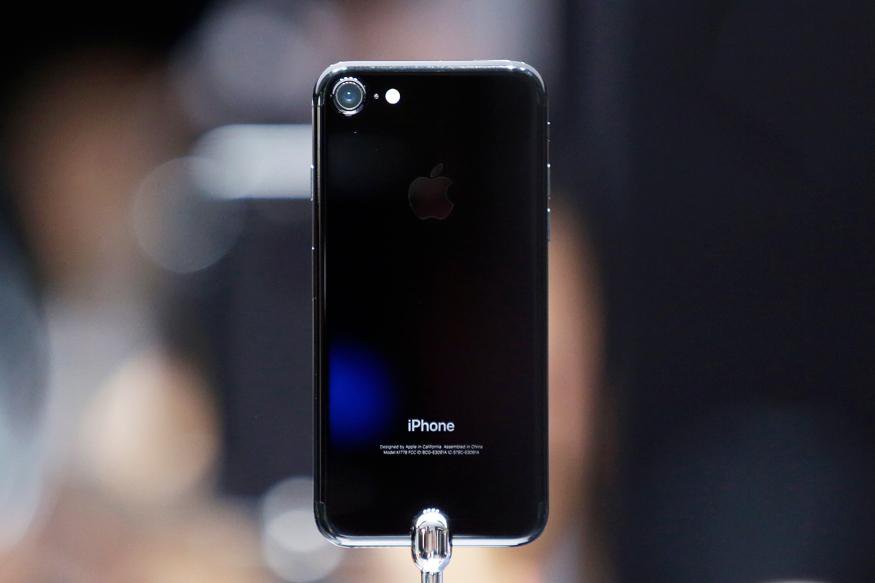 Kerala-based security researcher Hemanth Joseph, however was successful in cracking open that code by discovering a bug that could allow someone to bypass Apple's activation lock in its iOS 10.1 version, according to a report by IANS.
So how did he do it?
Joseph decided to test the bug on a locked iPad that he had purchased online. In a blog post, Joseph describes that when he was asked to choose a WiFi network, he chose 'other network' and then filled a name with more than 1000 characters so that the iOS crashes.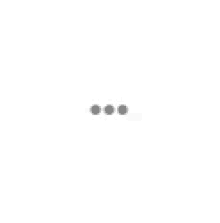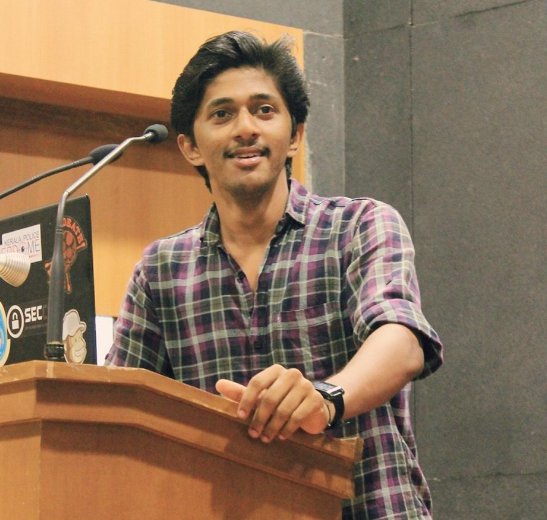 He then entered a WPA2 enterprise key and as anticipated, the device froze. In order to make sure that it was still functional, he pressed the lock button which then took him to the welcome screen.
He now worked upon how to purposely fail the setup. Pressing the sleep/wake button merely restarted the wizard, but with a little help from the magnetic catch in Apple's Smart Cover and some practice to perfect the timing, Joseph succeeded.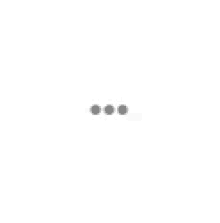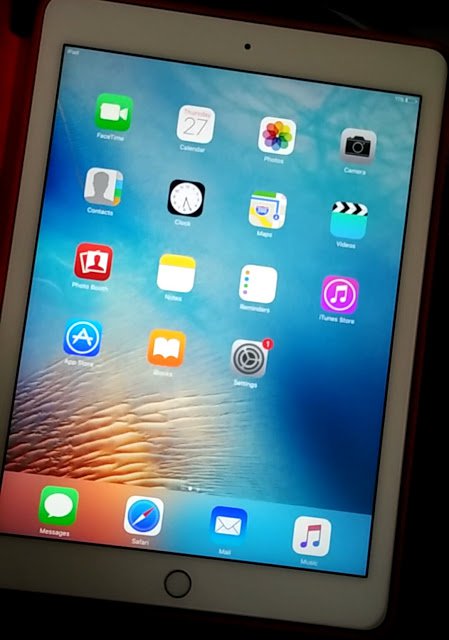 After breaking the lock, he then uploaded a video of the bypass to Google Drive.
Researchers at US-based Vulnerability Lab had earlier discovered another bug, the iOS 10.1.1 which could also help crack the lock. That bug was fixed by Apple in an iOS update last month.
(With inputs from PTI)