Every now and then a story comes along that makes you feel warm and fuzzy inside -- the story of a homeless man who found a home with a football club is one such.
Ruben Vitoriano and his dog Mundo have been citizens of the streets of San Sebastian, a city in Spain, for three years now. And for the last 8 months, they found a cozy shelter for themselves outside the stadium of the city's most popular football club -- Spanish La Liga's Real Sociedad.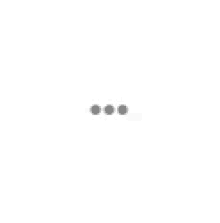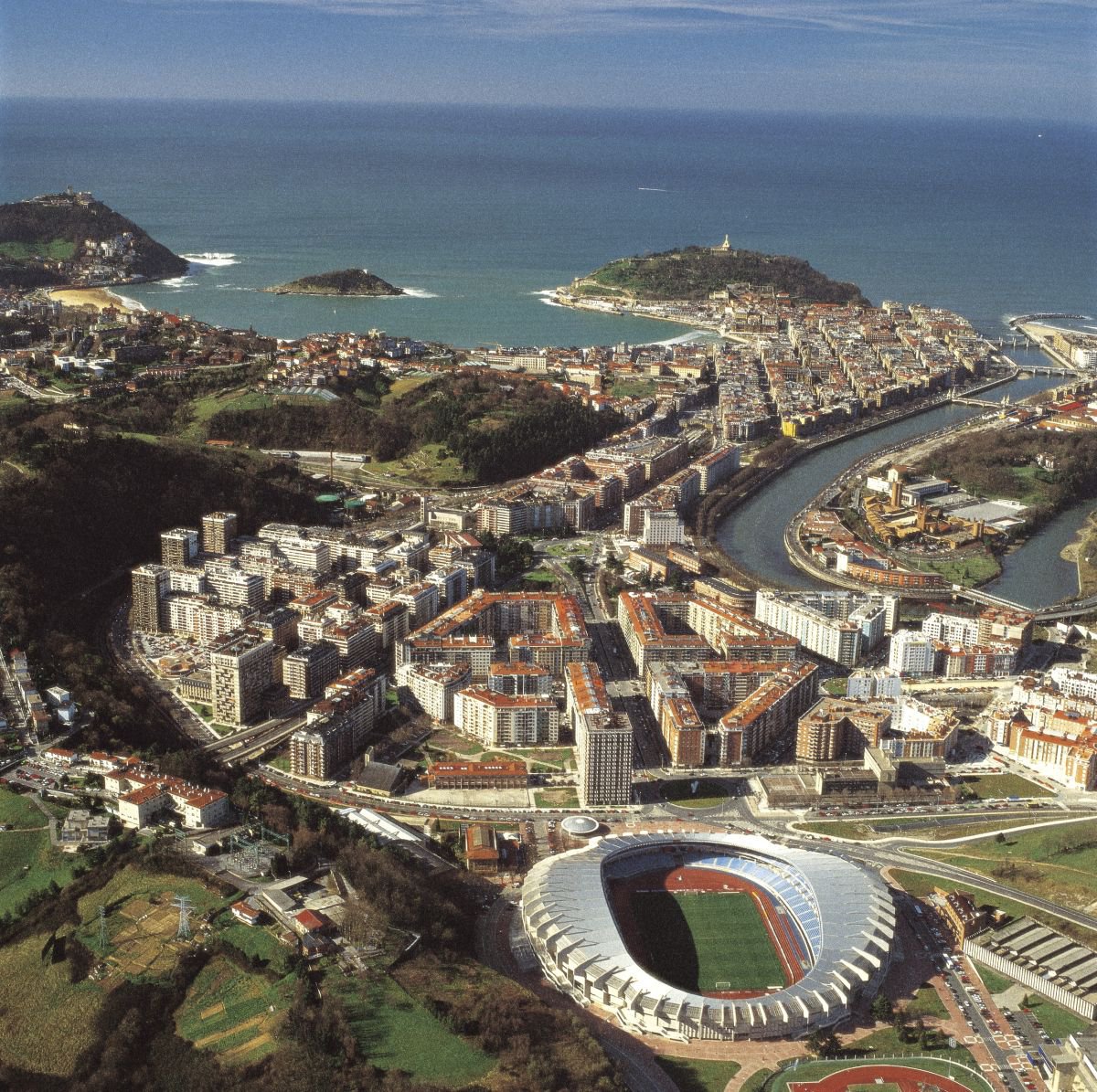 Ruben and Mundo slept in the doorway of the magnificent Anoeta Stadium for nearly a year. They were becoming familiar faces to the locals who throng the stadium week in week out. They were fed by the neighbours in and around the area.
And now, the club has given Ruben what he has lacked for three years in the city -- a roof above his head and a job to call his own.
The 35-year-old has now been given a contract job with the club for two months, during when he will help with maintenance of security at their home ground.
It is thought his first job will be to paint the doors of the stadium and, if the initial period is successful, Ruben's time working at the club could be extended, reports the Daily Mail.
Speaking to Spanish Daily Marca, Ruben speaks about how much this means to him. 
"I was starting to believe there were no good people. After so many blows, you lose hope," he is quoted as saying. 
But now he has a temporary accommodation inside the stadium, a job that gives him money and a chance to earn a decent living.
Football is a beautiful game, indeed.