Writer Sandhya Gokhale, who is also the wife of actor and filmmaker Amol Palekar, has written a letter to Sunny Leone praising her for gracefully and tactfully handling a recent video interview where she was persecuted by a judgmental interviewer. 
Bollywood and thousands of Indians were vocal about their support for Leone, but Gokhale's letter, which has been published in The Times of India, very succinctly suggests how she could have answered some of the annoying questions.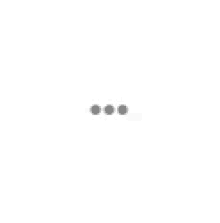 Here are some of the highlights of Gokhale's letter. 
After all the advice from her hordes of well-wishers, Sunny Leone will certainly be well-armed to take on any chauvinistic, disparaging journo!