The Central Bureau of Investigation (CBI) on Monday questioned former Indian Air Force (IAF) chief SP Tyagi in connection with the controversial AgustaWestland VVIP chopper deal which has been a matter of intense debate in and outside Parliament for the past week.
However, this is not the first case where a major arms deal turned into a scandal. Here are some of other major such cases which created controversies but were never brought to justice due to shoddy investigation by the agencies:
India had signed a 1.4 billion arms contract with a Swedish firm named AB Bofors which allegedly paid kickbacks of Rs 640 million to top Indian politicians and defence officials in 1986. A case was filed against Ottavio Quattrocchi, an Italian businessman who was close to then Prime Minister Rajiv Gandhi and was the middleman in the business deal. After nearly three decades of investigations and numerous arrest warrants, the case was finally withdrawn in 2011.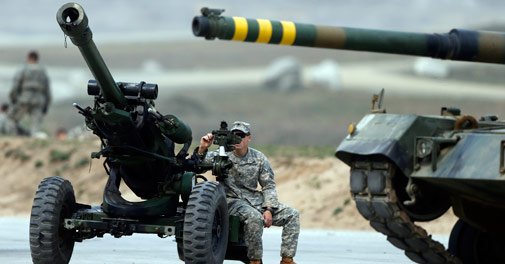 Tatra Trucks Scam:
Former Army chief and Union Minister General VK Singh claimed he was offered a bribe of Rs 14 crore by Lt Gen Tejinder Singh in connection with the purchase of Czech-made 1647 heavy military Tatra trucks from Bharat Earth Movers Limited. (BEML) in 2012. A case was filed against Lt General Tejinder Singh, and he was taken to Tihar Jail in 2012. However, the other accused like UK-based promoter Ravinder Rishi and top officials from BEML were let off due to lack of evidence.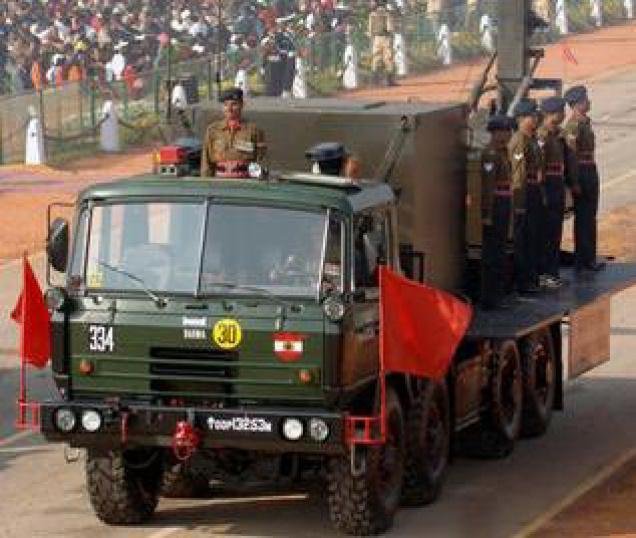 Barak Missile Scam:
A sting operation by Tehelka in 2006 on RK Jain, Samata Party leader and a close aide of then Defence Minister George Fernandes, showed him discussing kickbacks for Israel's Barak missile system for the Indian Navy. In 2013, after seven years, CBI closed the case citing lack of evidence.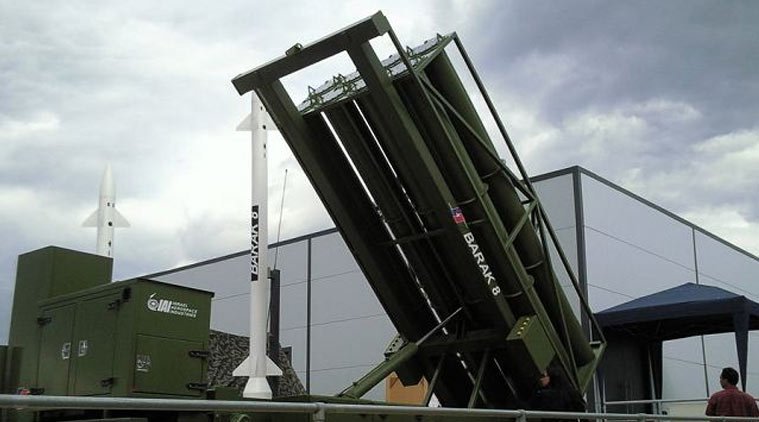 HDW German Submarine scandal:
German submarine maker HDW told the Indian Ambassador that they paid kickbacks to then Navy chief SM Nanda in 1981 to fix the deal to supply submarines to the Indian Navy. In 2000, CBI closed the case for lack of evidence.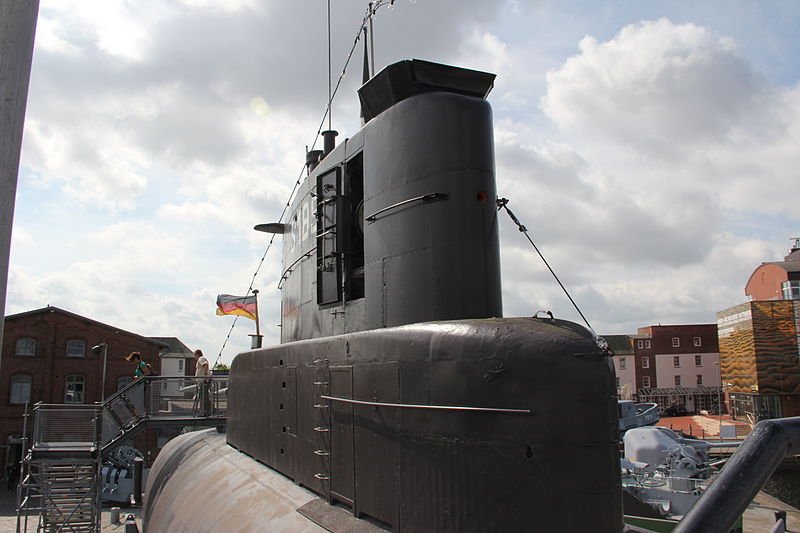 Kargil coffin scam:
After the Indo-Pak Kargil War in 1999, there were allegations of corruptions in purchase of coffins for the martyrs.The CBI filed a chargesheet against three Army officers in 2009 in the Rs 24,000 crore scam. However, after four years, the case was closed by the CBI court due to lack of evidence.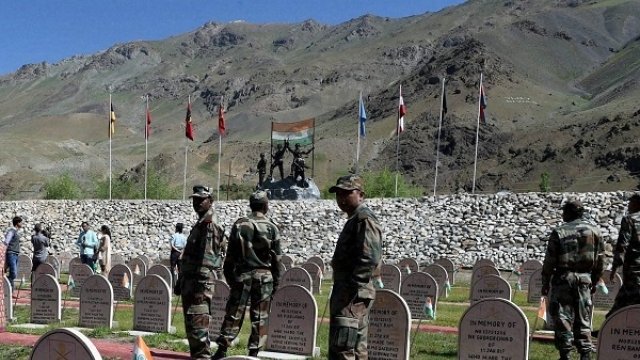 Soltam upgunning scandal:
In 2007, CBI had filed a case against arms dealer Sudhir Choudhrie in connection with getting kickbacks from Israeli firm Soltam for artillery guns. In 2010, the case was closed as it was found that those were the payments which his company MITCO had received for 'electric and non-electric kitchen utensils'.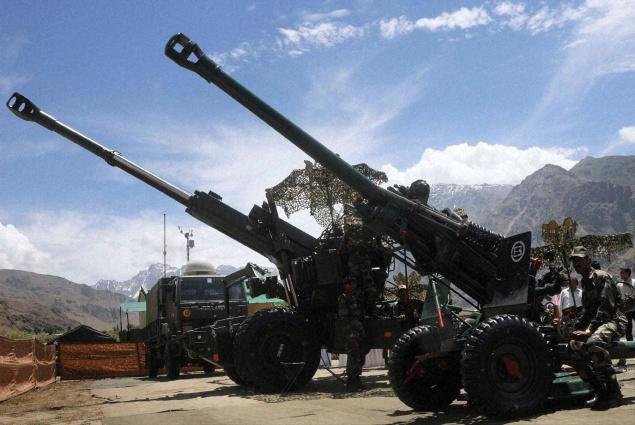 (With inputs from agencies)
(Feature image source: PTI)