The Central Bureau of Investigation (CBI) on Monday questioned  former Indian Air Force (IAF) chief SP Tyagi in connection with the controversial AgustaWestland VVIP chopper deal which has been a matter of intense debate in and outside Parliament for the past week.
However, this is not the first case where a major arms deal turned into a scandal. Here are some of other major such cases which created controversies but were never brought to justice due to shoddy investigation by the agencies: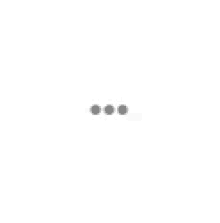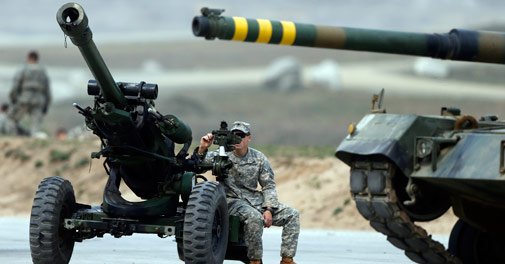 Tatra Trucks Scam:
atra trucks from Bharat Earth Movers Limited. (BEML) in 2012. A case was filed against Lt General Tejinder Singh, and he was taken to Tihar Jail in 2012. However, the other accused like UK-based promoter Ravinder Rishi and top officials from BEML were let off due to lack of evidence.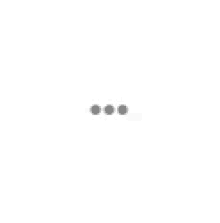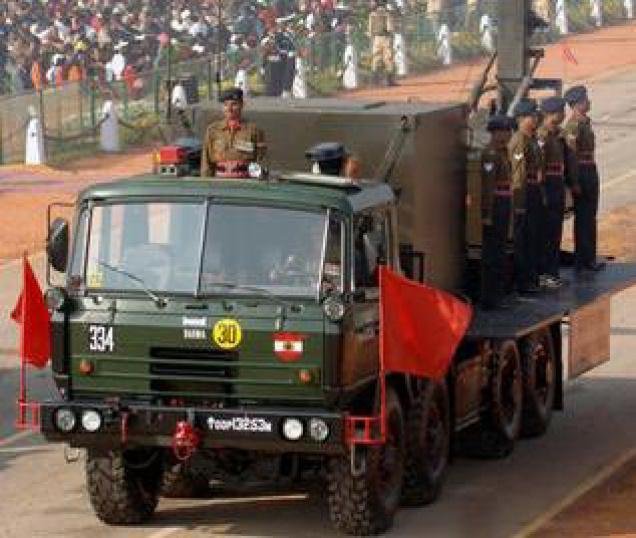 Barak Missile Scam: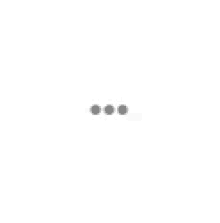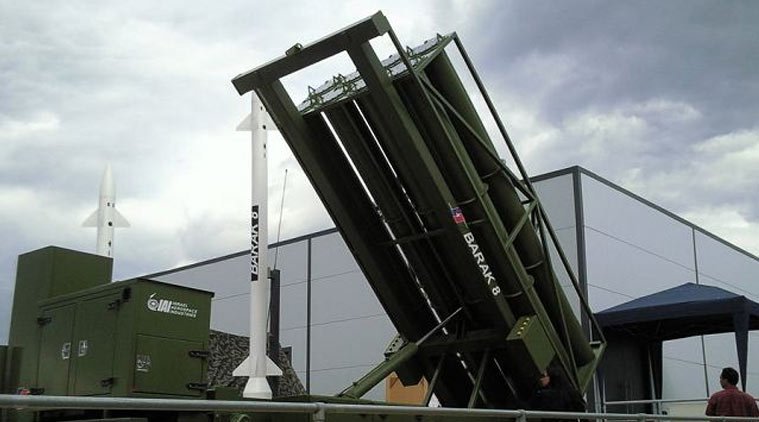 HDW German Submarine scandal: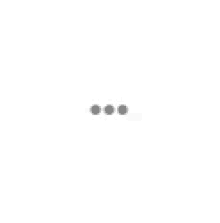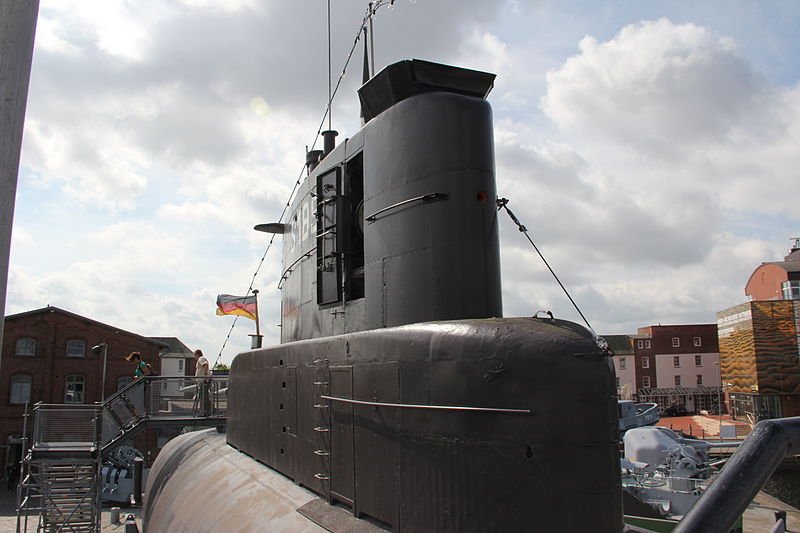 Kargil coffin scam: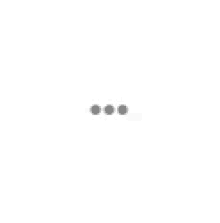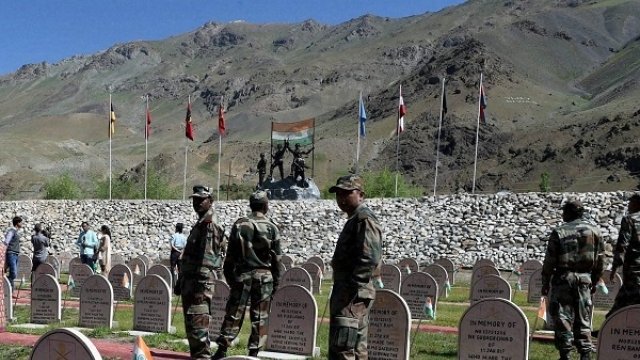 Soltam upgunning scandal:
.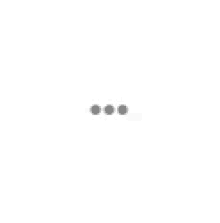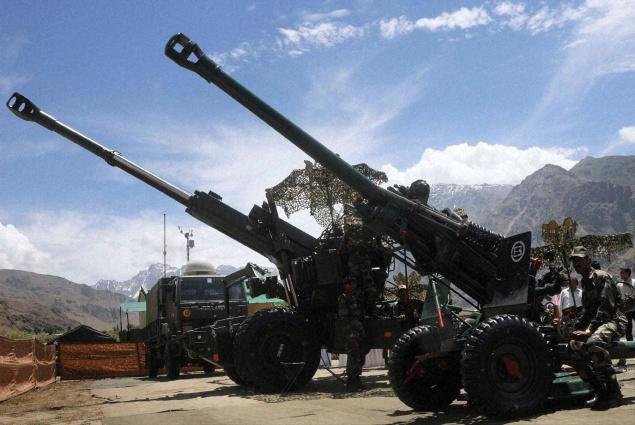 (With inputs from agencies)
(Feature image source: PTI)