This story was first reported by P. Sainath & Homegrown.
Colloquial impressions of Kerala usually prove the state to be high on counts of literacy and education, making it a very prosperous state. But certain pockets of the state have been left estranged by its supposed progress. Even electricity is considered a luxury of royal proportions in some small towns and villages.
Edamalakudy, the first elected gram panchayat in Idukki, is a tiny settlement near Munnar.
Home to the Muthavan tribe of Kerala, Edamalakudy stands on the opposite end of the picture created for Kerala's progress. The tribe is considered largely deprived and lacks access to pretty basic amenities. With a state boasting of high literacy, the small village is almost completely illiterate, with the nearest primary school over 15 kilometres away.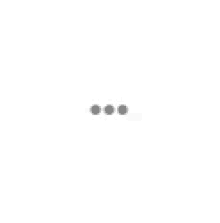 Strolling through the village you might come across Chinnathambi's tea stall.
Simple and unassuming, the tea stall serves mixture, biscuits, matches, provisions and of course, tea. But there is a certain special product in the shop that you won't find anywhere else.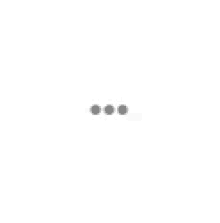 In the midst of provisions, Chinnathambi produces two large jute bags with a library worth of books in them.
Over 160 in all, Chinnathambi's humble renegade library showcases everything from literature classics and books on politics. There doesn't seem to be much of an interest in best selling thrillers, but the little shack has books authored by Malayalam writers like Vaikom Muhammad Basheer, M.T. Vasudevan Nair and Kamala Das.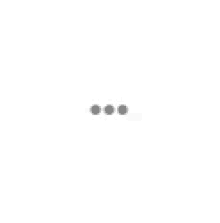 Not all for show, a small register lists over 25 local tribal families that have borrowed and returned books.
Chinnathambi's library construction wasn't in vain. With a one-time fee of ₹25 and a yearly charge of ₹2, a cup of black tea comes complimentary with each book you pick up to read. Borrowed books come with no additional charges.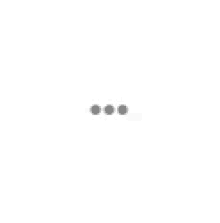 Crediting his mentor and teacher Murli for having urged him to return to Edamalakudy and build the library, Chinnathambi remains largely oblivious to his greatness. In fact, if you pay him a visit, there is said to be a small, scribbled up notebook which is considered to be Chinnathambi's autobiography.
And, we're just sitting around. Thinking.
Masthead Source: aisquared.com, Feature Image Source: psainath.org