Amidst rising incidents of animal cruelty, what Thomas Dambo has been doing for the last 7 years is worthy of admiration and appreciation. He has made over 3500 birdhouses out of scrapwood! 
"The project is both about creating a shelter for birds, and also about reminding us that it's important to leave room for birds in the urban world", says Dambo. 
He has made over 3500 birdhouses all over the world as part of different projects.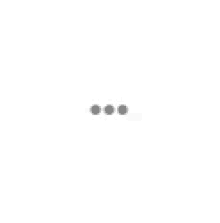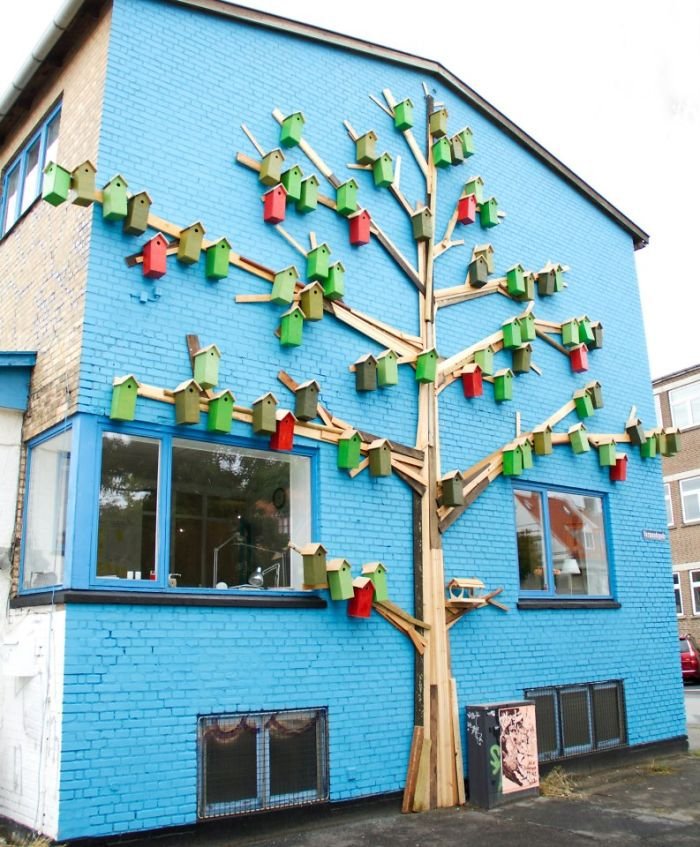 It's about giving birds their space.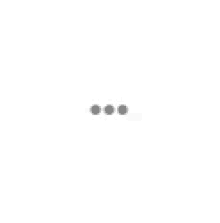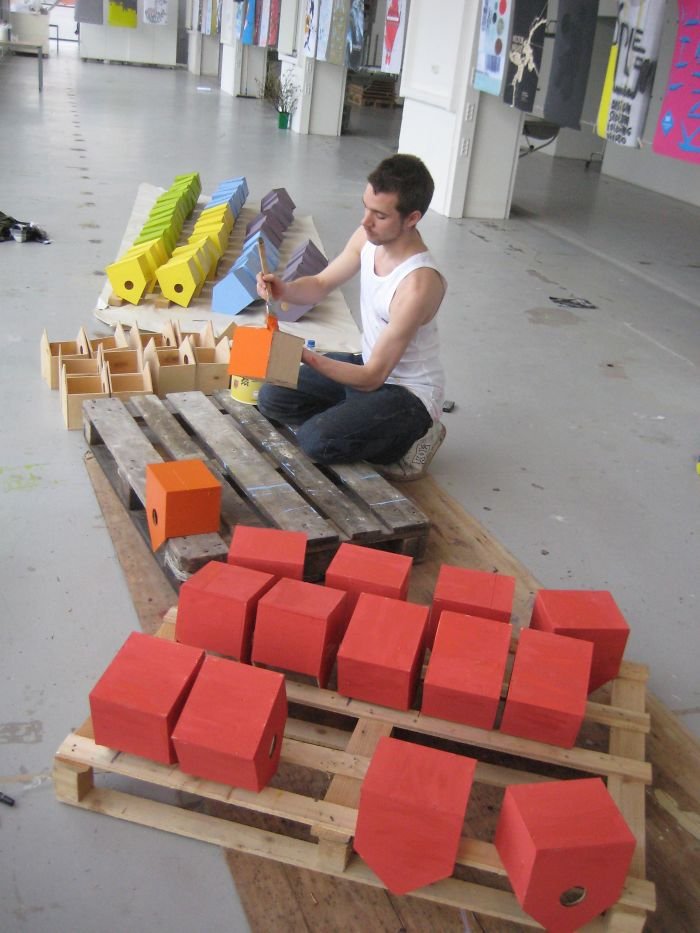 Thomas began building birdhouses for birds in cities.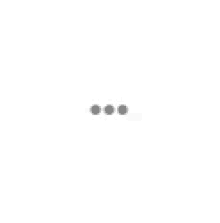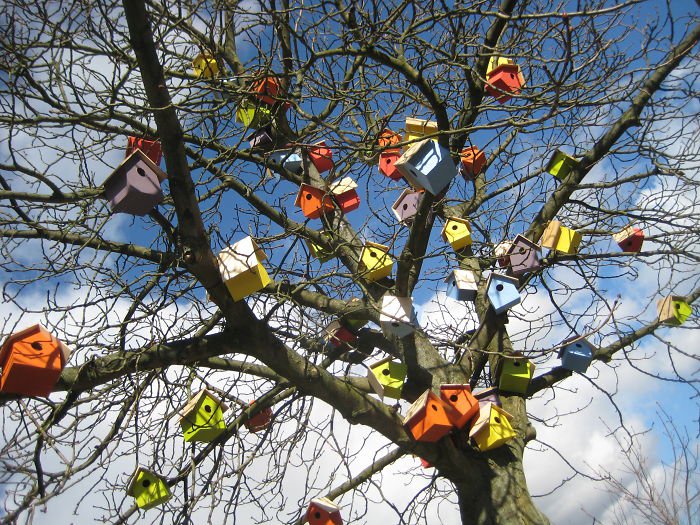 It was time someone did something for the bird population.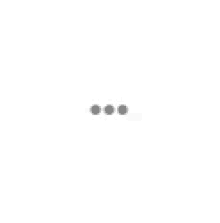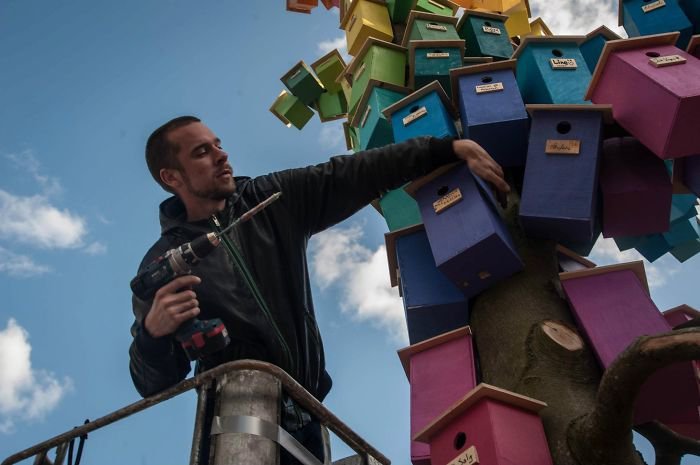 The birdhouse totem is a part of his ongoing Happy City Birds project, consisting of 300 birdhouses put together on a tree.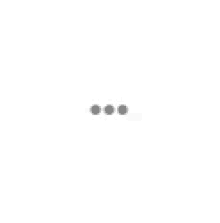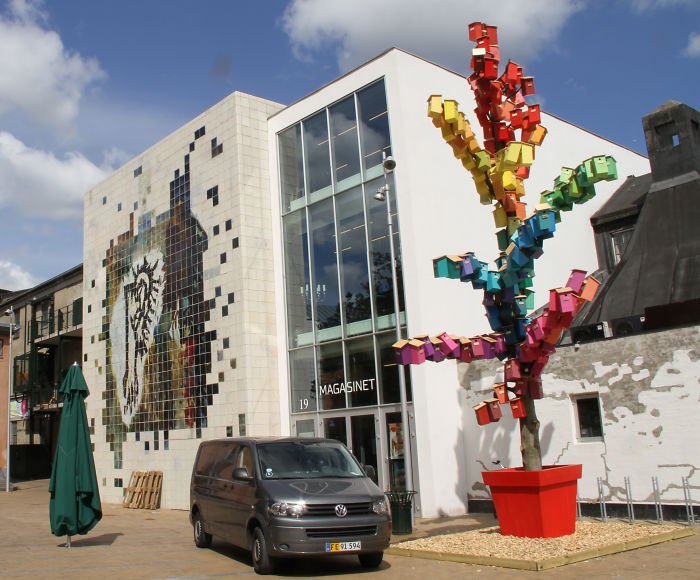 He even made bird shelters for ducks!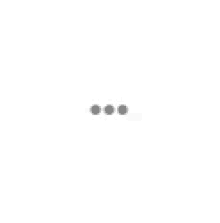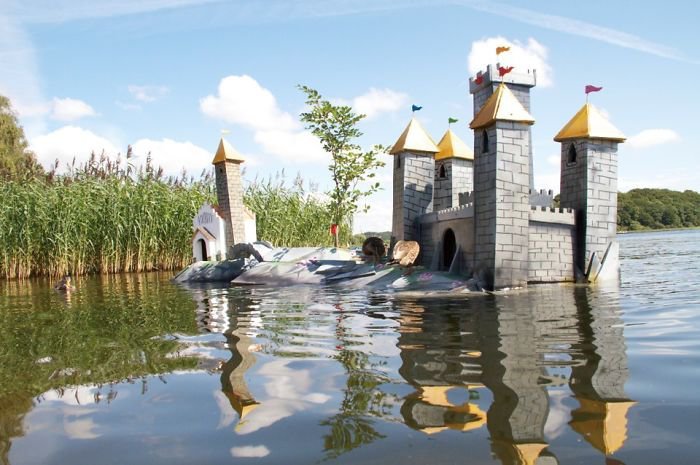 Birdhouses that actually look like birds!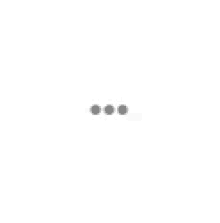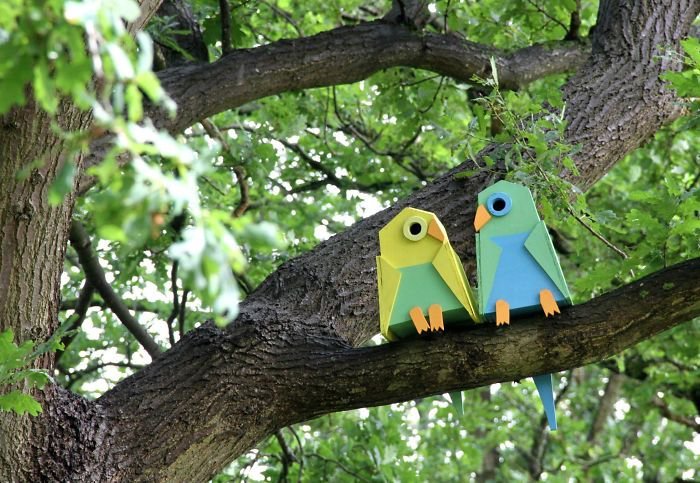 He has also made 600 birdhouses for an installation in a festival.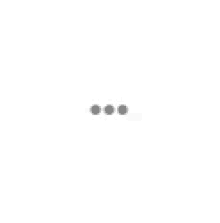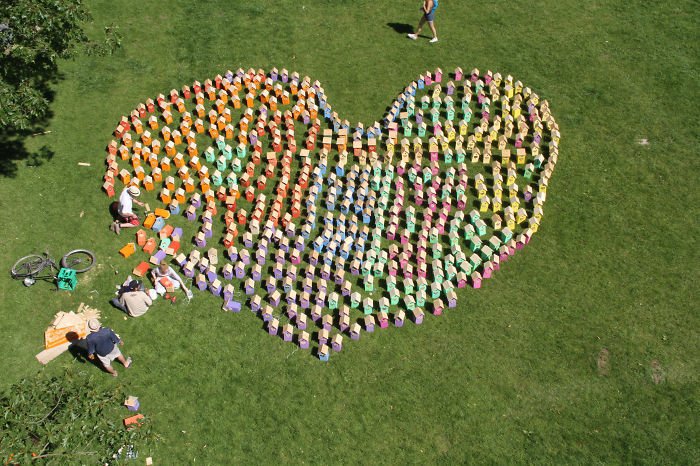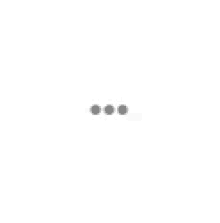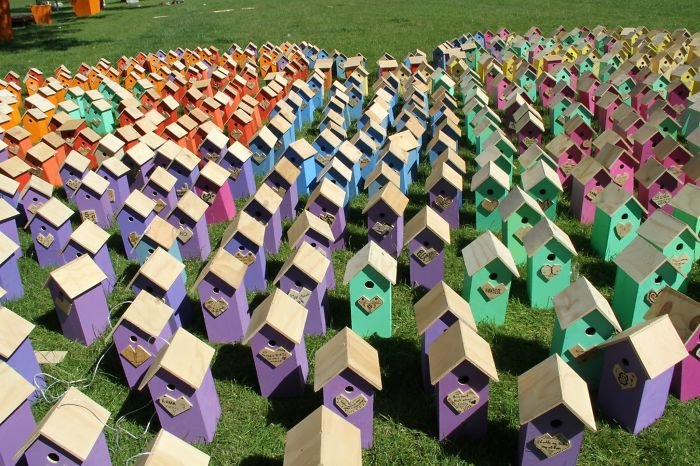 He made this collection out of skateboard scrap wood!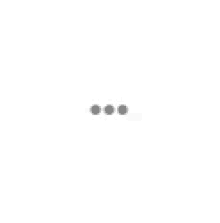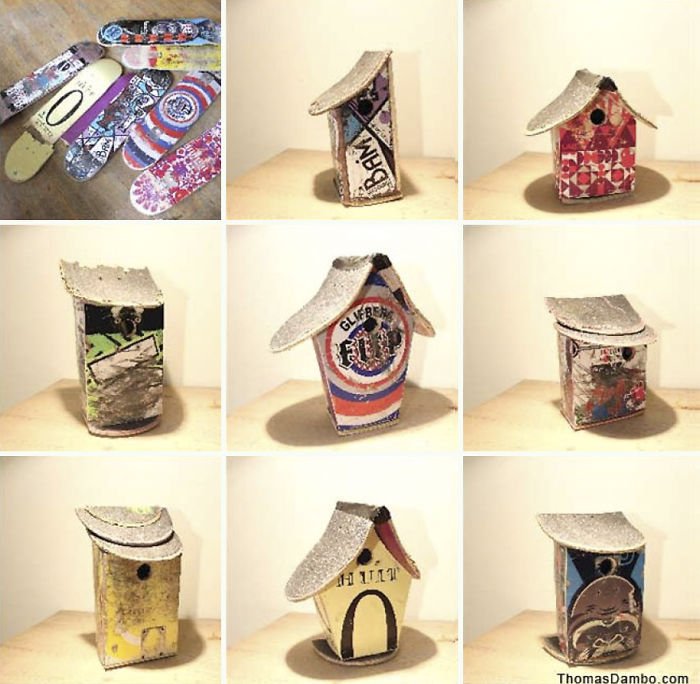 Look at these cute camouflage homes!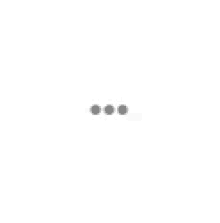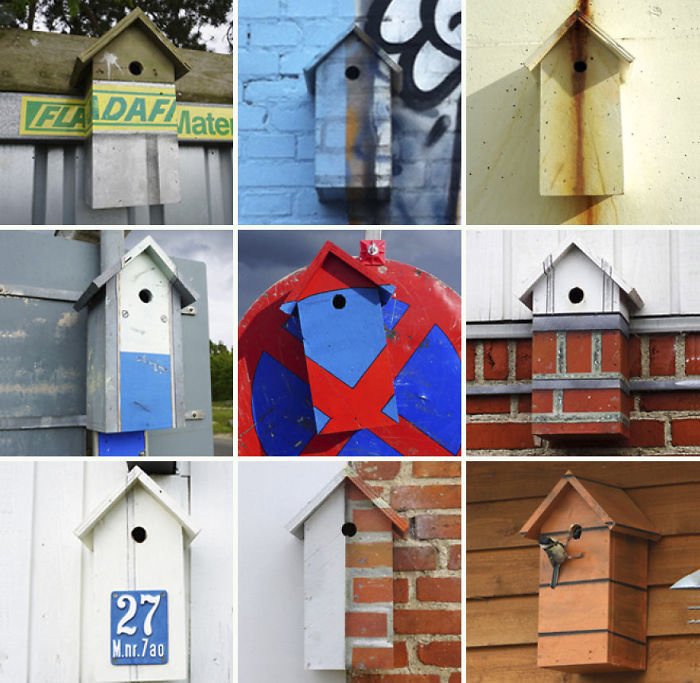 Not to forget, he built one for himself too!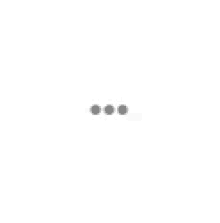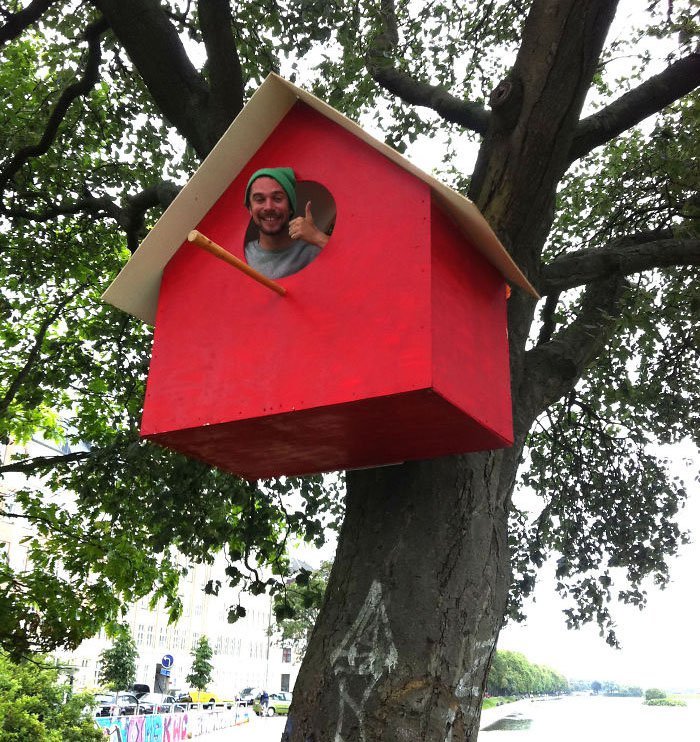 Kudos, Thomas! We need more people like you.