Tom Turcich, 25, is just an ordinary guy from New Jersey with an innate passion for traveling. So much, so that he's taken up a unique challenge called The World Walk, where he's going to walk around the world for five years, covering the 7 continents. 
He's going to travel on foot for approximately 22,000 miles, with an average of 15 miles a day! 
And the journey has already started.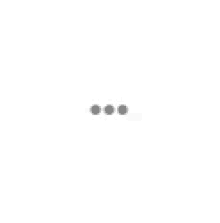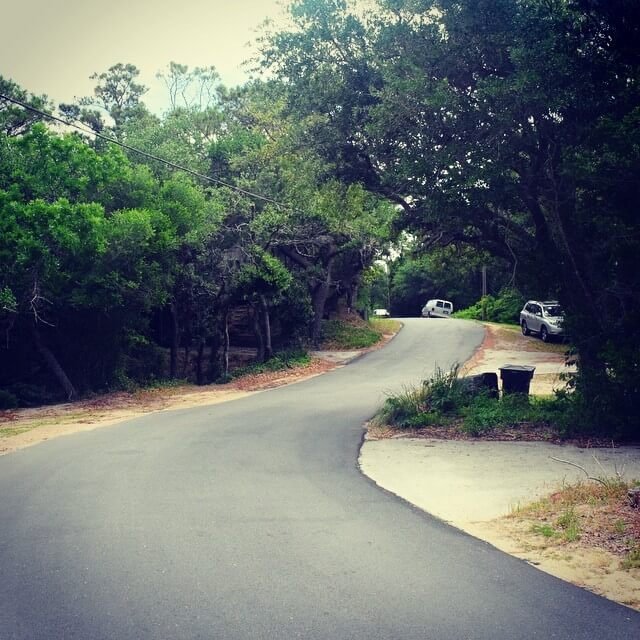 He started traveling on April 2, 2015. Till date, he's covered 6300 miles in 466 days and is currently headed towards Uruguay from Ecuador, to visit some cousins. He carries a trolley bag with clothes, toiletries and other necessities.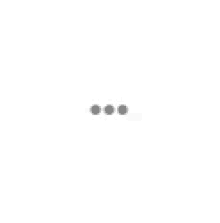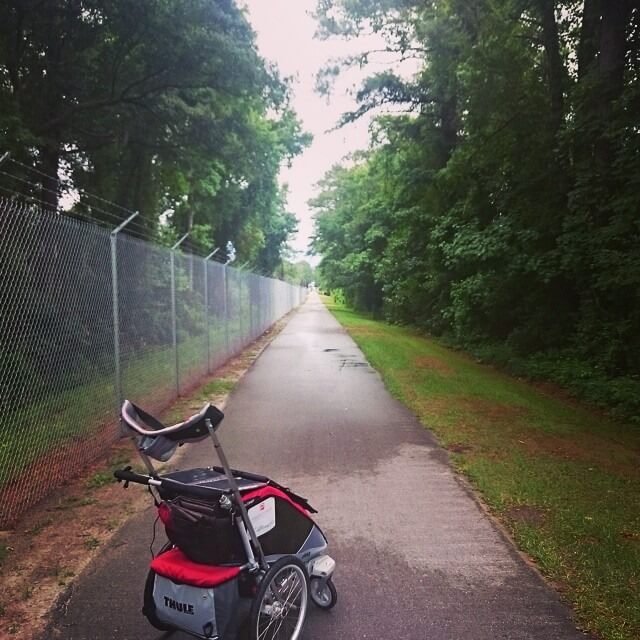 While in Texas, he also adopted a dog named Savannah, who has been accompanying him on his journey so far, which includes trekking through the mountains of Guatemala, enduring the heat of the desert of Honduras and living through the rain forest of Costa Rica. 
And he has a very touching reason behind undertaking this journey. His close friend AnneMarie's death at 17 made him realize how unpredictable life could be. And he decided to make the most of his time. Inspired by Karl Bushby, he decided to do the The World Walk and made it his sole aim.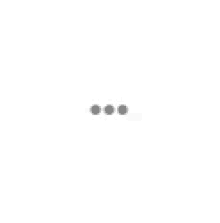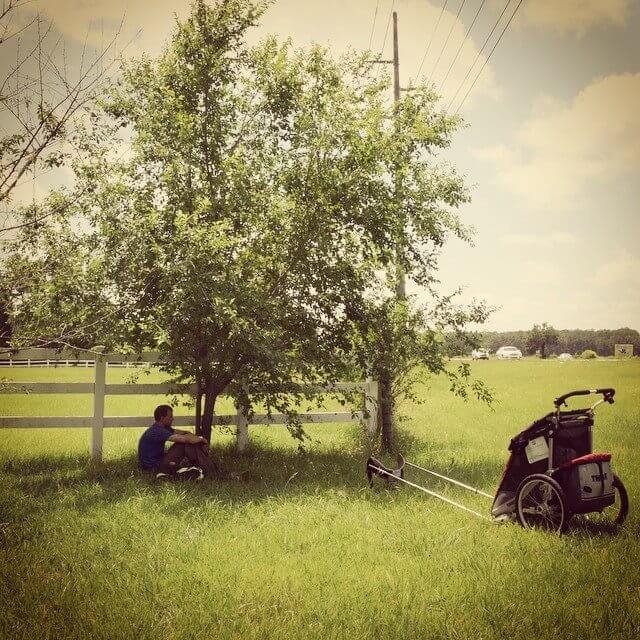 He recently did a Reddit AMA and was asked some wonderful, funny and absurd questions. One user asked him if people approach him for advice before undertaking a similar walking expedition. He replied, "I've had a few people reach out to me about smaller walks, a mere 3000 miles across the U.S., but not a walk around the world."
One user had a very valid question to ask. "Do you play Pokemon GO? Because you have the potential to hatch a ton of eggs doing this." Tom replied, "Ah I was just looking at downloading it yesterday, I really, really want to, but can't afford the battery drain..."
Another Redditer asked if he gets to hook up with a lot of women, and Tom graciously responded, "A few, but it's not easy when I'm usually only in each place for a few hours."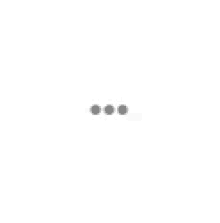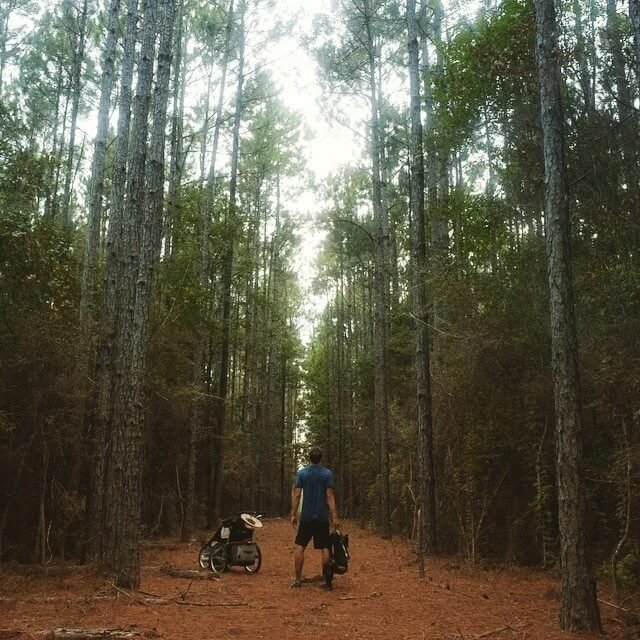 His walk is being sponsored by a company called Philadelphia Sign, whose owner knew AnneMarie and is donating one dollar for every mile Tom walks to AnneMarie's scholarship fund. 
Here are a few more amazing photos from his Facebook page, The World Walk.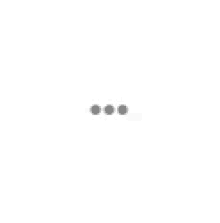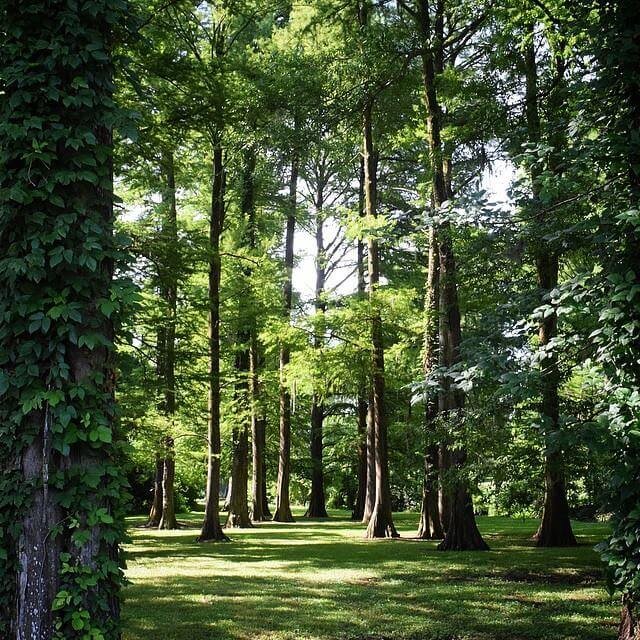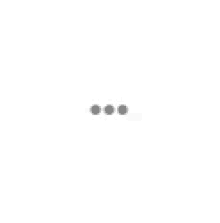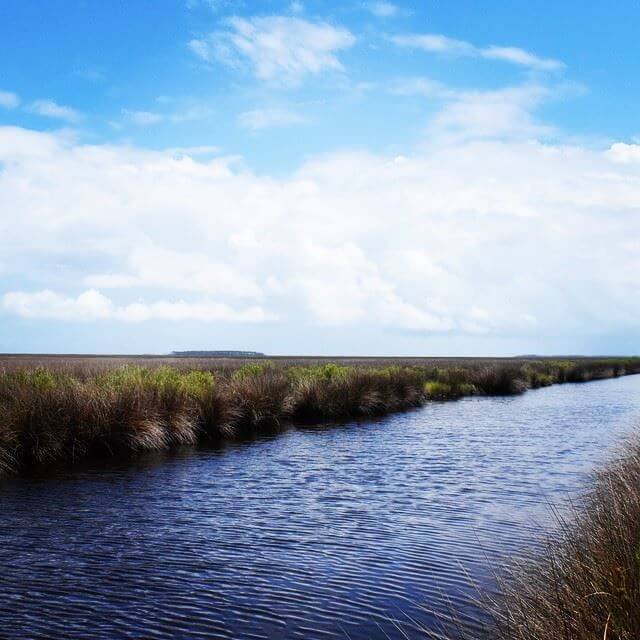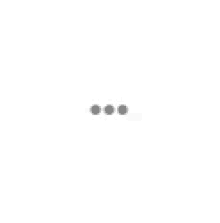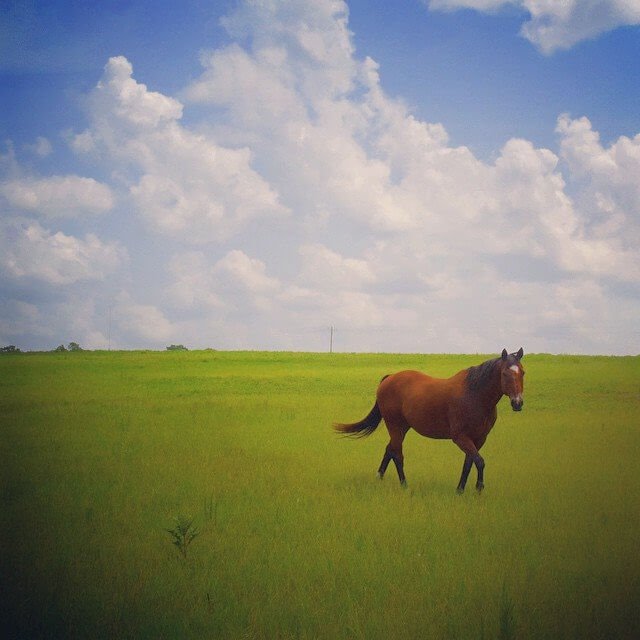 To keep a track of his journey, you can follow Tom on Instagram, where he's been posting amazing and mesmerizing pictures of his journey. 
All the very best, Tom! We wish you good health and godspeed!