This quote right here is the easiest way one can highlight the importance of good design. No, seriously, think about it. It's not just about what the product does but also about what it actually feels like that sets it apart from others. Makes it either a hit or a miss. This is truer than ever for almost all industries, especially automotive. 
I mean, no matter what level of tech wizardry happens under the hood of a car, the first thing we notice is its design, right? How does it look? How does it feel? Does it have subtle curves or sharp angles? No wonder, car companies spend millions (and even billions) of dollars on making their cars aerodynamically flawless, visually stimulating, and most importantly, one of a kind. 
Czech car manufacturer, Skoda has done something similar with the design of their new Skoda Rapid. 
The gorgeous sedan sports a modern crystalline appearance that is inspired from Bohemian crystalline glasswork and the modern architecture of Prague. All the edges are crisp and the interplay of shadows and lights on the car's chiseled surface give it a powerful look.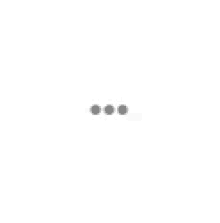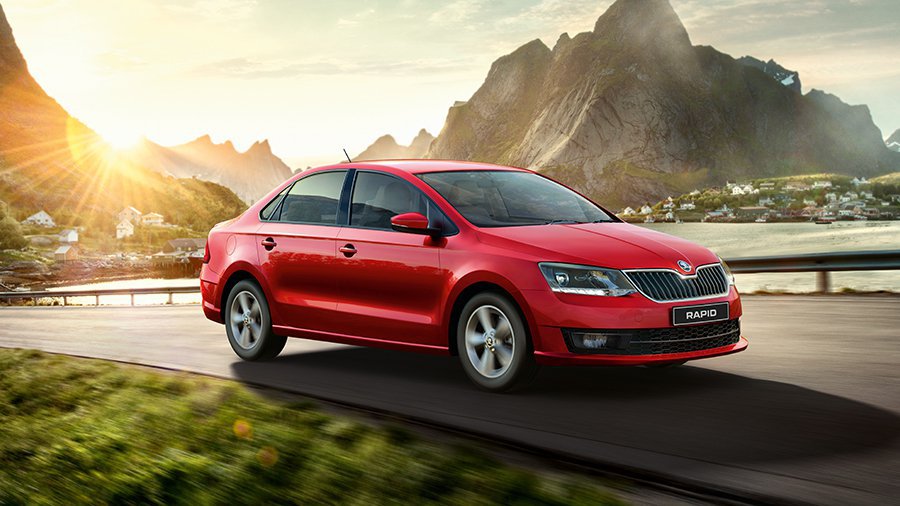 The crystalline design of the luxury sedan has captured the attention of everyone including metal artist, Prashant Desai. 
And when you find out what inspired his latest masterpiece, you'd be shocked and intrigued in equal parts. Prashant's 'artist-vision' saw something in the 'crystalline' design of the new Skoda Rapid. 
And THIS is what it inspired: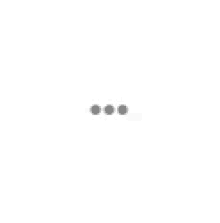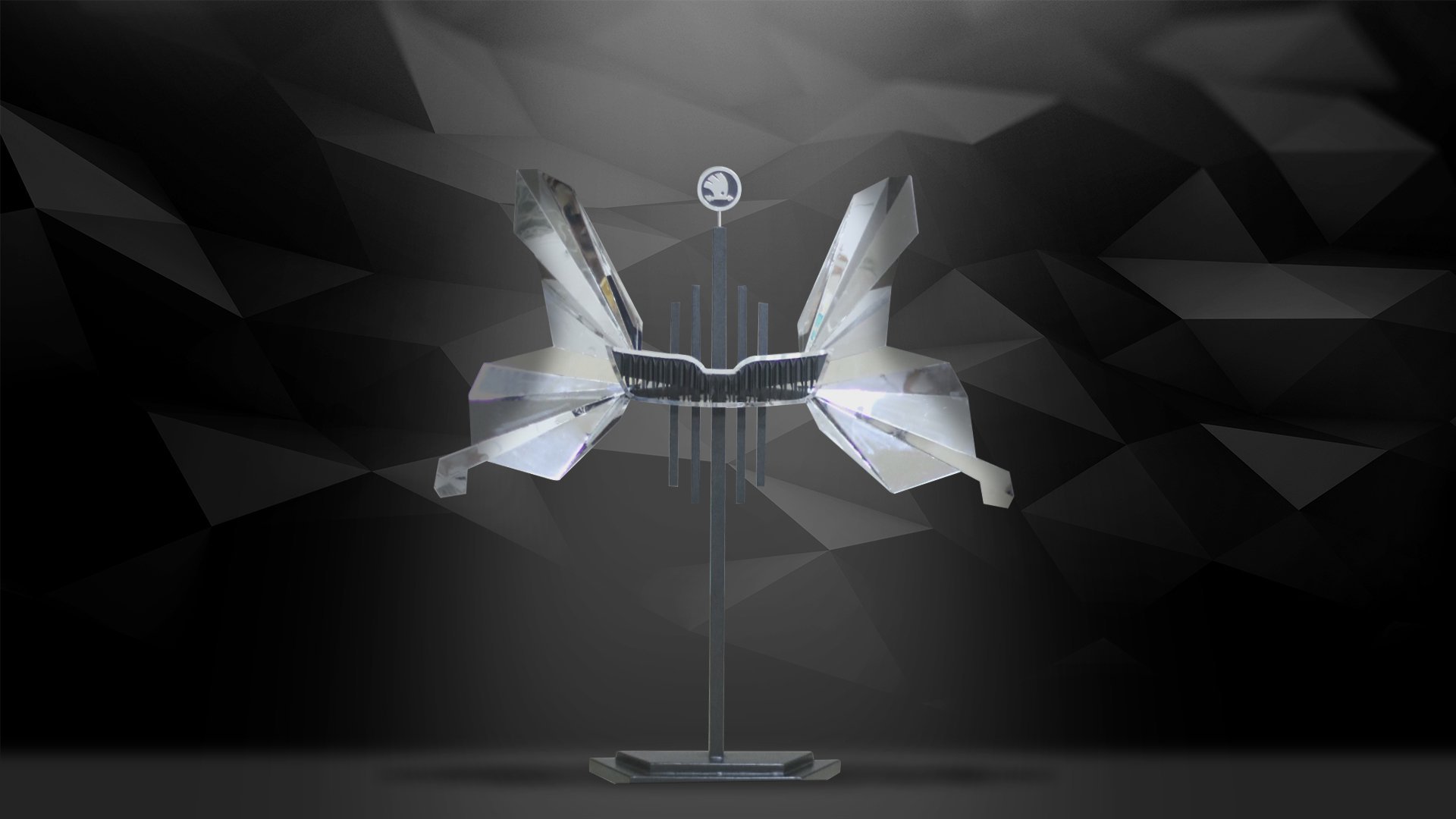 Taking cues from the signature butterfly grill of the sedan, the artist went on to create an aesthetic metal sculpture that looks no less than a masterpiece. If you want to get a behind the scenes glimpse into what went down while the maestro was at work, check out this video: